We can all agree that there are challenges associated with studying any courses in Nigeria and biomedical engineering is not an exception. As interesting as the concept of this course is, the challenges that bio-medical engineers are likely to face are quite a few. These challenges are posing as a major setback for this noble profession and it's serving as a huge hindrance.
The lack of awareness about the biomedical engineering profession can be traced to the lack of awareness about the course of study which is evident from the few universities that are taking the course; even most of the popular universities don't offer the course. Therefore, many people don't know about the course and this can be due to the fact that it is a new concept in engineering. Engineering has never really been viewed as something that could be integrated into medical science. Moreover, this is just a budding profession emerging from the engineering aspects of medical science and people are not really aware of it.
MOST UNIVERSITIES DON'T TAKE THE COURSE
Despite the lack of awareness about biomedical engineering; even the few people that have some enlightenment about the profession, have an interest in pursuing it, and are ready to offer the course can't do so because of the nonavailability of the course in most of the higher institutions. This is in fact a major challenge in becoming a biomedical engineer as a lot of universities don't offer this course, except a few of the prestigious schools. Besides, you can't be a biomedical engineer if you don't study the course.
LACK OF TRAINING FACILITIES
Biomedical engineering is basically more practical since it involves the building of devices, instruments, and machines but there are not enough training facilities to be used to teach students about the course though with exception of institutions in the developed countries, well this could be a reason why the course is not offered in most schools in Nigeria and Africa at large.
This is the main reason this course isn't being offered in most schools and it's because of the accreditation problems that could arise due to lack of training facilities and this is a major problem affecting Nigerian Schools aiming to start offering the course.
Courses that are not accredited in schools are not advisable to be studied because until it's accredited, the students can't graduate. Hence no student will want to waste their time over something that is not certain.
Nigerians don't have beliefs on anything made in Nigeria, hence equipment built in Nigeria are mostly seen as not adequate, efficient or not up to standard. Most hospitals will prefer to import machines to use than rather try out the ones made in Nigeria because they have a bias against it, a feeling it might be substandard and probably not give the right result.
One of the challenges on why this course hasn't been fully accepted is because of the discrepancies between the health sector and the patients on whether biomedical engineers are bypassing the moral compass and ethics. For example: through stem cell research done by biomedical engineers, lives expectancy Can be prolonged. Hence there are doubts if the profession is okay and if biomedical engineers should be accepted.
A very crucial challenge in becoming a biomedical engineer is the lack of employment opportunities; this also doesn't encourage interested people to go to study the course. The lack of job opportunities is because of the lack of awareness about the course most importantly the reasons mentioned so far. Hospitals mostly import machines hence, bypassing the biomedical engineers in Nigeria, and even when there is something wrong, they don't know that a bio-medical engineer can fix it or they think they are not up to the task.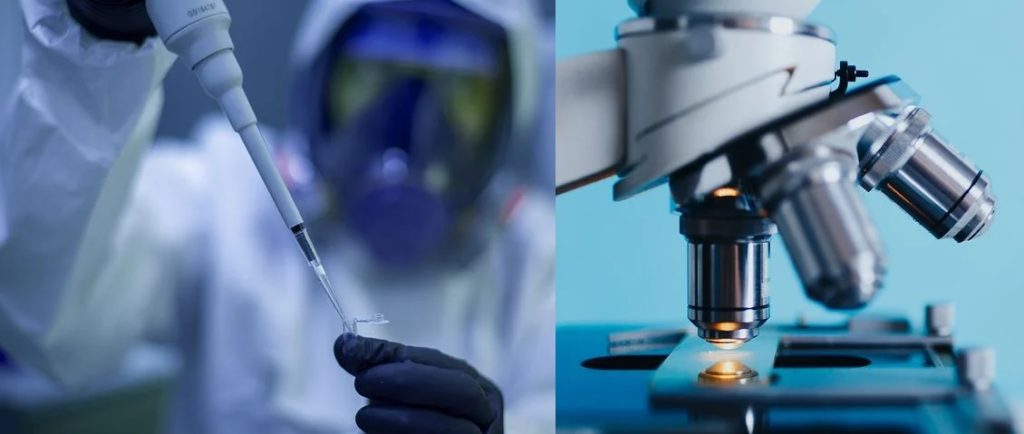 HOW TO OVERCOME THE CHALLENGES OF BIOMEDICAL ENGINEERING IN NIGERIA
These challenges are really a problem of biomedical engineering and have led some aspiring biomedical engineers to seek other career opportunities.
These challenges can be solved if more people are becoming aware of this profession and being enlightened on how much of a lifesaver it is to human health.
One of the ways this can be done is by creating public awareness about the profession and telling the young people that being a doctor and nurse is cool but it's not the only way to save lives.
Hospitals should also embrace instruments made by biomedical engineers in Nigeria and stop relying on imported machines that may not be able to be maintained in Nigeria.
Lastly, this profession should be held in high regard because it's the future of medicine.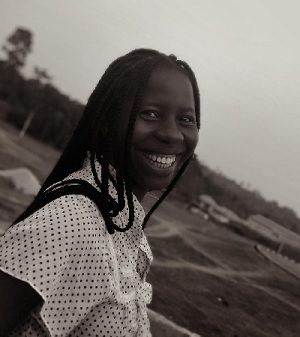 Precious Oteruku is a Medical Science Laboratory Student. A good knowledge researcher in her field with the love of sharing what she learned with others. A well-disciplined learner and writer covering Medical science and BioMedical engineering topics.
Follow Precious for regular updates of her posts by Subscribing to our email list, follow us on Twitter, Facebook, Linkedin, Pinterest, and Tumblr. You can also subscribe to our browser notifications.