People build houses for so many reasons. Either they are tired of paying rent, they want to own a property or whatever the case may be, building a house is not easy as it requires time, resources, and adequate planning. In this article, I would take you on a tour through the steps to take before building a house in Nigeria.
STEP 1: PLAN
You do not just wake up one morning, hire a builder and tell him to start building. There are steps you ought to take. And planning is one of those key steps. You have to consider how much you have in your pocket after which you would make a realistic budget which consists of the price of the land, building fee, builder/ contractors fee, government taxes, and finishing cost. In the case of the price of land and builder/ contractors fee, you might not be too sure so you should increase whatever amount you have budgeted so you do not be caught unawares. Then, your next line of thought would be the type of house you want. Would it be a duplex or a bungalow? Do you have a family yet? Would you have friends staying with you? If you do, how many rooms? Sitting rooms? toilet etc.
STEP 2; ACQUIRE A SUITABLE PLOT.
This is very crucial. If you already have a plot of land you can proceed but if you do not, you can consider the services of a real estate agent for safety reasons. You to give them your requirements and your already prepared budget and they would do their Jobs and give you feedback. They would present you with a list of available lands that suits your budget and you would make your choice. Note that before you buy the land recommended by the Agent, you would make your research about the area, putting into consideration the state of electricity in that area, the proximity, security, water supply, and so many others to avoid "Had I known".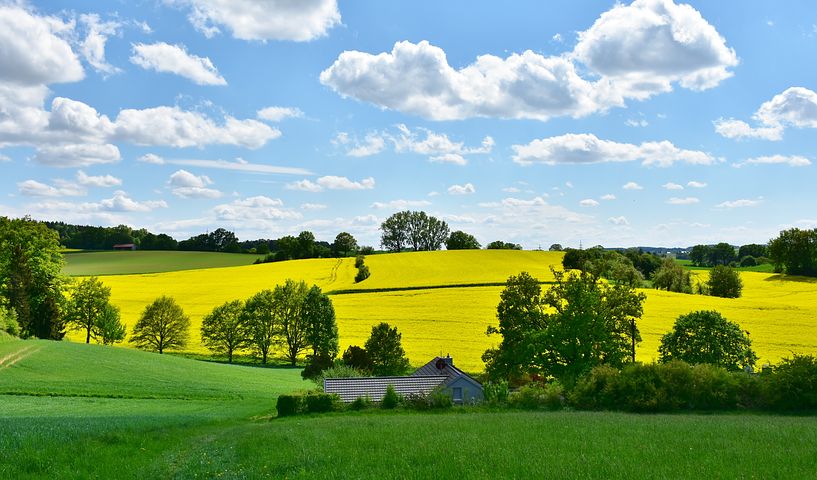 STEP 3; BUILDING DESIGN.
Here, the work of an architect comes to play. You might have a picture or an image of what you want the house to look like or probably you have researched, visited one or two houses, and whatever you have would be given to the architect who would bring it to reality. You would also discuss the number of rooms, toilets, sitting rooms, and all with the Architect after which he/she would design the plan to meet the building standards in your area.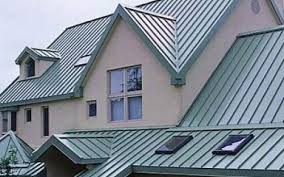 STEP 4; BUILDING PLAN APPROVAL.
After the architect has concluded the drafting or drawing of the house plan, he would need to submit the building plan approval. Then employ the services of a quantity surveyor to prepare the bill of quantities.
STEP 3; GET A BUILDING PLAN APPROVAL FROM THE GOVERNMENT/AND CONTACT THE RIGHT BUILDER/ CONTRACTOR.
The building of the house is about to kick start and this is one of the most interesting aspects. Before you can start building you must get building approval from the government and you are to submit; a survey plan, architectural drawings, structural drawings, and evidence of payment. Then you can start building. The work of the builder is to see that everything drafted in the plan comes to reality. You might want to leave the provision of necessary materials to the contractor. If not, you can get the list from the contractor and get them yourself. The services of a contractor cannot be overemphasized, a trusted one at that. You definitely cannot be at the site all the time therefore, you need the services of a contractor who would oversee the building process from start to finish. And you would have to review their previous works to avoid issues in the future.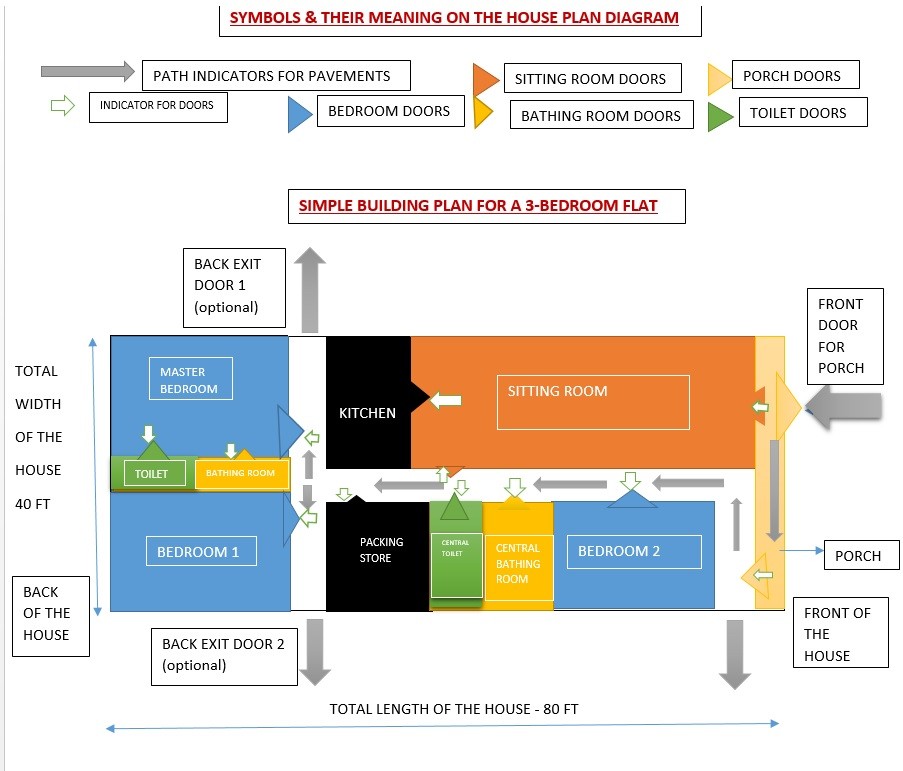 STEP 6; KICK-START THE BUILDING CONSTRUCTION.
The first thing to do in this step is to get the site ready, level it, cut off the roots of trees etc. After the land has been cleared, it needs to be excavated for the preparation of the foundation of the house to begin and then this is followed by the remaining part of the building.
The next step is the setting up of the roof embers to accommodate the roof covering. After which is the plasterwork. You would then proceed to select the shape and type of windows and doors. It is advisable to place windows in areas with maximum energy efficiency, the electrical work, plumbing work, employ the services of a floor installer or tiles, carpet, and a trim/ finish carpenter for interior decorations.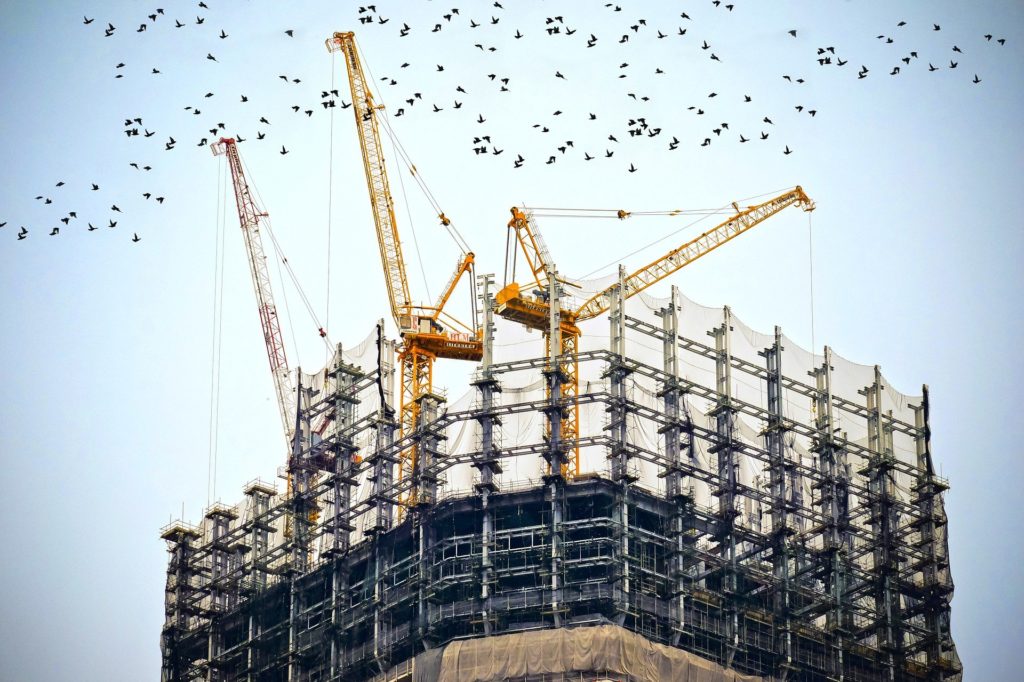 STEP 6; MONITORING THE CONSTRUCTION PROCESS/ CROSS-CHECKING OF THE HOUSE AT THE FINISHING STAGE.
Even though you have a contractor it is pertinent that you get updated regularly and you can visit the site in your spare time to see how things are going over there. If you don't have a contractor and you don't want one, you would have to be at the site frequently to ensure steady progress.
Cross-checking the house is one of the most pertinent steps to take. Most people get too excited at this point that they forget to cross-check the work that has been done and after everything has been finalized, the builders have completed everything they begin to notice some faults here and there and that is another stress entirely and if that fault cannot be completed the owner is dissatisfied. You must check if the shape of the windows are the way they should be, the roofing and other things. Don't just come to monitor ( to know if the builders are working) and cross-check what they have done.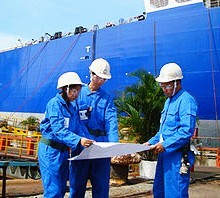 STEP 7; MOVING INTO THE HOUSE.
This can be stressful but it is advisable to move in little by little to avoid breakdown.
CONCLUSION; Building a house isn't something easy, you get drained even to moving in but with these steps, you can work your way through it without much stress.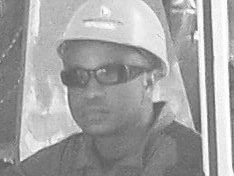 Philip is a graduate of Mechanical engineering and an NDT inspector with vast practical knowledge in other engineering fields, and software.
He loves to write and share information relating to engineering and technology fields, science and environmental issues, and Technical posts. His posts are based on personal ideas, researched knowledge, and discovery, from engineering, science & investment fields, etc.
Please, subscribe to our email list and follow our social media pages for regular and timely updates.
You can follow EngineeringAll social media pages by typing "@ EngineeringAlls" in any social media search form (Facebook, Twitter, Linkedin, Pinterest, Tumblr, etc).
You can submit your article for free review and publication by using the "PUBLISH YOUR ARTICLE" page at the MENU Buttons.
If you love this post please share it with your friends using the social media buttons provided.