FACTS ABOUT THE 2022 WRITING MACHINES INVENTIONS
The writing task will soon become a juicy job. The recent interest in the writing operations by the technology inventors seems to be faring well through the making of writing machines. There have been over five different writing machines inventions in the past twelve months. Each writing machine seems to have its own unique design and functionalities.
Features of the Top 4 WRITING MACHINES INVENTIONS in 2022
From the numerous list, we shall be discussing some of them and their various features.
Table mounting human-like writer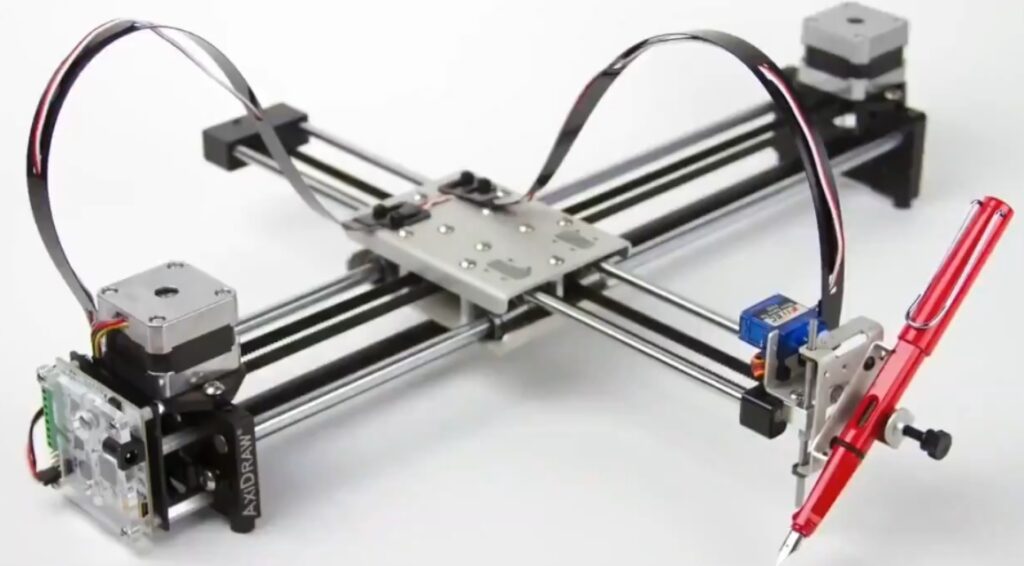 The first and most popular writing machine at the moment I the table-mounted human-like writing machine. It has the special feature of mimicking human handwriting while writing on a piece of paper. The machine is modern and exhibits some special features through the help of sensors. The ability to transmit audio into written words, etc.
As the name implies, the machine is usually mounted on the writing desk with the paper positioned in the right place for easy writing. Based on the processed handwriting patterns, the machine will be able to write with the same pattern. Thereby, mimicking the handwriting sent to it. It has the feature to write in multiple languages.
It is very portable and easy to use for official purposes such as meetings and for personal writing for students. It is also a fast writer which makes it suitable as a tool for secretaries in organizations.
Timeless clock writer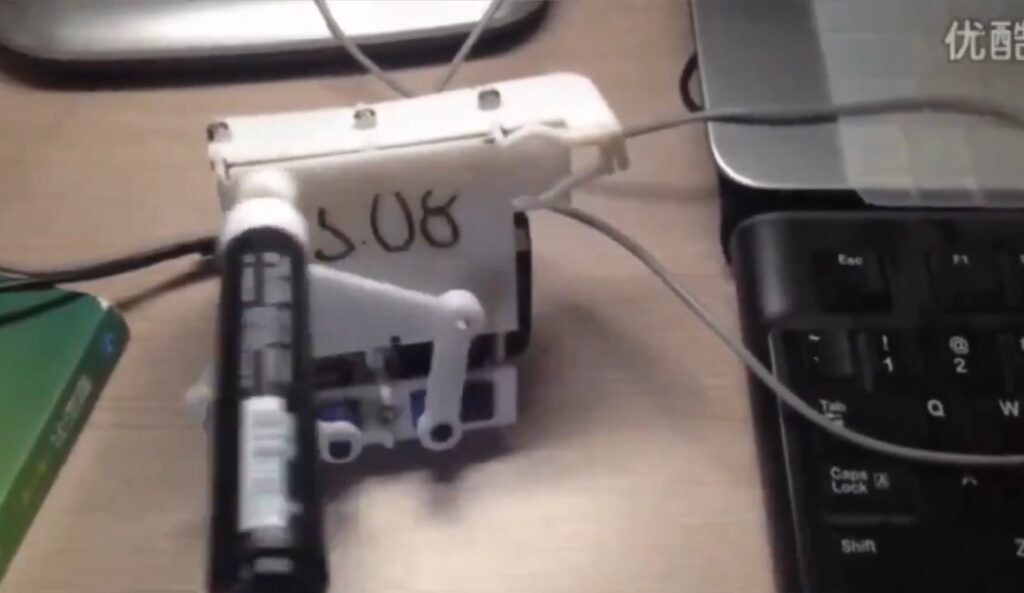 This simple and funny invention does not write on a piece of paper rather it writes the time on its wall to specify the actual time in a given interval. With the help of a delectable pen ink anchored on the moving arm, the timeless clock writer moves its arm to the wall to write out the given time in every few seconds gap.
Though the invention is unique but has not really made much difference in enhancing or competing with the existing time-keeping clocks. However, as time progresses such innovation could find its own unique application.  
Mounted AI robot writer
This is one of the top Chinese known human hand writers and drawing machines it is a completely AI robot transmitting information in graphics and alphabetical methods. It appears to be bigger in size than other types of writers with the physical appearance of the well-known pick-and-drop robots.
The height and arm length are long enough to have the robot positioned on the ground and execute its tasks by extending the arm to write or draw at any location necessary within the reach.
Based on features, it has a wider range of languages to choose from and can transmit from audio to text. The mounted AI robot writer can operate for several hours using inbuilt batteries and has a collapsible packaging arrangement to make it easy to carry around. It appears to be one of the sophisticated writing machines available in the market.
Multipurpose writing machine
This unique writing machine is built for multiple purposes. From the writing of alphabetical texts to the drawing of graphs, charts, mathematical analysis, as well as graphic drawings of any object. The machine has a wider range of uses and can be converted anywhere applicable to the functions surrounding drawings. The detailed features of the writing machine will be discussed in subsequent pots.
More facts about handwriting machine
Due to the increasing need for writing machines, some techniques have been adopted by the technicians to set up homemade writing machines that are specific to certain functions such as text-writing. This functionality can be very useful to those in high demand for it. The video below includes the example of the homemade writing machine made locally from woods, a small electric motor, and a prepared electronic dashboard.
Conclusion
The above list of writing machine inventions shows only those publicly available as of 2022. However, there is an assumption that other inventions of similar machines may still be in development by various firms with varying designs and features. When such becomes available we will keep you updated.
Top 4 WRITING MACHINES INVENTIONS in 2022 and their features
Top 4 WRITING MACHINES INVENTIONS in 2022 and their features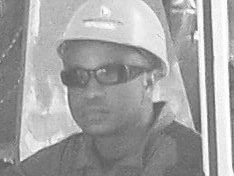 Philip is a graduate of Mechanical engineering and an NDT inspector with vast practical knowledge in other engineering fields, and software.
He loves to write and share information relating to engineering and technology fields, science and environmental issues, and Technical posts. His posts are based on personal ideas, researched knowledge, and discovery, from engineering, science & investment fields, etc.
Please, subscribe to our email list and follow our social media pages for regular and timely updates.
You can follow EngineeringAll social media pages by typing "@ EngineeringAlls" in any social media search form (Facebook, Twitter, Linkedin, Pinterest, Tumblr, etc).
You can submit your article for free review and publication by using the "PUBLISH YOUR ARTICLE" page at the MENU Buttons.
If you love this post please share it with your friends using the social media buttons provided.