How to check voter card ID numbers in Nigeria
In the Nigerian democratic system, a voting card is assigned to each citizen of the Federal Republic of Nigeria to enable him or participate in the electoral process of voting for their favorite or preferred contesting candidates. This voting card is usually issued to Nigerian citizens from the ages of 18 and above, so this means for a Nigerian to participate in the election voting and own a voter card they must be 18 and above. Towards the preparations for a smooth running of the 2015 general elections, the Independent National Electoral Commission (INEC) introduced smart card readers for the verification of voters and their voting cards to reduce the incidence of fraud and other related electoral crimes, This means the introduction of voters card was to enhance the smooth running of the voting system in the Nigeria democracy. The INEC card reader device is a portable electronic voting authentication device that is capable of reading only the Permanent Voter Cards (PVCs) issued by the electoral body to Nigerian citizens to enable them to participate in the elections, The card reader was designed for the accreditation process to collate the authentication of eligible voters before voting. Behind the PVC or voter card, there are unique numbers known as the voter card ID number In this article we will discuss how you can check this unique ID number by yourself.
How to check voters' card ID numbers in Nigeria
The first step to try is to Visit, www.voterreg.inecnigeria.org Then you will be prompted to enter certain details:- Enter your State of Residence, Your Surname, your Voter Identification Number (VIN)- last 7 digits, or date of birth, click Search after filling in out this details That's all, within the next seconds all your verified voter's card details will be shown including your polling unit and id number.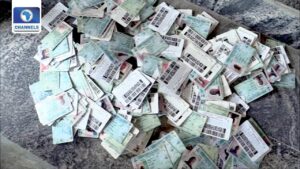 Secondly, you can try using the text message format, in This method All you need to do is forward a message to 08171 646 879 while using this arrangement—your state, your surname as well as the last five digits of your VIN (Voter's Identification Number). You would find your VIN inscribed at the top of your voter's card. The card could either be your temporary or permanent voter's card. Any would contain it, Once you send the text following the procedures above, you will receive a message within a time frame of 15 minutes with your voter card ID number. The message received will also contain details of your profile on the voter's register and your polling unit number.
Lastly and the most simple method is to check on your permanent or temporary voter card for the ID number All you need to do is check the upper left side of the card. You would see an inscription that says 'VIN'. Then, next to that will be the voter's card ID. This voter's ID number is usually a mix of letters and numbers. The most important digits of the voter's card ID number are the last seven digits of your Voter's card ID number.
HOW TO GET VOTERS CARD IDENTIFICATION NUMBER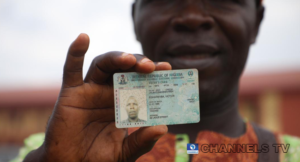 You might be wondering how to get your voter's card identification number in the first place, well All you need to do is ensure that you have a temporary or permanent voter's card, if not you can go and enroll for a voter card as long as you're 18 and above, you could visit any of the INEC offices close to you or visit the INEC website.
It is important to note that The INEC makes use of a card reader which is a portable electronic voting authentication device configured and designed to read only the Permanent Voter Cards (PVCs) issued by the electoral body. The card reader was designed for the accreditation process to collate the authentication of eligible voters before voting. It is mandatory to have a PVC in other to participate during elections. These PVCs contain Barcodes that help detect forged registration forms to enable the validity of the forms to be easily ascertained. The INEC also makes the use of indelible ink to restrict against double registration of a single entity and a unique voter registration number, which is given to every registrant. The Voter Register is considered provisional, to accommodate changes that may be made, until such time when it has been forwarded to the Voter Register Exhibition stage.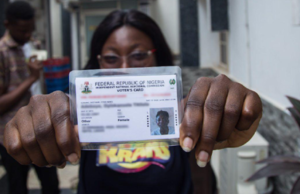 In summary, the registration of voters enables Nigerian citizens who are eligible voters to have their names entered into a document (Voter Register), to offer each citizen the opportunity to exercise their franchise on the selected day of voting. Nigerian law states that an eligible voter is 18 years of age or above, a national and resident of the country.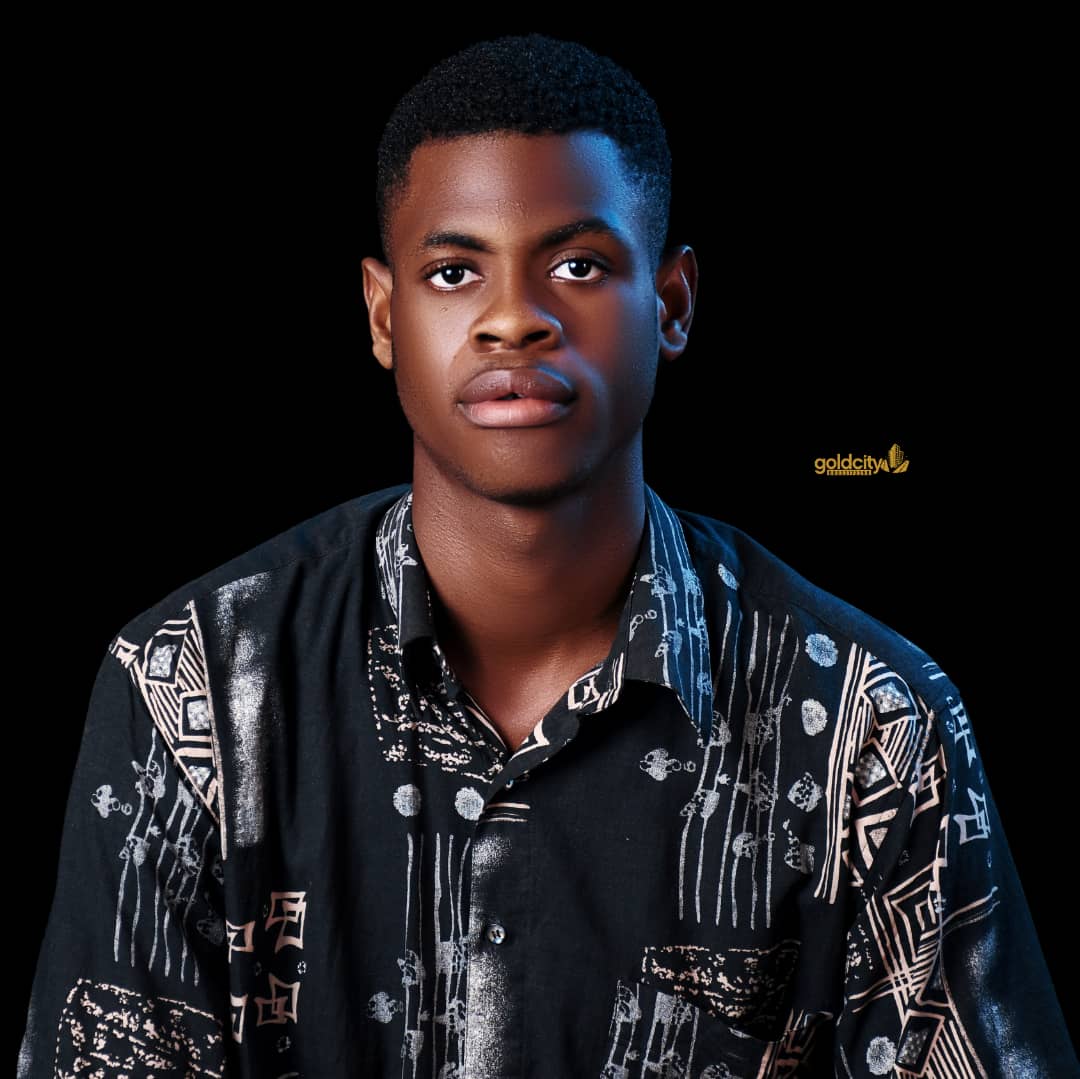 Nwankwo Chukwuemeka Victor is a skilled technical writer and content creator with years of experience. He specializes in simplifying complex engineering concepts to create engaging and informative content. Nwankwo has worked extensively on websites, blogs, and social media platforms, delivering high-quality materials.
His effective communication skills enable him to collaborate seamlessly with technical teams, ensuring that the content meets their specific needs. Outside of work, Nwankwo enjoys reading and exploring emerging technologies to stay up-to-date with the latest trends in the tech industry. He is dedicated to continuous improvement, constantly honing his writing skills to provide valuable content.