What Are The Agricultural Investment Opportunities In Nigeria?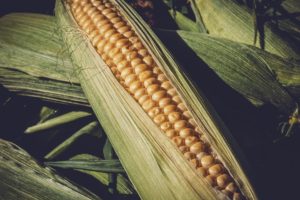 Our country Nigeria is blessed with large fertile lands, making agriculture a vital sector in the economy for the production of food, job creation, and poverty reduction.
In the past, this sector was dominated by subsistence farming which means farming for one's personal consumption. With enhanced seedlings, new farming methods, and improved weather forecasting, there has been an increased agricultural harvest.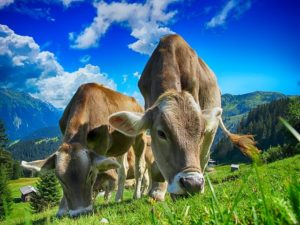 These successes have been projected by government policies that are aimed at encouraging commercial and mechanized farming in Nigeria.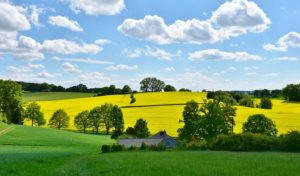 Nigeria's agricultural zones, which extend from the tropical savanna in the north to the coastal rainforest in the south, and the mangrove of the Niger-delta complemented by tropical and semi-temperate weather prevalent across the country, enhance the cultivation of a wide range of agricultural produce from exotic fruits, vegetables, tree crops to root crops.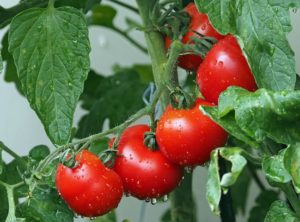 Below are profitable investment opportunities in Nigeria.
Investment opportunities;
Mechanized crop production such as rice, maize, millet, cassava, sugar cane, tomato, and the cash crops such as cocoa, palm kernel, and rubber, among others.
Processing and preservation of food across the value chains of the sector
Processing and packaging of beef is important in the production of raw materials for beef industries.
Fruit juice/canned fruits
Beverages and confectionary are important in bakeries and soft drink companies.
Processing of cash crops like cocoa, rubber, and more. Cocoa and rubber serve as raw materials in beverage and plastic industries respectively.
The exploitation of timber and wood processing activities which is important in Building
Livestock cultivation – dairy and aquaculture (fisheries) development.
Horticulture development.
Agricultural input supplies and machinery.
Water resources development especially for irrigation and flood control infrastructure.
Development and fabrication of appropriate small-scale mechanized technologies for on-farming processing and secondary processing of agricultural produce.
Development of private irrigation facilities.
Production of improved seeds and agrochemicals which can boost agricultural yields.
Production of veterinary drug, vaccine, chemical, feeds, and feeds ingredients.
Agricultural investment incentives
The Nigerian government has purposely designed investment incentives to promote the participation of the private sector in Nigeria.
While some of these incentives are in form of tax holidays, exemptions, and reliefs, there are many more that leverage specific government policies, the performance of the companies as well as relevant international investment treaties.
The following are some agricultural incentives:
Income tax relief for a period of three years and which can be extended for a period of one year and thereafter another one year or for one period of two years – Pioneer Status Incentives
Zero Import Duty: Zero percent import duty tariffs (custom, excise, and value added) for the import of agricultural equipment and agro-processing equipment.
Increased tariff with an additional levy on any commodity that Nigeria produces (rice, starch, sugar, wheat, tomato, etc.) to promote domestic production and local content.
Exemption of interest from tax on loans granted to agricultural activities.
Exemption from Value Added Tax (VAT).
Access to Agricultural Credit Guarantee Scheme which is up to about 75%.
Avoidance of double taxation agreement which eliminates double taxation with respect on income and capital gains.
The investment promotion and protection agreement provides reciprocal baseline protections for investments.
Nigeria qualifies for the Africa Growth and Opportunity Act (AGOA).
Reference: www.nipc.gov
.
Donald has been a well-known researcher on topics relating to engineering and science as well as other topics. EngineeringAll.com is one of the platforms he uses to interact with his royal audience as a hobby.
Though his posts may not be everything you need in certain topics, he promised to use research and personal experience to give you his best .
You can subscribe to our email form below my post to get regular updates regarding Donald's posts.
You can also use the 'FOLLOW US' buttons to follow EngineeringAll.com on its social media pages by typing @ EngineeringAlls in any of the social media search form.
Be part of our growth by sharing this post to your friends using the buttons provided below. Your comments and feedback will be welcomed and we will be glad to hear from you.