Features Of Volvo Next-Generation Driverless Car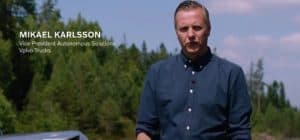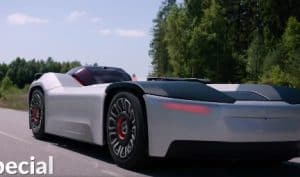 Based on the quest for artificial intelligence vehicles trending in modern engineering, the automobile industries are on edge in the pursuit of driverless cars.  
The future holds so much promise for artificial intelligence technology. Autonomous cars and vehicles are about to emerge and dominate modern engineering.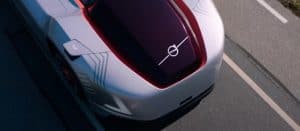 Mercedes Benz, Toyota, Honda, Ferrari, and now Volvo automobiles are among the top automakers that have released different concepts of their future cars meant to feature a total autonomous drive and other modern technologies.
In information made available by interesting engineering, the Volvo automobile group displayed the visual coverage of their concept for a next-generation driverless car. The ultra-sleek and compact design driverless car displayed by the Volvo group is the first of its kind.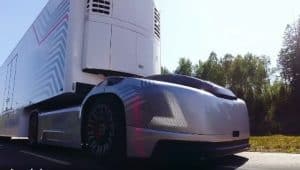 The car has an extension system for a truck that can fit any standard trailer. In its description, an autonomous electric truck was shown as a revelation of the car extension and its potential for conversion into a truck.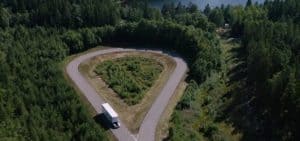 In a simple test, the car used as a truck was able to make long-distance travel autonomously covering several miles and making good and accurate U-turns in the required areas on the road.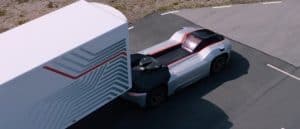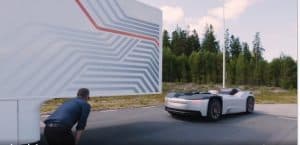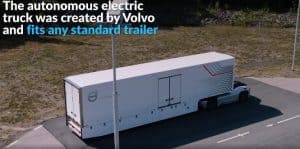 The special aspect of the Volvo design is the ability to convert the truck into vice-versa.
Despite being used as a truck, the next-generation electric driverless car concept has one of the most fascinating designs and resemblance to a sports car.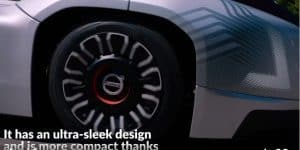 The appearance when seen without the attachment of the truck makes Volvo's concept special since one can assume it to be a sports car. Not just a sports car, but a special one with a fascinating design. Its four-wheel arrangement is not far from that of the modern designs of private cars.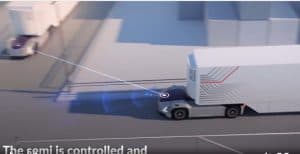 The car is said to operate with a cloud-based system which enables its autonomous movement. The same service allows for the coordinated movement of multiple self-driving trucks.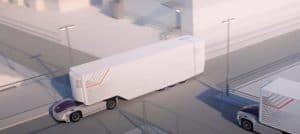 The cloud system will mean a smoother workflow and a faster transportation system for future trucks. Actually, Volvo is set to surprise the public with this latest design.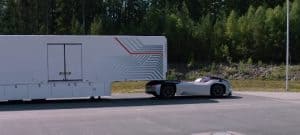 The images below show a clear aspect of the car, how it can be converted into the truck with just a simple linkage joint. When the time of using it as truck elapses, the car can be separated and driven as a simple sports car based on design.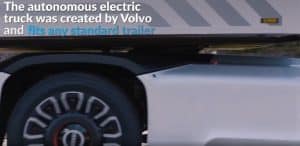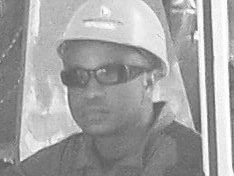 Philip is a graduate of Mechanical engineering and an NDT inspector with vast practical knowledge in other engineering fields, and software.
He loves to write and share information relating to engineering and technology fields, science and environmental issues, and Technical posts. His posts are based on personal ideas, researched knowledge, and discovery, from engineering, science & investment fields, etc.
Please, subscribe to our email list and follow our social media pages for regular and timely updates.
You can follow EngineeringAll social media pages by typing "@ EngineeringAlls" in any social media search form (Facebook, Twitter, Linkedin, Pinterest, Tumblr, etc).
You can submit your article for free review and publication by using the "PUBLISH YOUR ARTICLE" page at the MENU Buttons.
If you love this post please share it with your friends using the social media buttons provided.