Ways Artificial Skin is Modernizing Humanoid Robots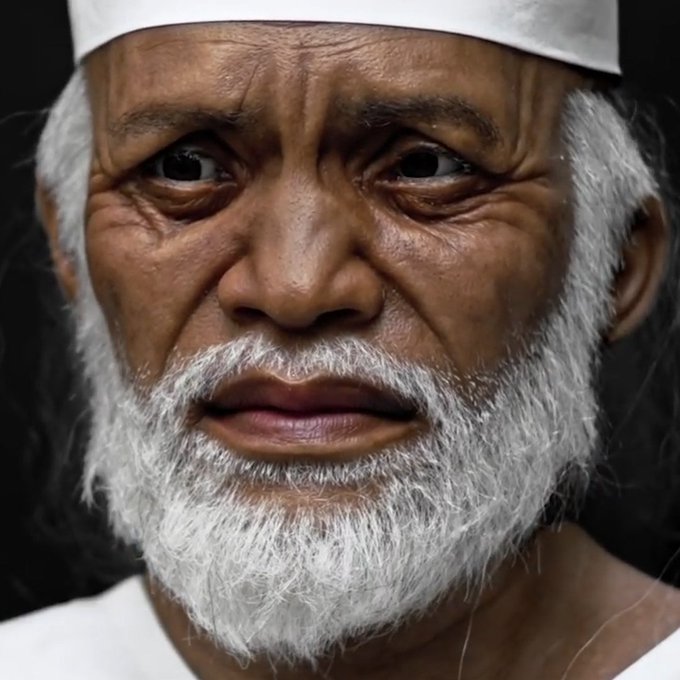 Modern humanoid robots are now made to wear artificial skin. The skin used on these robots has no difference from that of humans in terms of look and physical appearance.
A popular robot manufacturing firm has just released visual information of sets of humanoid robots made with artificial human skin.
The robots were properly equipped to have a similar appearance to humans making them ideal for entertainment and teaching purposes.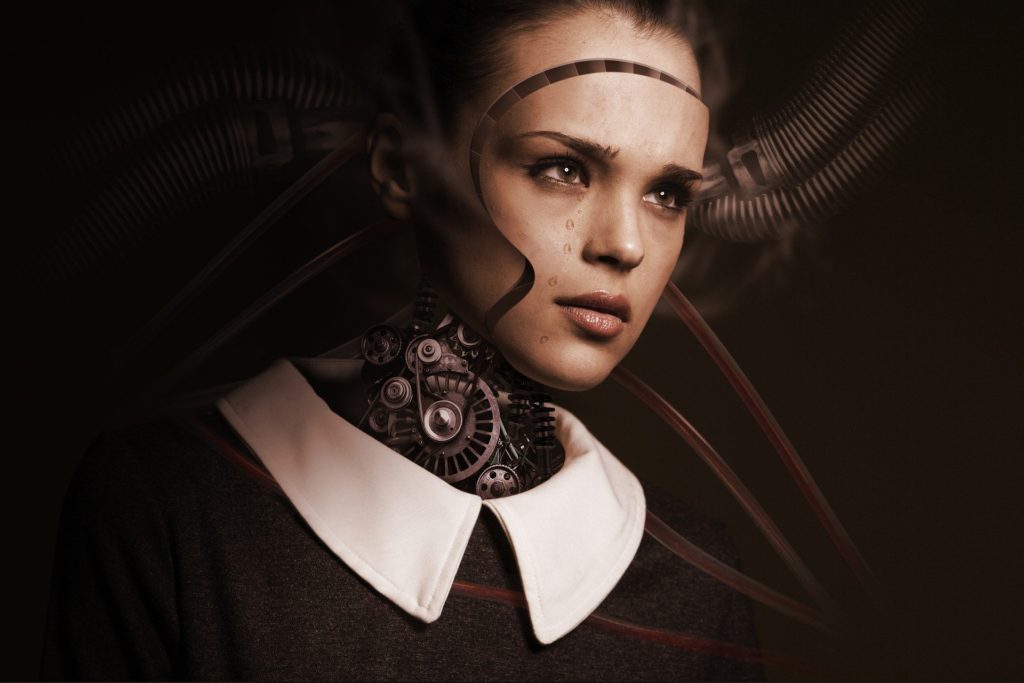 However, the robots' models can become the most friendly and companion robots to humans due to their unique human design and features.
Based on the tests conducted on the robots, they were all equipped with animatronics systems that aid them to perform various activities that humans would perform even beyond.
The visual release showed the robot blinking eyes, talking, smiling and frowning the face, etc. just as humans would do.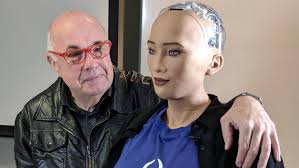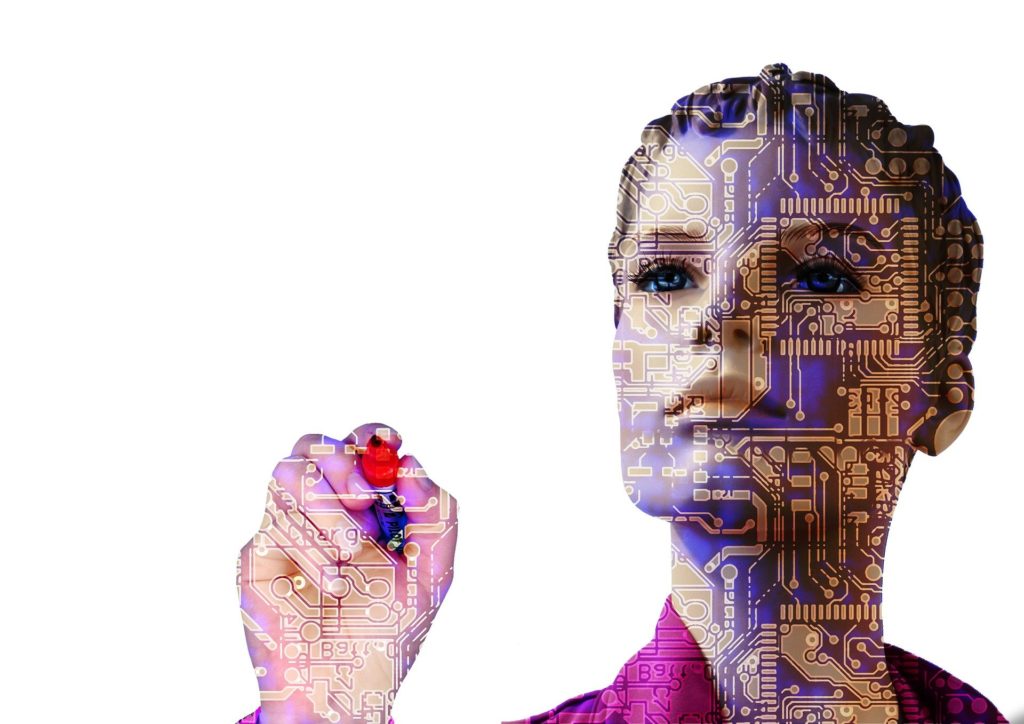 The robots' skin has made it possible to confuse humans with robots in some crucial places where special missions are required.
If the approach of this model of the humanoid robot is adopted, then humans may have issues to contemplate in regard to the designs of future robots and how to possibly different robots from humans.
According to Evan Kirstel "The artificial skin and animatronics on these humanoid robots blur the difference between man and machine #robotics"
It is time for robots may be disguised as humans to bridge some security issues or carry out attacks on humans or be on the advantage side of making human life easier through their slavery by humans.
The artificial skin and animatronics on these humanoid robots blur the difference between man and machine #robotics pic.twitter.com/o56UxAgKb1

— Evan Kirstel (@evankirstel) May 27, 2018
SUMMARY
The effects animatronics can give to the modern robots have made it impossible for the robots to have restrictions on how their face could change to reflect emotions during their speed.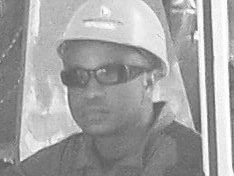 Philip is a graduate of Mechanical engineering and an NDT inspector with vast practical knowledge in other engineering fields, and software.
He loves to write and share information relating to engineering and technology fields, science and environmental issues, and Technical posts. His posts are based on personal ideas, researched knowledge, and discovery, from engineering, science & investment fields, etc.
Please, subscribe to our email list and follow our social media pages for regular and timely updates.
You can follow EngineeringAll social media pages by typing "@ EngineeringAlls" in any social media search form (Facebook, Twitter, Linkedin, Pinterest, Tumblr, etc).
You can submit your article for free review and publication by using the "PUBLISH YOUR ARTICLE" page at the MENU Buttons.
If you love this post please share it with your friends using the social media buttons provided.