Great America based fast food making different types of pizza and selling them both online and offline, has revealed a concept which was planned by their team for delivering their products to their customers.
Advertisement
The concept which is a newly designed four-wheel modern bus is expected to become their new delivery truck across all the cities in America and beyond. The details revealed by the company specified that the vehicle will be robotic, i.e. self-driving car, however, based on the design shared on their social media page, it can be assumed to be an electric car.
Following the revealing of the concept, the company has entered into a great team up with the famous automobile manufacturers "TOYOTA" to carry out the manufacturing of the designed car. The team gave a name to the car which is to be made this year as "TOYOTA CES2018"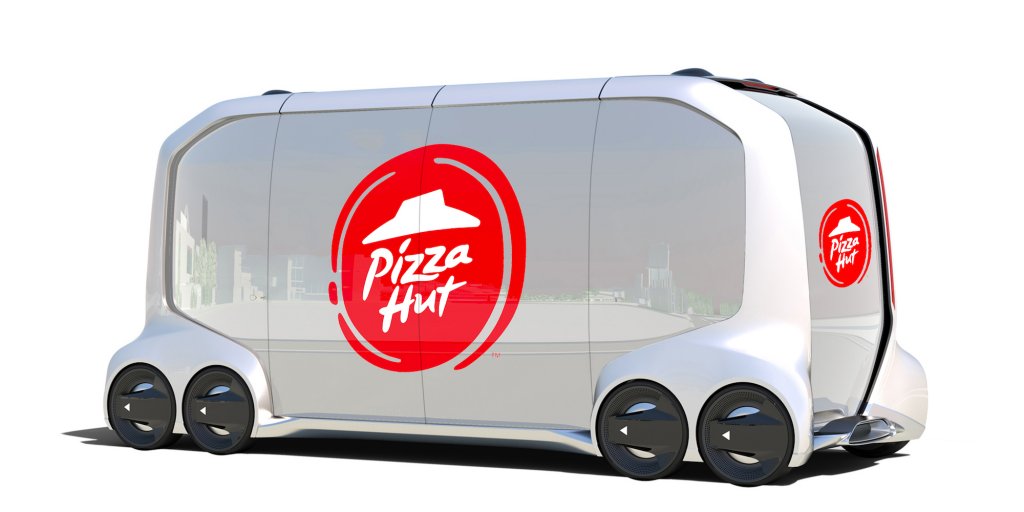 When going through the companies concept and how boldly they revealed the message, it can be said that it is a no-going-back plan. And the idea is believed to be of great benefit to Americans and other neighboring countries that patronize their product.
[amazon_link asins='B01N5CHIQC,B01AWYY7ES' template='ProductCarousel' store='NGR-1′ marketplace='US' link_id='8453b007-f508-11e7-a6bc-839e502aa5dd']
Originally posted 2018-01-09 17:01:50.