WHAT ARE OFFICE MULTI-PURPOSE PRINTERS AND THEIR USES?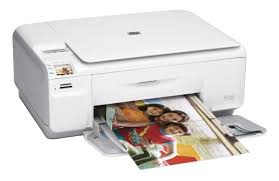 The use of multi-purpose office printers has become popular thereby displacing the separate use of scanners and photocopying machines in one office.
The modern office printers can perform the job of a scanner, a photocopying machine, and a printer whenever the needs arise.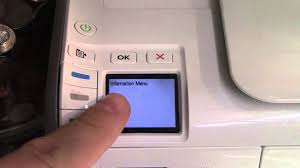 The systematic operations of the modern printers have made office jobs to appear simple due to the reduced complexity in the processing of documents.
There are currently over five hundred brands of multi-purpose office printers sold in the market & all of them basically perform the same purpose.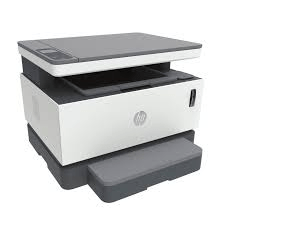 However; there are few differences in some brands which may make them appear superior to another, therefore it is believed that every brand has what makes them unique.
MODERN DESIGNS AND ADVANTAGES OF THE OFFICE MULTI-PURPOSE PRINTERS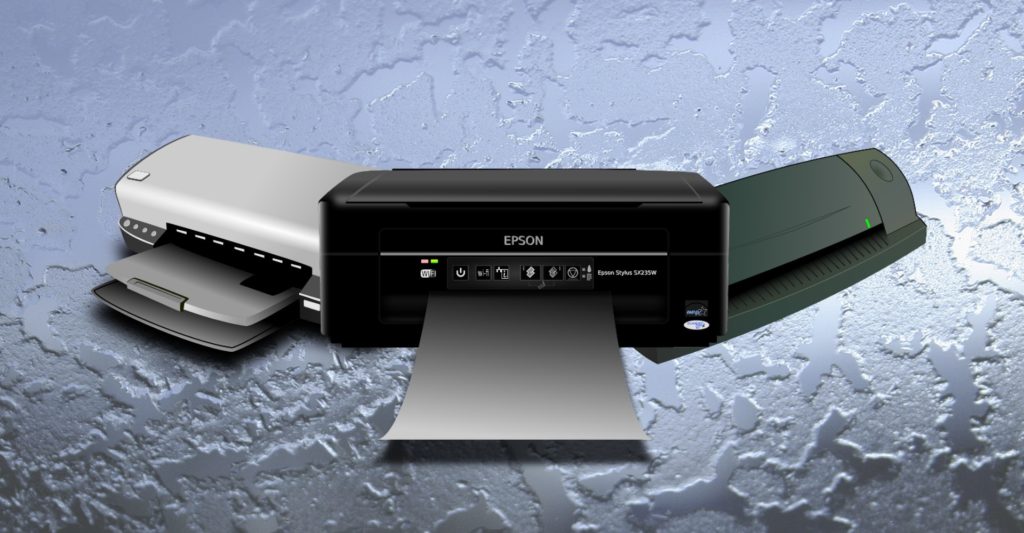 Some office printers' designs had gone so far that some even has memory cards and USB slots for printing images from phones and memory cards, while some use Bluetooth wireless system to receive images or document from computer or phone, all these improvements had made the interest in modern office printers to go high.
Besides their good performance, they help to minimize space in the office with their usual 11-inch width by 17-inch length and then take on the job of about four stand-alone machines which ought to have their own space in the office.
Smart modern offices have only two things on their desks which are; a laptop and a multi-purpose printer.
LIMITATIONS AND PROBLEMS OF OFFICE MULTI-PURPOSE PRINTERS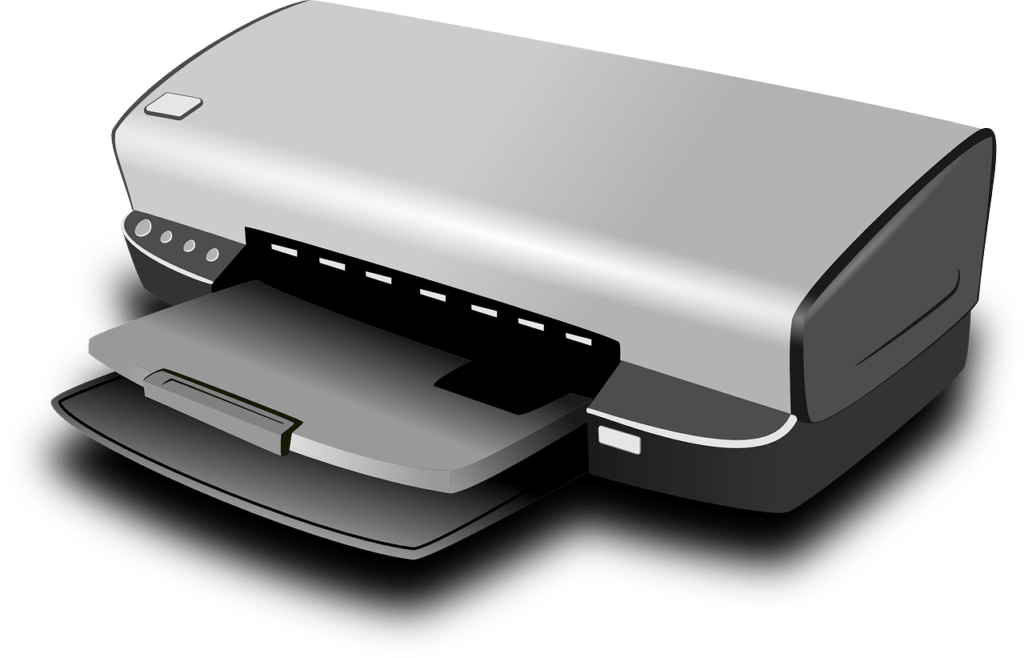 Despite all the praises showed on the multi-purpose printers, they still have some lapses in the long run.
Generally, newly purchased multi-purpose printers may not have any problem for about 6 months if it is used daily or about two years if it is not regularly used.
But when their problems may start coming up will be during the changing of cartridges.
Occasionally the cartridges of these types of printers cost more than conventional printers but the good news is that the cartridges are refillable and they usually come in two separate categories which are black and colored cartridges.
One is carrying the black ink color and the other is carrying the colored inks, the combination of the two cartridges gives a suitable print out with required color combinations.
One major problem observed in them was the rejection of cartridge or cartridges and this mainly occurs if the cartridge in inserted into the printer is not correct, has damaged opening, had been refilled severely and lost its contact sensors, or has other defects.
Whenever a cartridge is rejected the best option is to try another cartridge until you see the one accepted by the printer, all new cartridges of a particular printer will be accepted and aligned easily.
However, misalignment issue is another major problem of multi-purpose printers. Once their cartridges are refilled there are chances of the cartridges not being able to align again.
BENEFIT OF INK ALIGNMENT IN OFFICE MULTI-PURPOSE PRINTERS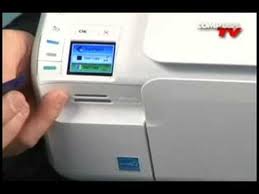 The benefit alignment of ink cartridges offers is quality of the printing job, its accurate color combination and a good result in WYSIWYG formats.
Since new cartridges do not usually have the problem of alignment, printed or copied works done with new cartridges are neat, has high quality, accurate ink filling, and color combinations, etc.
While the re-filled cartridges may not be able to align their colors properly which will lead to a reduction of the quality of works to be carried out by the printer.
WAYS OF ENSURING BEST PRINTING QUALITY IN OFFICE MULTI-PURPOSE PRINTERS
There are many ways of ensuring proper printing quality in office multi-purpose printers and some of them are:
Use only new cartridges.
Do not allow the inks in the new cartridges to finish completely before refilling.
Remove the cartridges and clean their printing openings to allow proper flow of the inks.
Do not position the printer vertically or upside down for a long time to avoid the disorderly flow of the inks in the cartridges. In other words, printers should always be left at their normal horizontal positions.
Do not leave the printer out of service for a long time because their inks may congeal.
Note: any time the misalignment of cartridges starts to occur when the printer may soon reject the cartridges completely when they are inserted next time after being refilled, so make provisions for new cartridges ahead of time.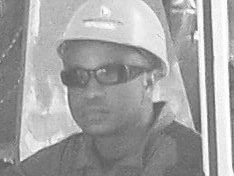 Philip is a graduate of Mechanical engineering and an NDT inspector with vast practical knowledge in other engineering fields, and software.
He loves to write and share information relating to engineering and technology fields, science and environmental issues, and Technical posts. His posts are based on personal ideas, researched knowledge, and discovery, from engineering, science & investment fields, etc.
Please, subscribe to our email list and follow our social media pages for regular and timely updates.
You can follow EngineeringAll social media pages by typing "@ EngineeringAlls" in any social media search form (Facebook, Twitter, Linkedin, Pinterest, Tumblr, etc).
You can submit your article for free review and publication by using the "PUBLISH YOUR ARTICLE" page at the MENU Buttons.
If you love this post please share it with your friends using the social media buttons provided.