If you are familiar with this type of error in printers it means you have been using printers for a long time now. Most common error messages from printers are paper jam, carriage blocked, low ink, and incompatible cartridge(s), and lots more.
The printers associated with these types of errors are mostly office printers. Some of the errors can be ratified within few minutes while some will require some technical troubleshooting. If you have not got some experience in the use of printers you may be seeing some error as unusual meanwhile that can be one of the normal error messages that such printers use to have when something has gone.
When using any model of printer try to understand how it works. Some printers have unique operating procedures and could signal a different message for a similar problem with another model of printers. It takes a proper understanding of your printer to know what each message stands for besides the one stated on the printer screen.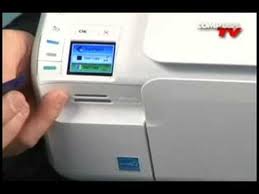 For instance, when an all-in-one Photosmart printer says "Carriage Jam" it could mean a different problem coming from the cartridge carriage. The most important thing is that you are able to know that the problem is coming from printer carriage, your ability to solve the problem will be determined by how you understand the printer and able to fix minor problems coming from its operations.
You don't need to be a technical expert to be able to fix minor errors in printers. Though their printer technicians who service printers when the major problem occurs, you can save your time and money by handling the minor problems of your office printer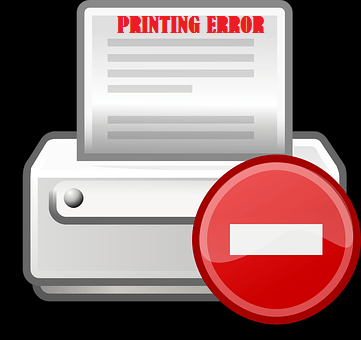 The recent experience I got from an all-in-one Photosmart printer left me confused and I ended up taking the printer to another that can help me change the troubling part of the printer.
About six weeks now the printer refuses to print and photocopy rather only scanning is working. Each time I issue out the print command or the photocopy command the printer will stop after some time with an error message that says "Carriage Jam…" I thought this could be handle like every other minor issue with Photosmart printers not until I made contact with a technician who specialized in repairing of the printer.
In our conversation, he highlighted three things to be the possible cause. Rather when I took the printer to another specialist a unit of the carriage section has to be changed before the printer was able to print again.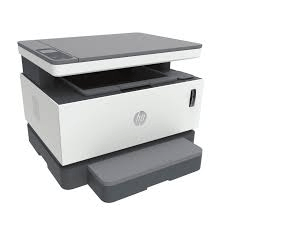 THE CAUSE OF THE CARRIAGE JAM ERROR IN PHOTOSMART PRINTER
The problem started just a few hours after mistakenly removing a jammed paper from the front section of the printer instead of from the back. Just this one-time mistake created lots of error messages that later resolved to the showing of carriage jam error message.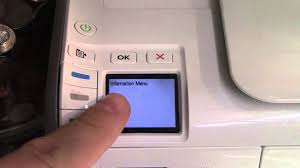 It was not as simple as I thought earlier. I got to understand the extent of damage on the printer when I found out that a piece of the carriage unit got broken in the process and that automatically made the printer incapable of printing rather it keeps showing the carriage jam error.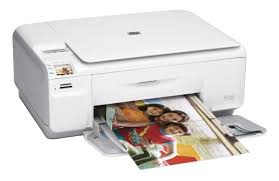 WARNING WHEN USING PHOTOSMART PRINTER
Considering my experience and why I am putting down the experience for others to learn, you must not drag jammed paper in the printer through the front or the back.
Every printer has a removable unit at the back where the paper passes. Whenever the paper gets trapped inside the printer. Remove that unit and carefully bring out the paper trapped inside.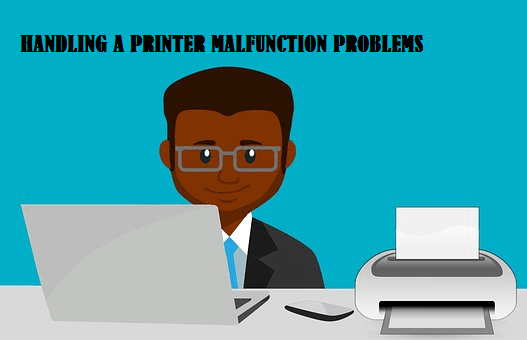 The above careful handling will help to prolong the printer for you and save you from damaging other parts of the printer.
If you have experienced a similar problem with the office printer and were able to resolve it through other means, you can use the comment section to give us your feedback and how you were able to solve the problem.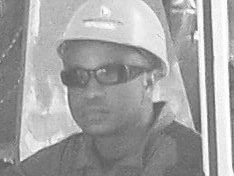 Philip is a graduate of Mechanical engineering and an NDT inspector with vast practical knowledge in other engineering fields, and software.
He loves to write and share information relating to engineering and technology fields, science and environmental issues, and Technical posts. His posts are based on personal ideas, researched knowledge, and discovery, from engineering, science & investment fields, etc.
Please, subscribe to our email list and follow our social media pages for regular and timely updates.
You can follow EngineeringAll social media pages by typing "@ EngineeringAlls" in any social media search form (Facebook, Twitter, Linkedin, Pinterest, Tumblr, etc).
You can submit your article for free review and publication by using the "PUBLISH YOUR ARTICLE" page at the MENU Buttons.
If you love this post please share it with your friends using the social media buttons provided.