Features of the Russian-made Tank Motorbike
Unlike the usual power bikes you know, this one is coming into the world of technology with a different design, operations, and appearance, etc.
The Russian-made motorbike is a simple and easy to use bike built with the sole purpose of making movement easy in both smooth and rough places.
The motorbike can be said to acquire its wheel design from the popular armored tank line tracks. Powered by the pneumatic/hydraulic systems, this motorbike can reach incredible momentum capable of towing a car.
Despite the use of line tracks of the armored tank design, the motorbike can achieve great speed with high level of stability. While running at high speed, it maneuver gallops and rough surfaces thereby giving the rider total control of the ride.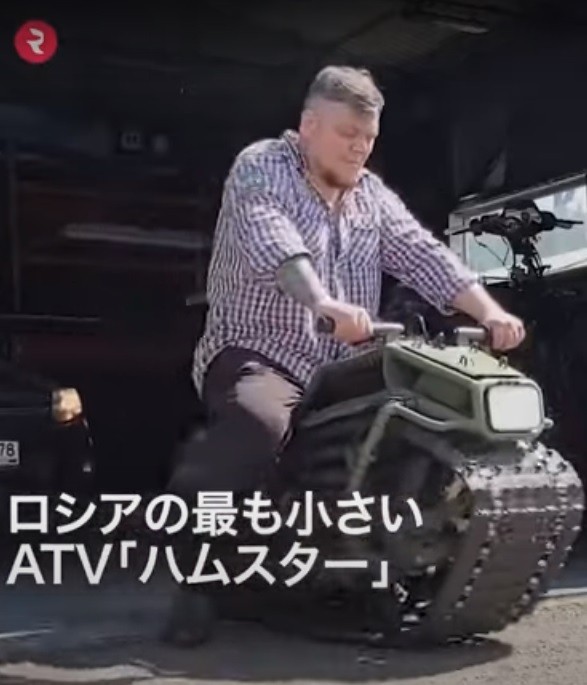 In terms of size, this appears to be the smallest motorbike using such technology with such features. Due to its small size, a rider can actually control its navigation using one hand
In a test video unveiled through our YouTube channel, the motorbike was used to tow a car just to display the potential of the bike in terms of momentum. With a rope linking the car and the motorbike, it can be observed that the bike was able to pull the car out from its stationed position to another position.
By design, this could be the simplest, smallest, and most powerful motorbike you have ever seen. Passing through all the nukes and cronies on the road and off the road. A new technology capable of being very useful for bush hunts, farm inspection, military engagements, and chasing of criminals, etc.
Just like other Russian technology, this motorbike is not giving a different impression about it. From the design to the functionalities, it reveals and confirms the true nature of Russian built dynamic machines.
You can watch the video below and tell what you think about this motorbike.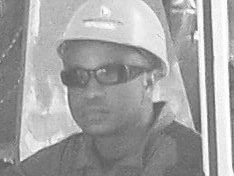 Philip is a graduate of Mechanical engineering and an NDT inspector with vast practical knowledge in other engineering fields, and software.
He loves to write and share information relating to engineering and technology fields, science and environmental issues, and Technical posts. His posts are based on personal ideas, researched knowledge, and discovery, from engineering, science & investment fields, etc.
Please, subscribe to our email list and follow our social media pages for regular and timely updates.
You can follow EngineeringAll social media pages by typing "@ EngineeringAlls" in any social media search form (Facebook, Twitter, Linkedin, Pinterest, Tumblr, etc).
You can submit your article for free review and publication by using the "PUBLISH YOUR ARTICLE" page at the MENU Buttons.
If you love this post please share it with your friends using the social media buttons provided.