Do you want to learn how to repair a corrupted ISO file? ISO files are an efficient way to send sensitive programs and save vital data without the danger of any type of compression. However, just like any other file format, ISO files can suffer from damage.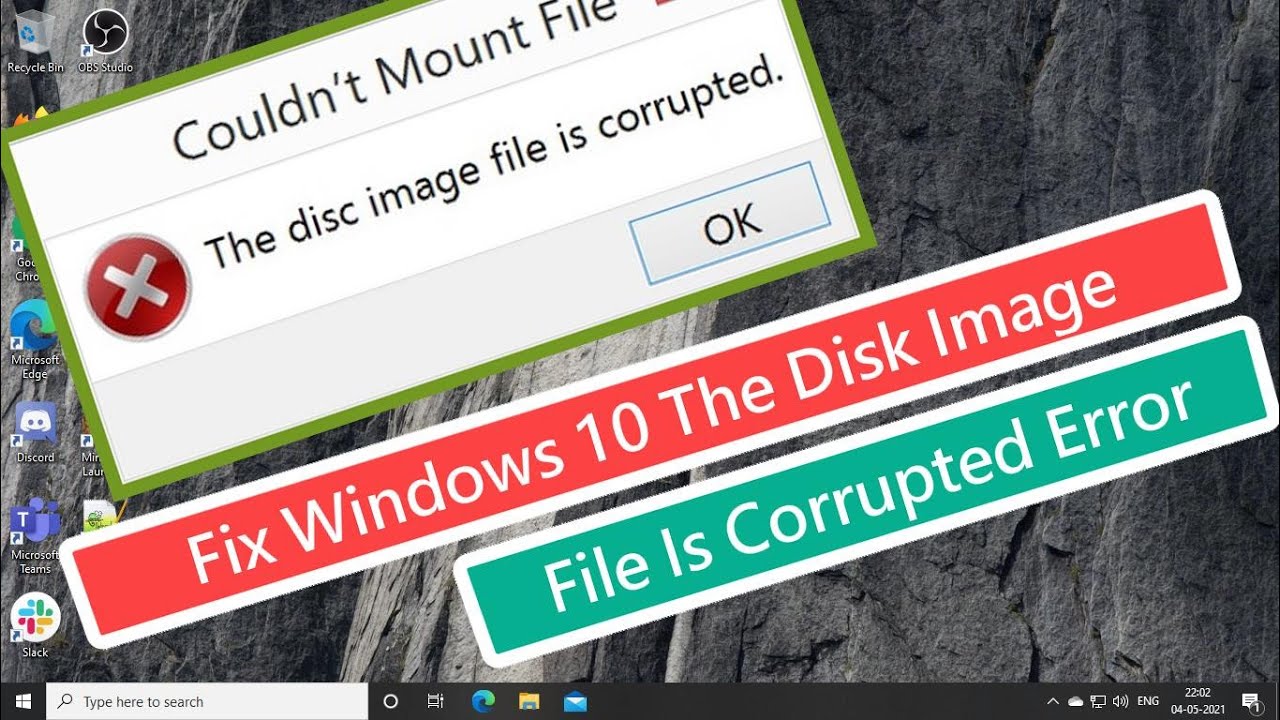 This may occur because of a sudden power disruption, infection with malware, or even untimely errors during the process of writing information on it. Fortunately, there is more than one option available should you need to restore corrupted ISO Files in your Windows system setup. This article is a guide in which we will explain how you can repair a corrupted ISO file.
What is an ISO File?
An ISO file is a digital representation of an optical disc image. It allows users to package and compress multiple files into one folder, simplifying the transfer process between computers. Windows 11/10 has in-built utilities that can be used to work with these types of files without requiring any third-party software installation.
Therefore, compressing data into an ISO format helps save time when transferring large amounts of data from one computer system to another due to its ability for easy manipulation and storage capacity. An ISO file behaves like a virtual CD/DVD drive, which you may mount onto your computer system in order to make use of its contained contents without actually burning them into a physical media format, such as DVDs or CDs.
How to Repair a Corrupted ISO File?
You can address the issue by following these steps:
1. Repair the Third-party Application
In Windows 11/10, if you're having trouble unmounting an ISO image file with third-party application software, there are steps that can be taken to fix the issue.
Use Search to access Control Panel on your Windows machine.

Go to Features and Programs.

From the list of installed programs, choose your third-party program, then click the Repair option.
Then, carry out the repair procedure as directed by the shown instructions. Restart your computer after it has been fixed to see if the problem has been fixed.
2. Uninstall the Third-party Application
Consider removing the third-party program if repairing it does not fix the problem. To remove the third-party program from your Windows 11/10 PC, follow the instructions listed below.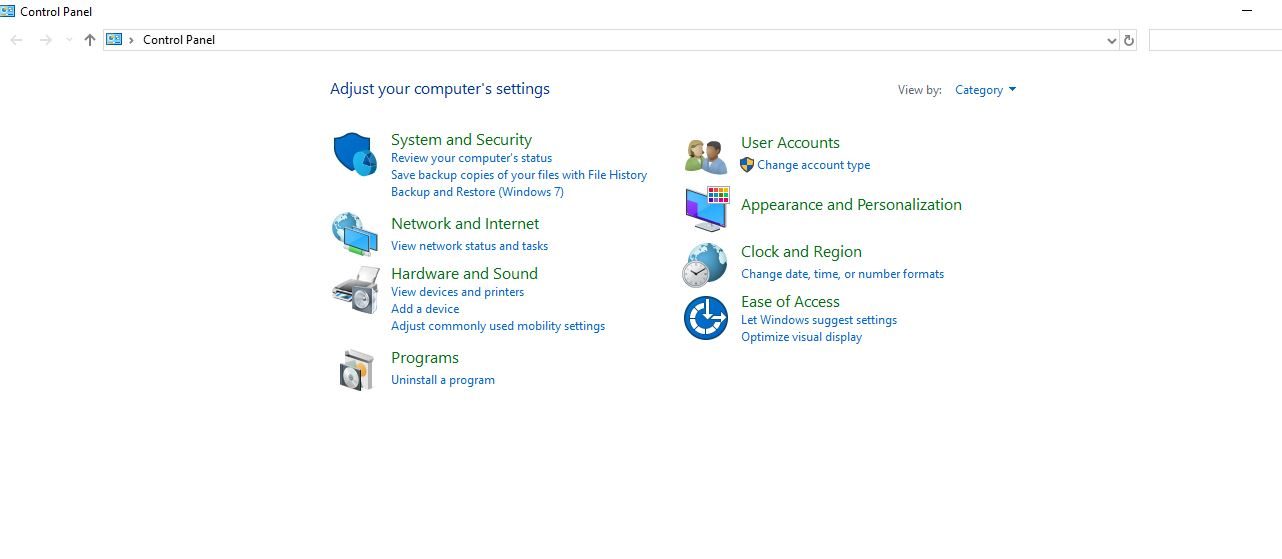 Enter programs and features.
From the list of installed programs, choose your third-party application, then click the Uninstall option.
You may uninstall the third-party program from your computer once you click the Uninstall option. Try mounting the ISO after you remove it.
3. Repair with System File Checker
One reason your ISO file becomes corrupt is a corrupt system file. You must thus correct it. To fix using the System file checker, adhere to the methods listed below.
To launch CMD, press Windows + R and type cmd in the Run box.
Use the sfc /scan now command.
The command will launch the System File Checker when you hit Enter. (It will take some time for System File Checker to locate and correct issues on your computer.)
Then reboot your computer.
See whether the problem is fixed by rerunning your ISO file.
4. Repair with DISM Command
Your ISO file can also be repaired and fixed with the DISM command. To fix using the DISM command, adhere to the instructions listed below.
Launch CMD.
Execute the next instructions in the manner specified below.

DISM /Online /Cleanup-Image /CheckHealth.
DISM /Online /Cleanup-Image /ScanHealth.
DISM /Online /Cleanup-Image /RestoreHealth.

Then press enter after each instruction has been entered, then hold it until it has finished. It may take up to 30 minutes to use the DISM. Therefore, after the procedure is finished, restart it, and your ISO problem will be resolved.
5. Get a New IOS File
It's time to download your ISO file once more if none of the mentioned fixes has worked for you. Re-download the ISO file from the same source where you first got it.
Why Does ISO File Get Corrupt?
Corruption of ISO files in Windows 10/11 can occur for a variety of reasons. Some common causes may include power failure during the download process, a virus or malware attack on an existing file, or interruption due to network connectivity problems while downloading from online sources. Other potential factors that could lead to corruption are hardware issues such as disk errors and improper ejection of removable storage devices which contain the ISO file. Incompatible software used by third-party programs might also corrupt downloaded content like compressed ZIP formats containing your desired ISO image files.
Conclusion
Establishing a backup of your computer before performing a clean installation of Windows 11/10/7 with an ISO file is highly recommended as the setup typically comes in this format. Having such backups offers many advantages, including restoring applications and files that were lost during the process, reverting changes made post-installation if needed, maintaining data security through recovery mechanisms provided by the backup storage system, and even allowing for easy transfer to another device if need be.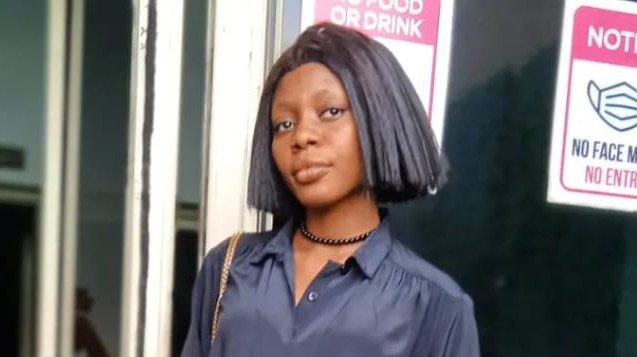 Belema Queen is a psychology and education graduate with a passion for writing SEO-driven content.
With expertise in keyword research, search engine optimization, and data analysis, she delivers high-quality, polished content across various industries.
Her background in psychology brings a unique perspective to her writing, resonating with readers effectively.