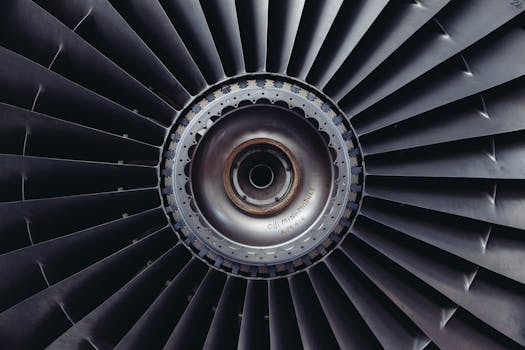 To maintain the temperature of an engine is one of the vital aspects of engine design because no engine will have a good lifespan with poor temperature control. In other words, poor temperature control will always give rise to overheating followed by high noise and subsequent wearing and tearing of parts which are very detrimental to the life of the engine.
To have the life span of the engine preserved, there are necessary things one need to put in place which the flushing and the cleaning of the cooling system is among. Generally, modern internal combustion engines do come with radiator and water circulating units, including the porous holes created within the engine block for the purpose of making water to circulate within the piston cylinder where the major activities in the engine do take place. However, due to constant use and longtime service of the engine, the holes and water circulating channels within and outside the engine block gets blocked or obstructed causing reduced water flow and causes a rise in the engine temperature.
We shall be dealing with the steps to treat and maintain the cooling system of internal combustion engines using a car engine as our reference and an example. Below is the procedure to ensure the cooling system of your engine is in order.
With the steps mentioned above, it is believed that your engine cooling system will be in good condition always, thereby ensuring the prolonged lifespan of your engine. However, if you have an additional contribution to this post, please drop it through your comment.
Originally posted 2017-07-10 08:52:45.