Why You a Healthy Phone Battery Life
Nowadays, battery technology is improving and consumers considering the fact that they're always on their smartphones and gadgets surfing the internet, chatting with friends, family, colleagues, conducting business online, learning, and so on 24/7, need a device that meets their needs all round.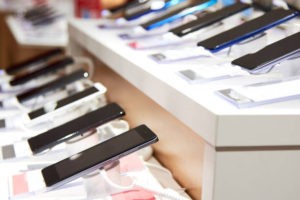 When you walk into a phone accessory shop, there are criteria that consumers tend to watch out for. Ranging from camera megapixel originality to screen size to the easiness to handle to battery size and lifespan.
Most phones now come with durable batteries that store large amounts of energy on each charge.
But we tend to neglect that like our body, our phones and by extension, our batteries need care.
To achieve Healthy Phone Battery Life; WHAT YOU SHOULD KNOW ABOUT PHONE BATTERY?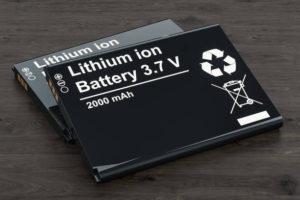 A phone battery is basically a storehouse of chemical energy.
They are small containers of chemical energy which when plugged into the mains, the electricity is used to reconfigure a chemical reaction inside the battery, transferring electrons from the anode to the cathode.
Then the battery can manufacture electricity by moving electrons through a circuit, in the device to the anode and will continue until all of the electrons contained inside the battery have moved to the anode.
Battery Capacity is measured in milliamperes-hour.
Most phone batteries these days now use a lithium-ion which has low maintenance, high energy density, is safe, lightweight and can be recharged multiple number of times.
WAYS TO A HEALTHY PHONE BATTERY LIFE
Outlined below are some tips to help you keep your phone battery durable and long-lasting.
1. Avoid using your battery till it's 0%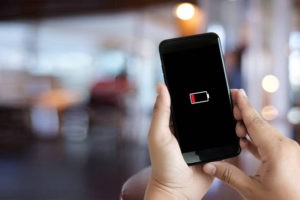 This is one of the ways to achieve a Healthy Phone Battery Life. The lithium-ion battery when charging uses up a complete charging cycle.
Decreasing it to 0% puts a stress on its battery capacity. If it's capacity is 1000mAH, it discharges 1000 amp per hour.
Then if it uses 500mAH, it lasts for 2 hours. You can use it up to 25% and charge up to 80-90% to increase its lifespan.
Keep out of High temperatures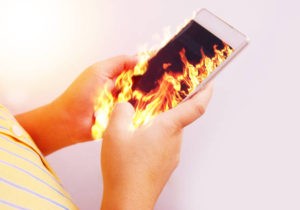 This is one of the ways to achieve a Healthy Phone Battery Life. Environments with higher temperatures are not ideal for your device as it affects the battery components within it especially the lithium component. Optimum temperatures ranges from 0 to 42 degrees Celsius.
Although heat makes it charge faster, it weakens it's components.
Limit your phone screen brightness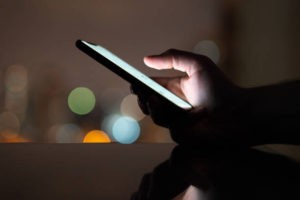 This is one of the ways to achieve a Healthy Phone Battery Life. Using your device with brightness up to 100% puts a strain on the device and on your eyes.
It's actually one of the easiest ways to save your battery and preserve its durability. you can convert the on-screen display from white to black colours especially at night.
Do not leave your phone charging overnight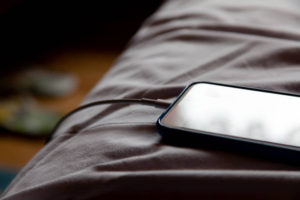 This is one of the ways to achieve a Healthy Phone Battery Life. Leaving your phone to charge overnight is a common habit and can be really tempting. It shortens the battery's lifespan.
When your device is at 100%, charging your battery further not only makes it undergo higher stress from the higher voltage, but the heat also accumulates over time.
If you can't avoid leaving your phone to charge overnight, make sure its in a well-aerated place so the heat can be more easily discharged.
5. Switch off Bluetooth and wifi when not in use.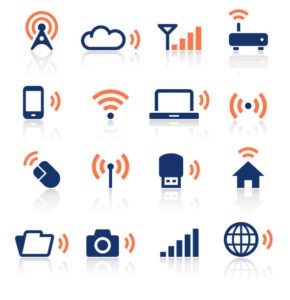 This is one of the ways to achieve a Healthy Phone Battery Life. Most people tend to leave this feature on at times mostly due to forgetfulness or probably lack of awareness about Its effect on your device.
It uses a good amount of energy and leaving it running dissipates it's lifespan coupled with other disadvantages.
Get a good portable charger.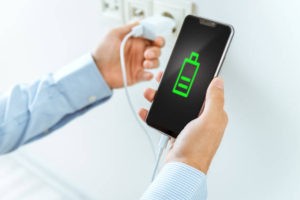 This is one of the ways to achieve a Healthy Phone Battery Life. This method is actually one of the basic approach to solving your battery issues.
A good charger for your phone will be programmed to charge effectively, discharge current and timely stop further charging when the battery has had its fill.
Do not buy roadside chargers, Instead, walk into an phone accessory or experience centre and get a good charger for your phone.
7.Use battery saving modes.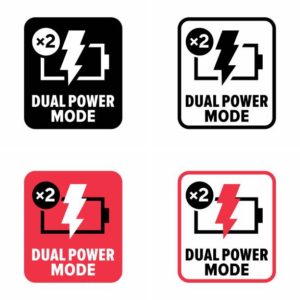 This is one of the ways to achieve a Healthy Phone Battery Life. This effectively reduces the background strain on your device especially when they are not in use. Use modes like ultra power saving mode to conserve the battery before it winds down past 10% to 0 %.
CONCLUSION
Keeping a healthy phone battery life really spices up your mobile device experience as it reduces cost of getting new batteries, new devices, helps in getting maximum satisfaction with your product.
It also improves your internet experience as you'll get more time and resources to conduct business and other important things online and longer time with family and friends..
Donald has been a well-known researcher on topics relating to engineering and science as well as other topics. EngineeringAll.com is one of the platforms he uses to interact with his royal audience as a hobby.
Though his posts may not be everything you need in certain topics, he promised to use research and personal experience to give you his best .
You can subscribe to our email form below my post to get regular updates regarding Donald's posts.
You can also use the 'FOLLOW US' buttons to follow EngineeringAll.com on its social media pages by typing @ EngineeringAlls in any of the social media search form.
Be part of our growth by sharing this post to your friends using the buttons provided below. Your comments and feedback will be welcomed and we will be glad to hear from you.