How to check account balance on Zenith Bank? These methods for checking account balances include Internet banking, debit and credit card banking, mobile banking, ATMs, and cash banking.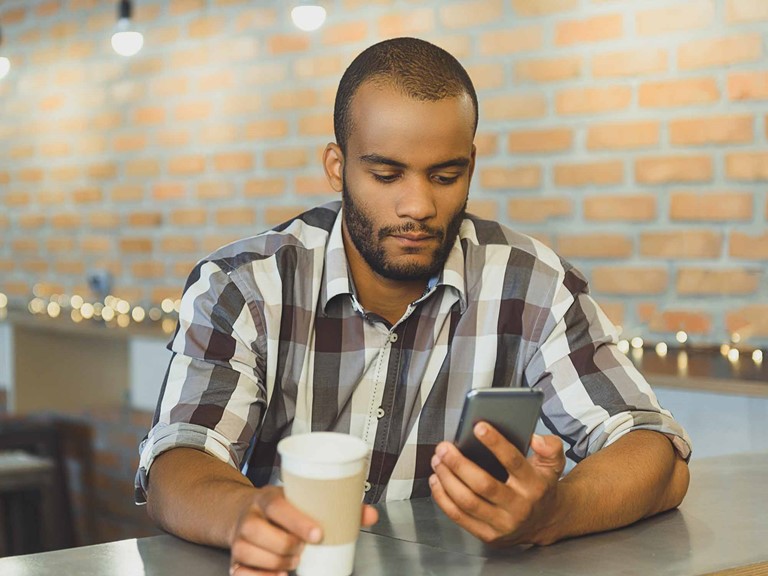 With these options, customers can easily check their account balance from the comfort of their homes or any of the surrounding areas. Furthermore, customers can use the various online banking channels offered by Zenith Bank to move funds, pay bills, transfer money, and pay taxes, among other services. The customer service team is also available for customers in need of assistance with their transactions.
To check your account balance, you can use different mediums such as USSD code SMS, simply text "BAL" to "30121" and Zenith Bank mobile application. For mobile applications, all you need to do is log in and view your balance from the dashboard. Additionally, you can also check your Zenith Bank account balance online by logging into the Zenith Internet banking website and navigating to the "Accounts" tab.
How to Check Account Balance on Zenith Bank Via USSD?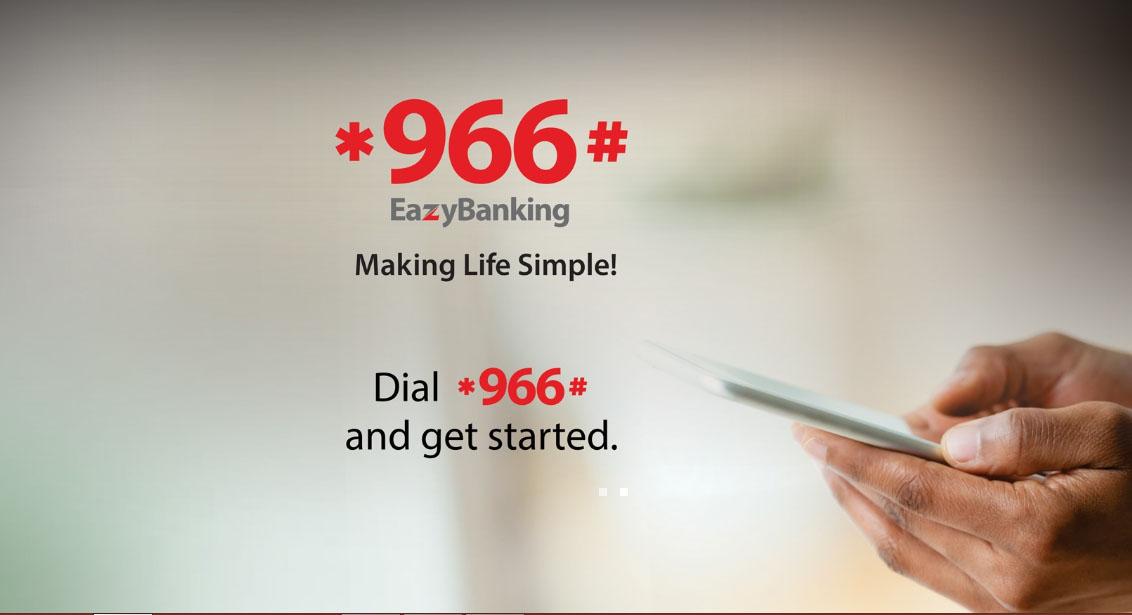 If you have a mobile phone number connected to your Zenith bank account, checking the balance is simple. Dial *966*00# on that same device and follow the prompts. This will give you full access to the current information about the status of your funds. If this option does not work or if there has been no direct linking between your cellular line and financial services provider, don't worry. It's fast and easy to register by dialing *966# instead. Just be sure to take all necessary steps as instructed for successful completion of enrollment on their banking platform.
How to Check Account Balance on Zenith Bank Via Mobile App?
If you would prefer to not use the USSD code method for checking your Zenith Bank account balance, one excellent option is using their Mobile App. To do this, it needs to be downloaded from either Google PlayStore or Apple App Store first. Once that step has been completed and after logging in with all of your relevant bank details (or registering if that hasn't happened yet), you can start viewing your up-to-date account balances directly through the app itself.
How to Check Account Balance on Zenith Bank Via Web?
To access your Zenith bank account balance online, you simply have to log into the bank's internet banking portal. Upon logging in, all one needs to do is check their account dashboard for an updated look at how much money they currently available.
How to Check Account Balance on Zenith Bank Without Code?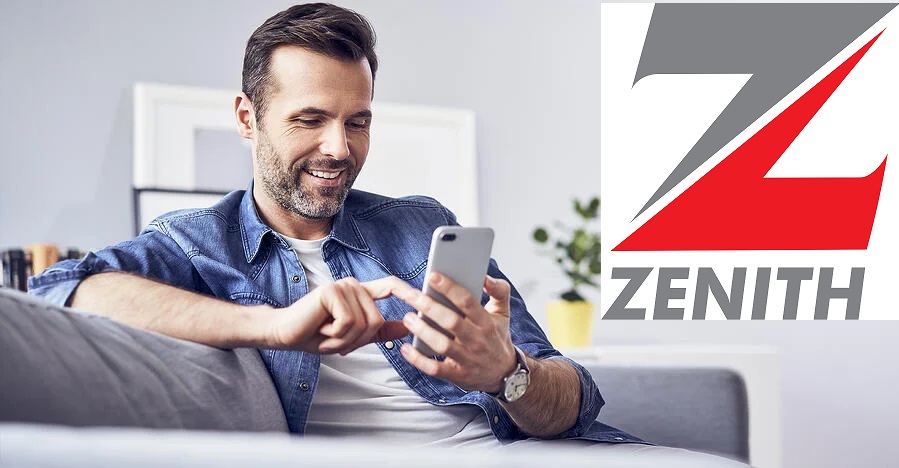 Regardless of what method you used to check the balance in your Zenith bank account. Using USSD Code, online or through their mobile app security is always paramount. Therefore, a PIN (Password) will need to be entered when using an option other than the Zenith Bank Mobile App and/or Internet Banking channel. This ensures that only authorized users can access sensitive information about customers' accounts. The login details are sufficient for checking balances with these two channels without a PIN requirement.
How to Check Account Balance on Zenith Bank Via SMS?
Using the Zenith bank USSD code, you can get your balance details texted directly to your phone. This is a quick and easy way for customers to check their account balances without having to log onto an online banking platform or visit a physical branch location. All that needs to be done is dial the correct shortcode number and within moments, they will receive confirmation via SMS about the amount currently available in their account.
How to Check Account Balance on Zenith Bank Via ATM?
Another method to view your Zenith Bank account balance is through an automated teller machine (ATM), either from their bank or any other. To do this, you should:
Insert your debit card into the ATM.
Enter a 4-digit Personal Identification Number that's associated with it.
Then select the option which reads "Balance Enquiry/Check Account Balance".
Your current balance will be displayed on the screen and if desired, can print out a receipt of confirmation by clicking "yes".
Frequently Asked Questions
1. What is the customer service number for checking account balance inquiries with Zenith Bank?
You can call Zenith Bank's customer service at their official helpline. Provide your account details for verification, and the customer service representative will assist you in obtaining your account balance information.
2. Can I check my Zenith Bank account balance in person at a branch?
Yes, you can visit a Zenith Bank branch and approach a customer service representative. Provide your account details, and they will help you inquire about your account balance.
3. Are there any charges for checking my Zenith Bank account balance using these methods?
Some methods, such as SMS banking and USSD codes, might incur nominal charges. It's recommended to check with Zenith Bank or refer to their official fee schedule for accurate information on any associated charges.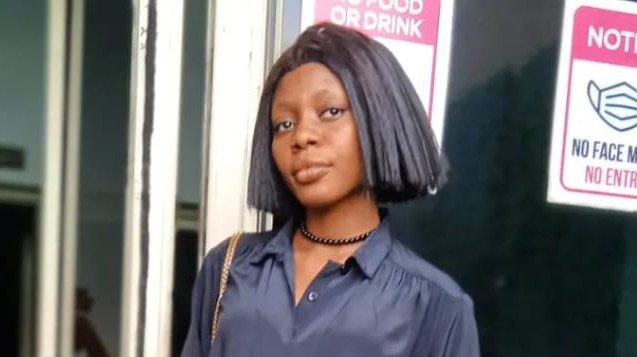 Belema Queen is a psychology and education graduate with a passion for writing SEO-driven content.
With expertise in keyword research, search engine optimization, and data analysis, she delivers high-quality, polished content across various industries.
Her background in psychology brings a unique perspective to her writing, resonating with readers effectively.