A simple modern way of repairing Train Railways 
Rail Track design and construction have significantly improved since its invention to date. What used to be a manual labor approach involving a good number of laborers can now be executed by a few men using the required machine(s) which is the case of modern rail tracks when it comes to design and construction as well as repairs.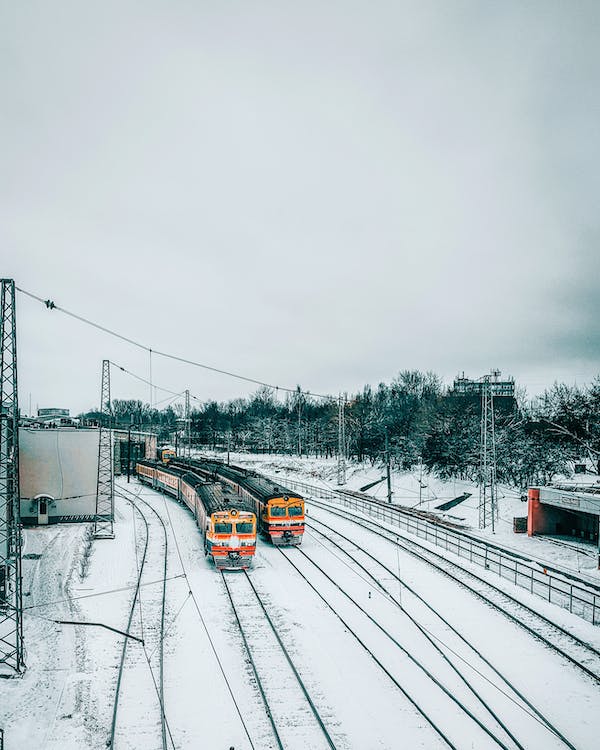 Modern railways are easier to operate and maintain due to the availability of reliable and durable equipment and machines used in carrying out quick repairs, modifications, and redesigns on existing railways.
Before now, working on the rail track is a tedious job and could take weeks, months, or even years to accomplish due to the necessity for the track to maintain the necessary strength to withstand continuous compressive force from the trains running on it daily. When the strength is not enough it could create room for the rail track leading to possible train accidents.
Due to this very important reason, the railway management finds it necessary to employ experts in executing the track repairs and maintenance which is cost-intensive and time-consuming since strength must be guaranteed.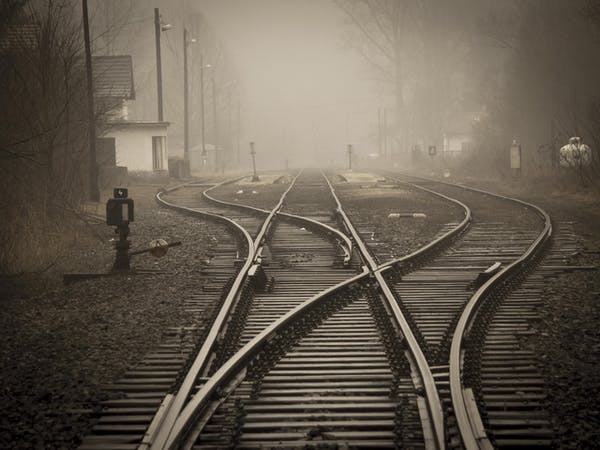 To overcome delays and uncertainties associated with maintenance, the engineers have considered it safe and better to use high-level machines in executing such tasks. These machines ensure the needed strength and safety are guaranteed and the task is delivered as fast as possible.
This approach is necessary since modern railways are becoming excessively busy due to increased demand in transportation hence railways need to be available for use at any given time therefore quick way of carrying of the maintenance will be a welcome development.
One of these simple and modern ways is the use of the hydraulic machine vehicle in carrying out replacement operation for the supporting woods beneath the rail track. The application of the machine is shown in the video below. 
Use the comment section to share your thoughts with us regarding this innovation and modern practice.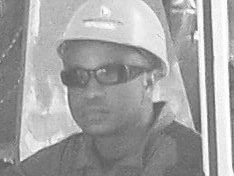 Philip is a graduate of Mechanical engineering and an NDT inspector with vast practical knowledge in other engineering fields, and software.
He loves to write and share information relating to engineering and technology fields, science and environmental issues, and Technical posts. His posts are based on personal ideas, researched knowledge, and discovery, from engineering, science & investment fields, etc.
Please, subscribe to our email list and follow our social media pages for regular and timely updates.
You can follow EngineeringAll social media pages by typing "@ EngineeringAlls" in any social media search form (Facebook, Twitter, Linkedin, Pinterest, Tumblr, etc).
You can submit your article for free review and publication by using the "PUBLISH YOUR ARTICLE" page at the MENU Buttons.
If you love this post please share it with your friends using the social media buttons provided.