What you need to know about Drones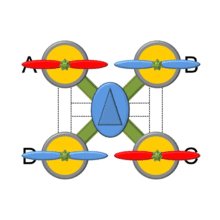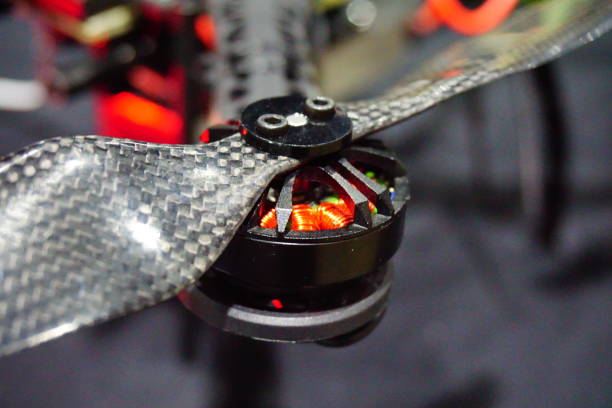 Do you know drones are actually vehicles? Just like cars they can go from one point to another, the only difference is that they do this in the air. However, unlike most cars, drones are unmanned. A drone is actually described as an unmanned aerial vehicle and they come in different sizes and shapes.
These aerial vehicles are used to capture images from the sky for movies or ceremonies. Drones like the DJI Phantom are used by aerial cinematographers. Some drones are used by the military for combat, like the Avenger drone and the Predator.
Now, this leads to the question, how do drones work? Drones are generally made of light material, like carbon fiber. However, depending on the purpose of the drones, their components vary, and the way they work also varies.  Drones can be octocopters (8 rotors), hex copters (6 rotors), and quadcopters (4 rotors).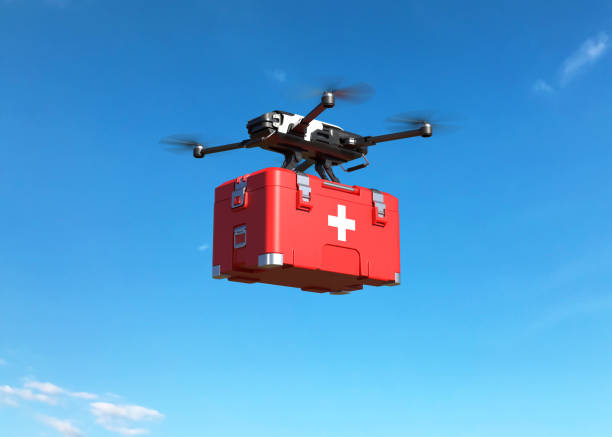 Commercial drones are made of inexpensive thermoplastic variants like nylon, polystyrene, and polyester as they offer good strength and low density. They are equipped with sensors and navigational systems.
Drones used for commercial purposes have motors and propellers which rotate counterclockwise, as seen in quadcopters. With mounted cameras, they receive data and send it to the flight controller for live aerial coverage.  Specifically, when drones such as quadcopters are turned on, they search and detect Global Navigation Satellite Systems (GNSS).
Then they use radar technology to signal on the remote controller display which shows that enough GNSS satellites have been detected and the drones are ready to fly.
Also, the precise position and location of the drone in relation to the pilot will be shown on the remote controller display.
Drones are also equipped with obstacle detection sensors to scan their surroundings and avoid obstacles, aided with software algorithms that produce images in 3D maps.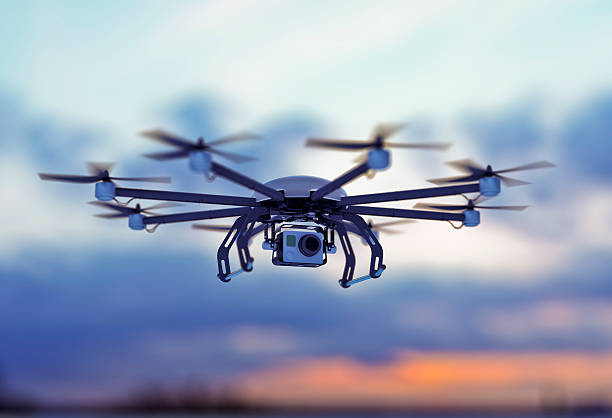 Some drones like Skydio 2 which was released in late 2019, have obstacle avoidance sensors on all its sides. This particular drone has a technology called Skydio Autonomy engine which visualizes and calculates what happens around it enabling it to make predictions.
This drone is used in tracking and making movies. It is specifically used by cinematographers who need a 360degree aerial view when filming scenes, with three of the drone's navigational cameras pointing up and another three pointing down when in use. 
This type of commercial drone combines 3D geometric modeling with deep learning to handle challenges like sun glare, motion blur, and high dynamic range.
Drones also have a gyro stabilization technology which is basically a gyroscope used to provide essential navigational information to the central flight controller and also helps to provide much-needed stability when in flight.
On a basic level, the propellers which drive drones off the ground are powered by conventional electric motors with copper winding and permanent magnets.
Top UAV drone motors and propulsion systems are made up of components like windings, bearings, cooling systems, motor stators, and motor bells. They also have Electronic Speed Controllers (ESC) which signal to the drone motors information on speed, braking and provide fault tolerance on the drone motors.
For power, drones are equipped with modern lithium-ion batteries which are lightweight and offer enough power. In recent times, companies like Amazon are developing delivery drones for commercial purposes, while companies like Shell are using drones for inspections on their worksites.
Hollywood is also no stranger to drones and so it is just a matter of time before drones are used by more and more industries as their commercial advantages cannot be overlooked.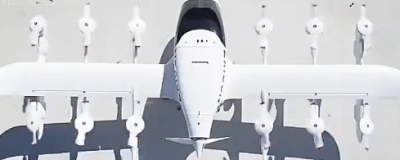 Military drones are like the MQ-9 Reaper and MQ-1B Reaper has been used because on missions in countries like Afghanistan by the USA for intelligence gathering, surveillance, and reconnaissance.
However, in recent times these drones have been equipped with hellfire missiles. This is possible because of the way these drones work with image-intensifiers, infra-red imaging for low light conditions like at night.
Predator and Reaper drones are part of a system of four aircraft, satellite link, and ground control system, manned by a trained crew. Predator drones, in particular, were used between 2004 and 2007 in Afghanistan and their control was shared by pilots in different locations in the world which were termed RSO (Remote Split Operations).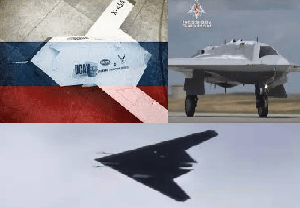 During these operations, by direct satellite link, the drones were guided different crews made up of a Mission Monitor who was responsible for the entire mission and a Pilot who handled the joystick.
They also had a Sensor Operator who controlled the drone's radar and targeting system. Drones like the Predator are made up of a suite of integrated sensors like an illuminator, infrared camera, and laser designator.
Soldiers in the field avoid friendly and unfriendly fire when the target data from a drone's motion sensors provides live high-resolution full-motion videos for them to view. Some drones used in combat have multi-rotor systems with inbuilt tilt sensors to ensure they remain balanced in the air.
This is viewed as a 'nervous system' which includes a mix of gyroscopic sensors and accelerometers. Airflow sensors also help drones to detect and assess wind currents and the information is fed back into the balancing circuits to provide stability.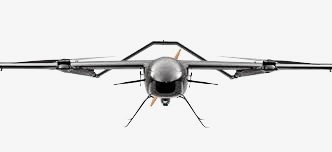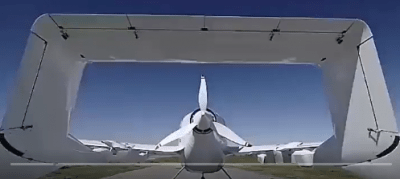 In recent times, during the Covid 19 pandemic, drones have been used to pick up lab samples and deliver medical supplies to reduce the risk of exposure to the virus, protecting the uninfected.
The average weight-bearing capacity of professional drones can be as high as 200kg. This is possible as the thrust of such drones is greater than the weight(payload) they are expected to carry. The higher the thrust of the drone, the better the acceleration, and this, in turn, provides greater impulse.
In recent times, some drones are being programmed to follow predetermined paths without a human pilot controlling it from the ground. Some are also able to record measurements from an even larger array of sensors.
Researchers are working on cutting-edge drone technology wherein drones can use their own cameras and onboard sensors to recognize other drones and fly in formation or as a swarm.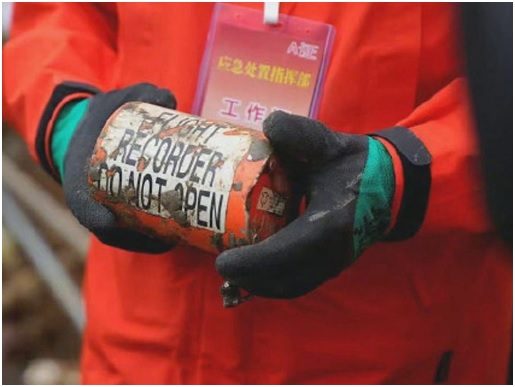 Toyin Odeniyi is a graduate of Microbiology from Unilag. A science and engineering enthusiast with over nine years experince in following and documenting trends in science and engineering in the form of writing.  Has been a well-known writer in fields of science and engineering among other fields of studies.  You can follow her posts at EngineeringAll.com by subscribing to our outrich platforms such as YouTube channel, Facebook, Linkedin, Twitter, Pinterest, and email list.