The Full List of Wastes Found Inside Belly Of a Dead Whale
The effects of environmental pollution are taking place in different dimensions from the air pollution of carbon emission to other aspects of pollution in the environment. The one aspect of pollution not publicly known to be affecting humans is the pollution of the ocean and public water through improper waste disposal.
There are pounds of plastic and other synthetic waste littered over the water globally. Some of them have found their way beneath the floor of the water and eventually became food for the ignorant aquatic lives.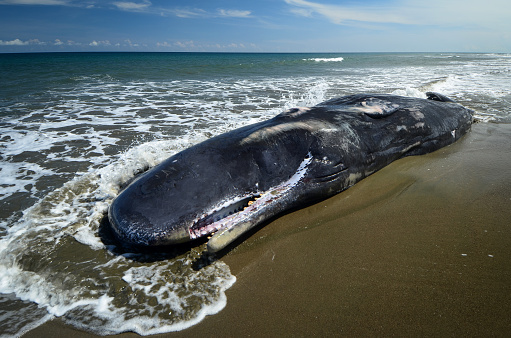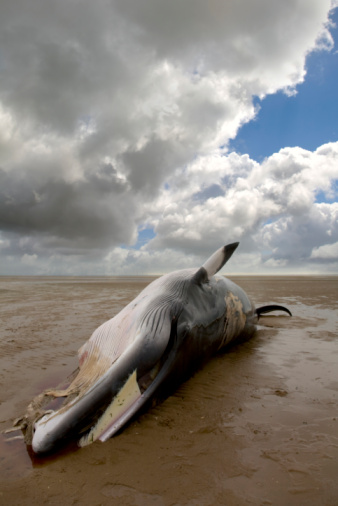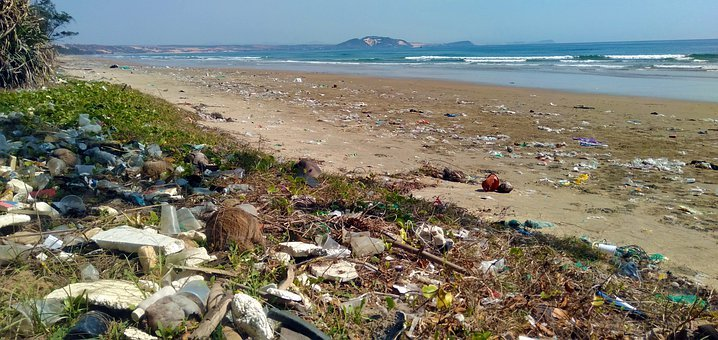 Just like in humans, the dangerous effects of consuming plastics and other synthetics by aquatic animals cannot be neglected since humans will eventually be the final consumer of those aquatic animals.
One of the obvious pieces of evidence regarding the effects of waste disposal on the waters can be seen in the recent discoveries from a dead whale in the Philippines which came as a surprise to the public that over 88 pounds weight of stomach content in the Whale are non-decomposing waste thrown inside the ocean which the whale consumed ignorantly and they remained in the stomach until the death of the whale.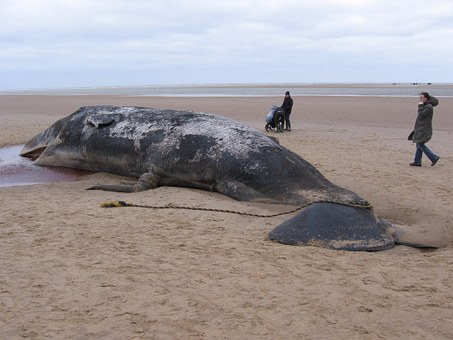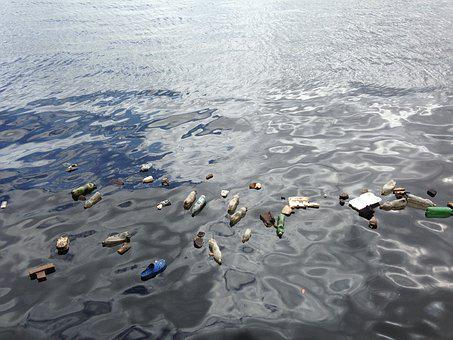 Among the waste found in the belly of the Whale are; 88 pounds of plastic, rice sacks, grocery bags, banana plantation bags, and general plastic bags. These items formed the bulk volume of the entire whale belly content. Meanwhile, investigators noted that the excess synthetic waste in the belly contributed to the death in addition to starvation and dehydration.
The whale was found dead at the ocean shore of the Philippines shortly after suffering from severe dehydration and starvation. The experts took an investigative approach to know possible causes and found evidence in the belly of the whale.
Video Showing The List of Wastes Found Inside Belly Of a Dead Whale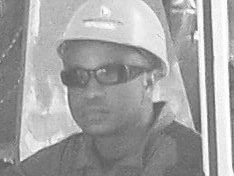 Philip is a graduate of Mechanical engineering and an NDT inspector with vast practical knowledge in other engineering fields, and software.
He loves to write and share information relating to engineering and technology fields, science and environmental issues, and Technical posts. His posts are based on personal ideas, researched knowledge, and discovery, from engineering, science & investment fields, etc.
Please, subscribe to our email list and follow our social media pages for regular and timely updates.
You can follow EngineeringAll social media pages by typing "@ EngineeringAlls" in any social media search form (Facebook, Twitter, Linkedin, Pinterest, Tumblr, etc).
You can submit your article for free review and publication by using the "PUBLISH YOUR ARTICLE" page at the MENU Buttons.
If you love this post please share it with your friends using the social media buttons provided.