Reasons Why Robots Will Replace 800 Million Jobs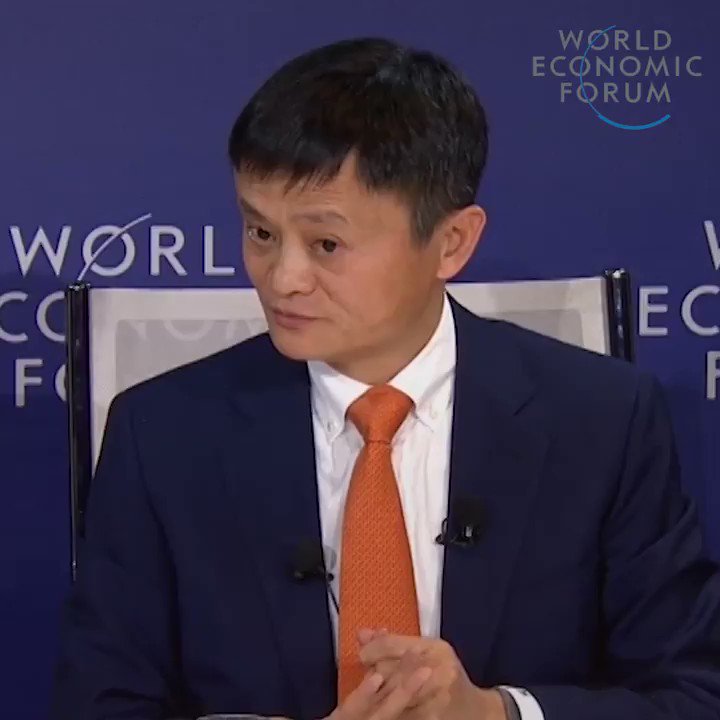 JACK MA, the chief executive officer at Alibaba Group, has made a tremendous remark on the importance of the world adapting to the robot age which is coming soon.
Speaking at the World Economic Forum (W.E.F.), the CEO said the world needs to change its academic method of teaching so that humans will not be confused by machines in the form of robots.
He said trouble may exist in the technology sector if no serious steps were taken to enlighten the upcoming generations about the robotic age and how to conveniently work with robots.
He was sighted quoting "if we do not change the way we teach, we will be in trouble 30 years from now". Mr. Jack also said that the only way the upcoming generations can challenge machines is through a new method of teaching classified for optimization and competitive skills. 
Robots could replace 800 million jobs by the year 2030, "Education is our big challenge now".
At the economic forum, Jack said that knowledge being thought in schools today was based on 200 years of ideas and theories not modern discoveries, principles, and robots' level of comprehension.
Kids need to be thought differently to avoid trouble in the future with Robots and other artificial intelligence machines.
"The soft skills kids need to be thought are; values, believing, independent thinking, teamwork, care for others, knowledge teach you that because they are the soft part".
The detailed video of Mr. Jack's speed at the world economic forum has been attached to this post.
Robots could replace 800 million jobs by 2030.

"Everything we teach should be different from machines."

—Jack Ma, CEO @AlibabaGroup pic.twitter.com/k7EXgbQf48

— Vala Afshar (@ValaAfshar) April 19, 2018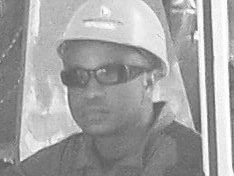 Philip is a graduate of Mechanical engineering and an NDT inspector with vast practical knowledge in other engineering fields, and software.
He loves to write and share information relating to engineering and technology fields, science and environmental issues, and Technical posts. His posts are based on personal ideas, researched knowledge, and discovery, from engineering, science & investment fields, etc.
Please, subscribe to our email list and follow our social media pages for regular and timely updates.
You can follow EngineeringAll social media pages by typing "@ EngineeringAlls" in any social media search form (Facebook, Twitter, Linkedin, Pinterest, Tumblr, etc).
You can submit your article for free review and publication by using the "PUBLISH YOUR ARTICLE" page at the MENU Buttons.
If you love this post please share it with your friends using the social media buttons provided.