What is Food Technology?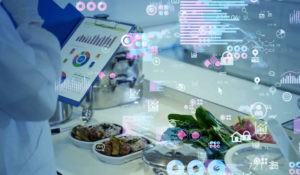 Food technology is a field of study which involves the methods of processing and preserving food substances. The utilization of this science helps in the production of healthy, quality, and nutritious food substances. Food technology is the development of new modes of preserving food products by Keeping them safe and resistant to bacteria and toxic agents.
Food technology also improves food taste and brings to minimum toxic substances in food products which helps in boosting market value and effective distribution.
The secret to successful supermarkets we see today is the use of modern techniques of food processing. In the course of processing the food, more supplements can be added and this makes it less prone to spoilage. A few of the methods applied are spray drying, artificial sweeteners, juice concentrates, colorants, and other preservatives.
The industries involved in food processing are part of the processes which include processing, preservation, and packaging of a wide range of products such as dairy, fruit, fish and vegetable products, meat products, poultry products, grains, and confectionery.
Areas of specialization in this field include:
Diary
Alcohol
Sugar
Confectionery/bakery
Oil
Fruits and vegetables
Cereals
Meat and fish.
Benefits of food technology
1. Employment security: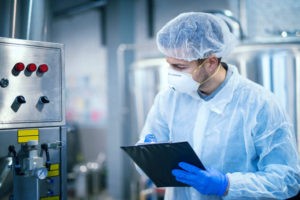 One of the biggest industries in the world today is food technology. Food is a daily need for everyone. This is to say that if you're working in any part of the world along the food supply chain, you will always have a Job.
2. Wide scope of work :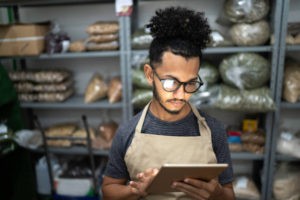 There are so many job options available in the food industry. You are not stuck to only one job. There is a job for everyone, which can be in sales, marketing, manufacturing and more. This field has multiple disciplines which give a whole lot of chances.
3. Decent remunerations scale: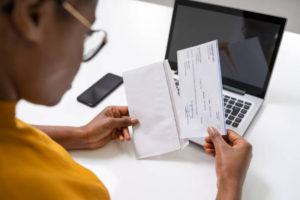 Having, a degree in food technology gives you a chance to earn good money. They are usually well-paid and comfortable.
4. Exposure to a wide variety of food: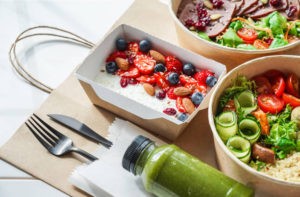 If you're a food lover, you'll have a great time working in the industry. While you're doing stuff like making new products, and testing the quality of the products, you will have the opportunity to try out new food combos and flavors. In the course of doing this, you might see the one you like.
5. Global travels: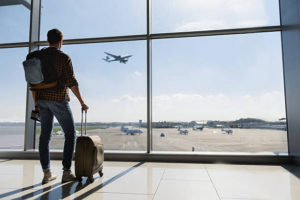 There will be opportunities to travel as food companies usually conduct business in other countries of the world.
6. Food Preservation:
Food technology helps to extend the expiration time for food, and keep the food nutrients locked up, irrespective of how it was processed. Eliminate bacteria from the food.
What you can do with a food technology/Science degree
Nutritional therapist: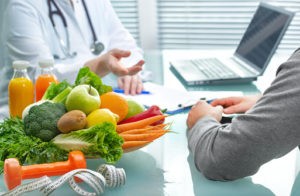 Normally, you'll work privately, aiding people by communicating with them and giving them dietary recommendations and advice based on their issues. This can help healthy people prevent illnesses or already ill people prevent the illness from progressing further.
2. Chef ;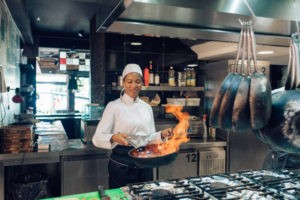 This can be profitable if it is done in a busy setting and for lovers of cooking. Although it's not mandatory to have a food tech degree experience is paramount to success. You can gain experience by working in let's say a hospital industry, to learn the nitty-gritty of the trade. As time goes on you'll be upgrading to higher levels until you become the head chef.
3. Toxicologist
4. Purchasing manager
5. Marketing manager
6. Quality assurance manager.
Reference: topuniversities.com
Donald has been a well-known researcher on topics relating to engineering and science as well as other topics. EngineeringAll.com is one of the platforms he uses to interact with his royal audience as a hobby.
Though his posts may not be everything you need in certain topics, he promised to use research and personal experience to give you his best .
You can subscribe to our email form below my post to get regular updates regarding Donald's posts.
You can also use the 'FOLLOW US' buttons to follow EngineeringAll.com on its social media pages by typing @ EngineeringAlls in any of the social media search form.
Be part of our growth by sharing this post to your friends using the buttons provided below. Your comments and feedback will be welcomed and we will be glad to hear from you.