Why Scientists Predicted Building Artificial Brain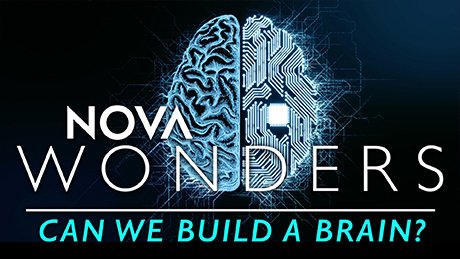 The research and development in regard to the artificial intelligence program have been facing lots of questions with regards to the limit the future technology would go and its impact on humans in general.
Based on recent news released by NPR publications, medical doctors were said to have hope for the future of artificial intelligence for the treatment of Hard-to-find Tumors in the human intestine.
According to the publisher, the prediction can be made possible through the use of a computer.
The medical experts believe that future artificial intelligence could help in saving human lives due to their ability to do the incredible and access internal human parts directly to obtain all the needed records, make an injection of medicine, reposition badly positioned human parts, and reduce pain usually encountered during treatment.
Such technology is believed to be more precious and accurate than current or traditional methods.
Meanwhile, in the heat of the argument; the IPC online has released a tweet to cover the various aspects of artificial intelligence which include:
Virtual Personal Assistants
Deep Q &A systems
Image Analytics
Audio/speech Analytics
Natural language Generation
Soft robotics
Knowledge representation
Graph Analysis
Social Network Analysis
Deep learning
Machine learning
Sensors/internet of things
Visualization
Robotics
Recommender systems
Natural language processing
Simulation Modeling
According to the tweet, Artificial intelligence is a multi-dimensional subject area in which the above-listed aspects are fully involved.
According to Mathew Hutson's tweet on 24th May, he said: "For common sense, artificial intelligence must learn like a child". Meanwhile, sciencemag.org said in their publication that machine learning algorithms may need programmed instincts to gain common sense.
There had been so many discussions and arguments regarding AI and areas it could cover in the future and the above highlights point to some of the answers.
Another AI research institute said, "Let's hope we can keep this technology contained and serving us instead of devaluing, even more, the veracity of the information we encounter through the media and in our daily lives." Is it ethical for A.I. to have a human voice?"
Meanwhile, a well know AI research and development body called the Allen Institute for Artificial Intelligence has released the most puzzling question regarding the extent the AI could go.
On their social media page, the question reads "CAN WE BUILD A BRAIN?" the question featured a human brain with an artificial brain made with an electronic panel.
If the question can give a positive answer how would such a brain operate without any written program?
Does it mean future AI or AGI will then become autonomous in their behaviors and actions?
Will computer and written programs not have anything to do with AI brains?
Or will they become an in-built system of the brain?
All these questions and more still need answers in regard to such a move.
Check out the @novapbs #NOVAWonders program "Can We Build a Brain?" about the latest advancements in #AI, featuring work by #AI2 #ComputerVision researchers including Ali Farhadi! ? Airs Wed 5/16 at 9PM on most PBS stations, check your local listings. https://t.co/RnsZa35UFj pic.twitter.com/5vVafjHGAw

— Allen Institute for Artificial Intelligence (AI2) (@allenai_org) May 15, 2018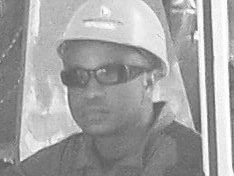 Philip is a graduate of Mechanical engineering and an NDT inspector with vast practical knowledge in other engineering fields, and software.
He loves to write and share information relating to engineering and technology fields, science and environmental issues, and Technical posts. His posts are based on personal ideas, researched knowledge, and discovery, from engineering, science & investment fields, etc.
Please, subscribe to our email list and follow our social media pages for regular and timely updates.
You can follow EngineeringAll social media pages by typing "@ EngineeringAlls" in any social media search form (Facebook, Twitter, Linkedin, Pinterest, Tumblr, etc).
You can submit your article for free review and publication by using the "PUBLISH YOUR ARTICLE" page at the MENU Buttons.
If you love this post please share it with your friends using the social media buttons provided.