How Virtual Reality (VR) Technology Concept Started Since the 18th Century
Virtual reality seems to be a new concept and invention but the truth is that some old ideas actually gave birth to the recent invention known as virtual reality (VR). The old artworks were used to present concepts that appear to be in similarity to the modern invention of virtual reality technology.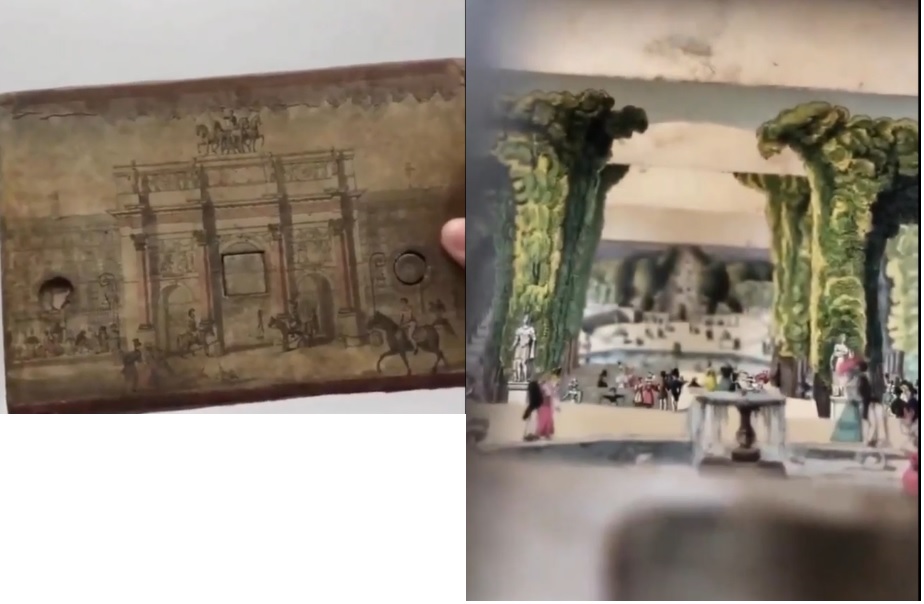 One of the old artworks made in 1830 actually illustrates simple virtual reality made in the form of artwork. This is nothing more than a simple paper cut in the desired shape and has interiors made with layers of paper with a central hole that permits viewing into the interior of the paper.
The paper interiors are made to reflect beautiful cities and artworks imprinted into the paper using inks of various colors, some are carved paper images gummed on the surface of the interior to illustrate desired reality. This is not the only artwork with the same design. There are others having diverse interior drawings to reflect from the viewing point.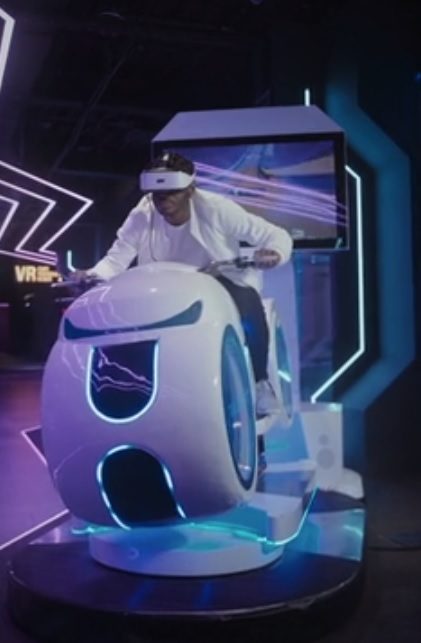 With a stretching design that makes the artwork (old VR) fit into the size of a pocket diary.  The design is so simple yet complex in its fragile paper material. It allows it to go into a pocket and still be able to be pulled out and stretched to its full length.
The actual difference between this old concept of virtual reality (VR) and modern virtual reality is the application of electronics into the system. Modern VR is a form of a minimized television where viewing objects appears very close and has motions powered by the electronic features of television.
Video Showing How Virtual Reality (VR) Started Since 18th Century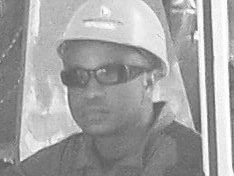 Philip is a graduate of Mechanical engineering and an NDT inspector with vast practical knowledge in other engineering fields, and software.
He loves to write and share information relating to engineering and technology fields, science and environmental issues, and Technical posts. His posts are based on personal ideas, researched knowledge, and discovery, from engineering, science & investment fields, etc.
Please, subscribe to our email list and follow our social media pages for regular and timely updates.
You can follow EngineeringAll social media pages by typing "@ EngineeringAlls" in any social media search form (Facebook, Twitter, Linkedin, Pinterest, Tumblr, etc).
You can submit your article for free review and publication by using the "PUBLISH YOUR ARTICLE" page at the MENU Buttons.
If you love this post please share it with your friends using the social media buttons provided.