Do you know that you can actually automate bubbles making in your own space? Bubbles are one of the fun creativities that excite children and are mainly used for fun as well as in public amusement parks. The use of bubbles at home could also help in creating enough water vapor in the air.
You can actually make bubbles through the use of small hoses and other air-blowing objects. However, you can learn how to make bubbles in an automated way through the patterns in this post.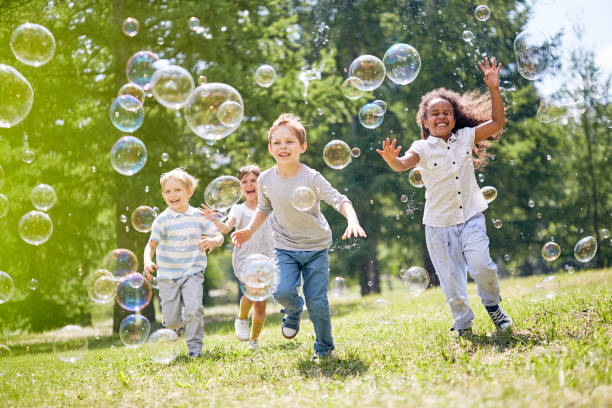 First of all, you need to have a working standing table Fan. Simply turn the standing table fan upside-down and use a standing solid object to hold it in position.  Then use a hanger and any extension metal to anchor a ring using a tiny rope. The extension metal or plastic or wood should be tied to the fan base while the hanger should be tied to the Fan blade guard such that it could be static and stable while the fan Base rotates in a clockwise and anticlockwise direction to affect the pulling out and dropping in of the ring into the bowel containing the foaming water through the help of the extension metallic rod or wood. Therefore, instead of the fan blade moving in its usual clockwise and anticlockwise directions, the Fan base does that instead.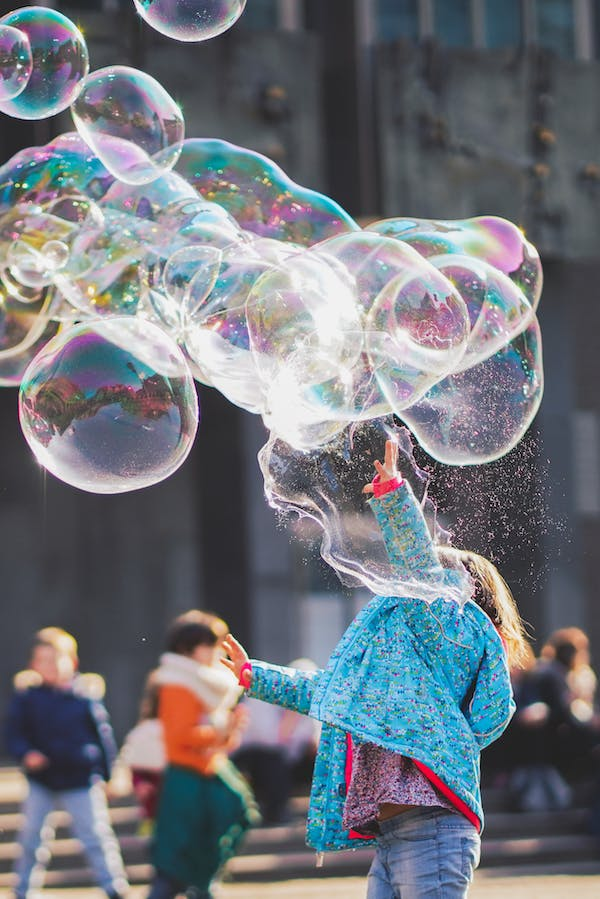 Using a simple bowl, pour water and add a substantial quantity of detergent inside the water to permit it to form foam easily. Then position the table fan base in a way that its clockwise and anticlockwise rotation allows the dipping and pulling out of the ring from the bowl containing the foaming water.
A clear demonstration is shown in the video below.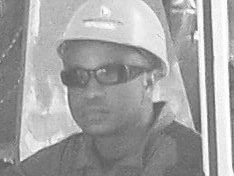 Philip is a graduate of Mechanical engineering and an NDT inspector with vast practical knowledge in other engineering fields, and software.
He loves to write and share information relating to engineering and technology fields, science and environmental issues, and Technical posts. His posts are based on personal ideas, researched knowledge, and discovery, from engineering, science & investment fields, etc.
Please, subscribe to our email list and follow our social media pages for regular and timely updates.
You can follow EngineeringAll social media pages by typing "@ EngineeringAlls" in any social media search form (Facebook, Twitter, Linkedin, Pinterest, Tumblr, etc).
You can submit your article for free review and publication by using the "PUBLISH YOUR ARTICLE" page at the MENU Buttons.
If you love this post please share it with your friends using the social media buttons provided.