Did you sign up for auto-renewal on MTN but you are unsure of how you did it? Here is how to opt out of auto renewal on MTN. One way to solve this problem is for MTN subscribers to switch off their auto-renewal.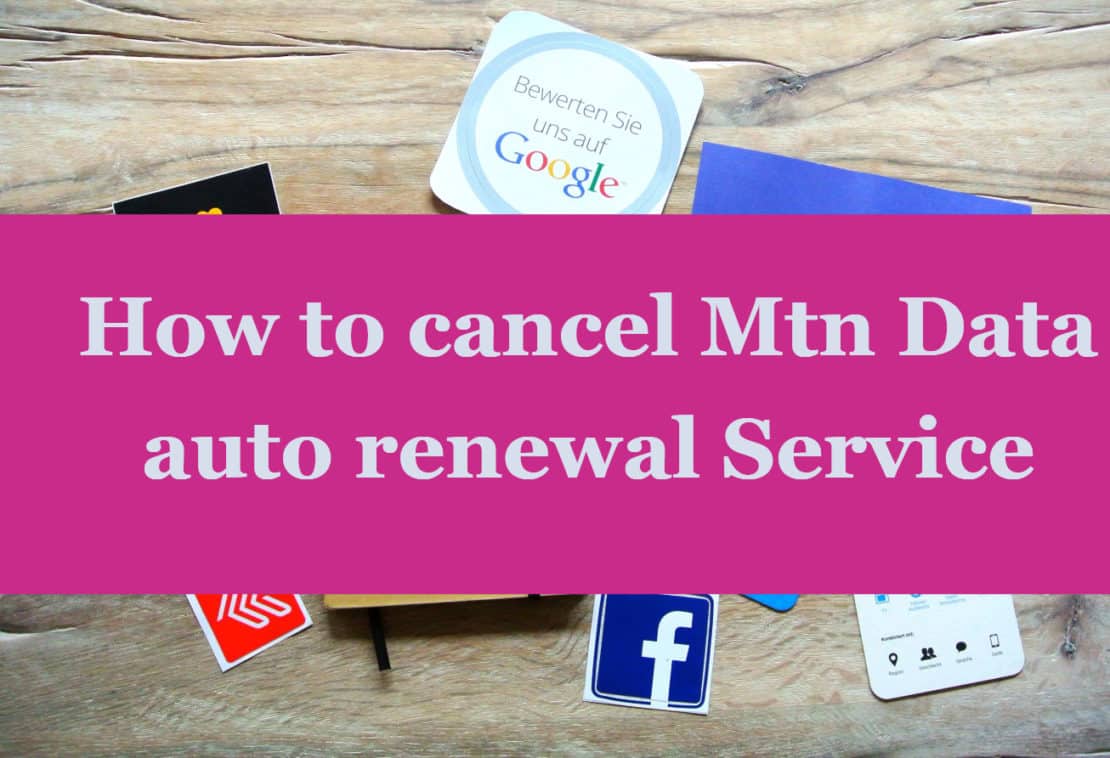 This can be done simply by dialing *121# and selecting the option that allows users to turn it off. With this, there will no longer be constant recharging of data packages based on mistakes made during the subscription process. Thus saving a lot of money from being consumed unknowingly or mistakenly over time. Also, such errors as subscribing more than once when activating some promotional offers will not occur if one switches off the auto-renewal feature on his/her line with the MTN service provider.
How to Opt Out of Auto Renewal on MTN?
Below is a practical guide to stop auto-renewal on your phone:
1. How to Opt Out of Auto Renewal on MTN Via USSD Code
To opt out of an auto-renewal for a data plan, follow these steps:
Dial*312#, Start by dialing the code on your phone.
Choose option 1 from the menu to access available Data Plans.
From there, select "Next" (option 99) and then
Choose Manage Data (Option 12).
After that, you can cancel Auto Renewal (Option 3), which will give you the choice to select a bundle to opt out of. Once all these steps are completed, it should be done.
2. How to Opt Out of Auto Renewal on the MTN Via the MTN App
MyMTN app is an innovative option from MTN that makes it easy for their customers to access a range of services. With the MyMTN app, users can conveniently toggle off auto-renewal in just a few simple steps:
download and install the application
Log into your account using your mobile phone number.
Scroll down to 'My Subscription'.
Select 'Toggle Off Auto-Renewal'.
Finally, click on 'Turn Off'. After this process is completed successfully, any data subscription done through the App will no longer be renewed automatically.
3. How to Opt Out of Auto Renewal on MTN Via MTN Web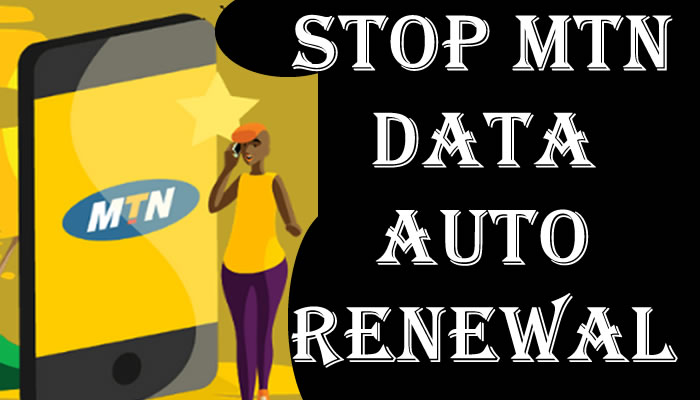 MTN customers can easily access the MyMTN web and use it to stop the auto-renewal of their data bundles. All they have to do is follow a few easy steps–
Visit the site or click here for direct access.
Enter your username, password, and telephone number.
MTN will send an OTP (one-time pin). On inputting this code onto the page you will then need to scroll down until you find 'My Subscriptions' where there should be options such as data bundle.
Toggle off the Auto-Renewal button, at which point a one-off purchase option becomes available instead.
4. How to Opt Out of Auto Renewal on MTN Via MTN SMS
This method of stopping auto-renewal on MTN is the quickest and most convenient way, especially if you can remember your subscription code. If you have enabled auto-renewal of your MTN data package without intending to, the way to deactivate it is simple. All that's required is remembering the code for that bundle plan. To disable this function via SMS text message, simply send 'NoCODE' (where CODE stands in place of your specific bundle) to 131 and await confirmation from MTN. As an example: If a customer purchased 200MB over two days using code 113, then they would need to type NO113 into their phone's messaging feature and hit send. Thus stopping any future automatic payments made by them unknowingly or accidentally due to its activation status previously being set.
Conclusion
We hope with the practical steps listed above; you have successfully understood how to opt out of auto renewal on MTN. Let us know if you encounter any challenges while trying to turn off auto-renewal in the comment section, as we will be glad to be of relevant assistance.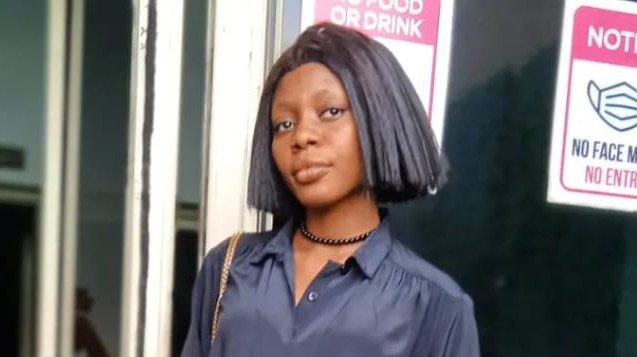 Belema Queen is a psychology and education graduate with a passion for writing SEO-driven content.
With expertise in keyword research, search engine optimization, and data analysis, she delivers high-quality, polished content across various industries.
Her background in psychology brings a unique perspective to her writing, resonating with readers effectively.