Lots of questions had been asked in regard to how to get quality used laptops. Yet, they remain unanswered due to the uncertainty in the answer. However, after thorough research, an idea for their answer came in and I was prompted to embark on market price research of used laptops in Port Harcourt, Lagos, Onitsha, and Aba.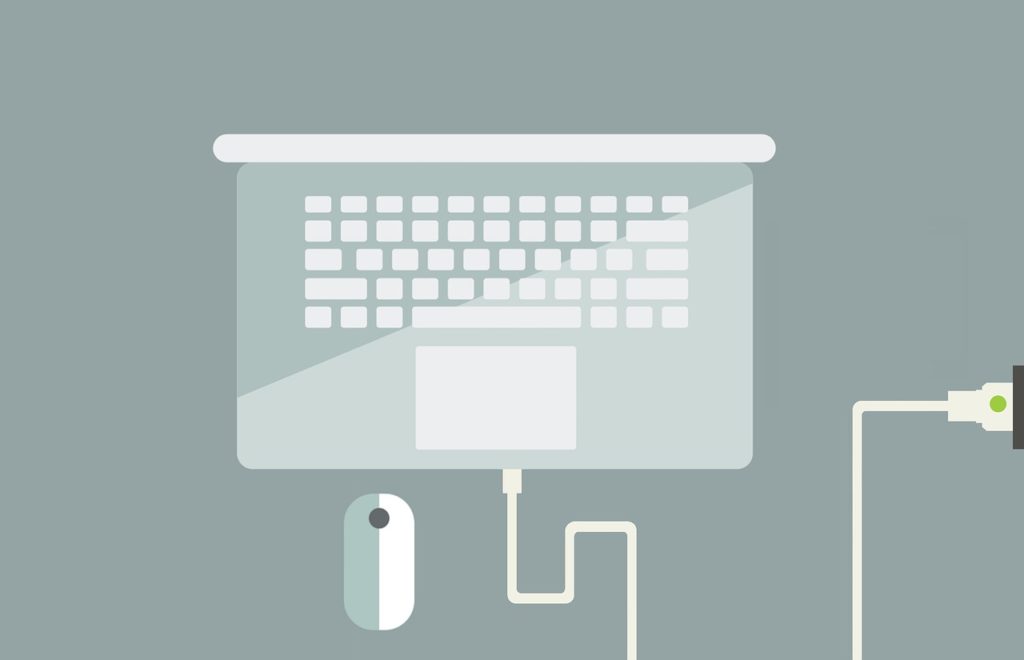 To keep the record straight, some people who are interested in buying used laptop are not aware of that used laptops have grades.
There are used imported laptops which can be termed as the first grade of used laptops and there are directly sold fairly-used new laptops to the retailers which are sold as the second grade of the fairly used laptop.
Meanwhile, the third grade of the used laptops are those with faults sold to the dealer which can be repaired and assemble for sale. Some of these category of used laptop may have unresolved fault or faults do to the scarcity of their parts or other technical reasons.
From my research, I observed that majority of such laptops have battery problems like easy battery discharge, working without battery input rather use direct power input from sockets, other problems associated with third grade used laptops are; slow processor, low gigabits hard disk, and sometimes keyboard and screen problems.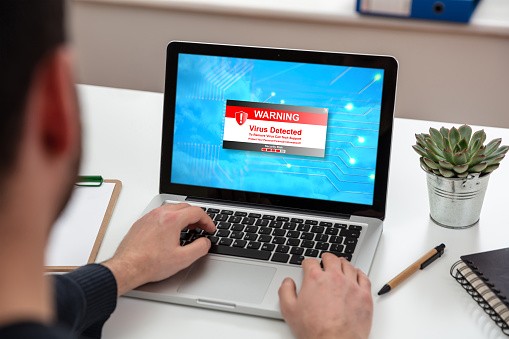 In other words, one may not proudly say you can buy third grade used laptops without any problem. Even if you do, the probability of the laptop developing different faults sooner or later is very high compared to other grades.
Based on the clear differences, the dealers always place the price according to the grade of the used laptop. Though location plays a vital role in determining the prices, the fact remains that you can know the grade you are buying from the variation of prices.
For instance, laptop dealers in Port Harcourt and some parts of Lagos seems to sell their used laptops costlier than the major market areas in Lagos, Onitsha and Aba.
Based on survey, you can buy first grade, second grade and third grade used laptops in Port Harcourt and some areas in Lagos within the range of N100,000 , N80,000 , and N60,000 respectively.
Meanwhile, within the market areas in Lagos, Onitsha, and Aba, you may be getting similar quality of used laptops within N80,000, N60,000 and N40,0000 respectively.
The used laptops you can see under the above prices may have screen sizes within 17inch and 14 inch. Hard disk within 500 gigabits to 200 gigabits. The aspect of the processors can be based on the laptop brand.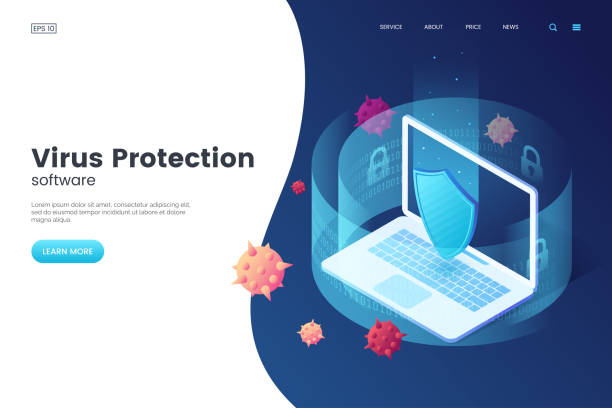 In other words, brand name of the laptop also plays vital role in determining the price even though they are used products. For instance, popular brands like Apple, Samsung, Dell, Acer, and zenox seem to be costlier than others notwithstanding their similarity in size, design and other features.
There are lower sizes of the used laptops ranging from those with the screen size of 13+ inch to 10 inch. 150 gigabits of hard disk and below, and small processors units.
They are usually old designs and majority do come in the third grade used laptops. For the handheld small laptops which fall in this category, the prices are determined by the brand and the grade.
Used laptops in the category described above, can be sold at the rate of N50, 000 to N30, 000 in Port Harcourt and some locations in Lagos. While in the market areas within Lagos, Onitsha and Aba, they can be sold within the range of N40, 000 to N25, 000.
Just as earlier stated, grade, sizes, and brand name play vital role in determining the price irrespective of the location. It was also discovered that the same happens even for new laptops dealers.
Please note; when making your final decision on the grade to buy or just buying any used laptop based on your financial capacity, do not forget to ask the dealer to specify the areas that it has faults or the areas it is likely to develop faults easily.
Most buyers make the mistake of thinking that used laptops would last long like the new one. Well, that may be for the first grade of the used laptops but definitely not on the third grades.
Another problem with most used laptops is the frequency they develop faults. It is higher than the new laptops. Therefore, it is advisable to bear in mind that the laptop could develop fault any time while on use.
In a situation that you want to buy used laptop online, understand that it is very risky and may lead to huge disappointment especially for the second and third grade laptops.
One of the reasons is that, the one with fault may be delivered to you since your absence has made it impossible to test it in your presence.
Therefore, know the dealer very well, the shop address, and request for details of the laptop and the money refund policy before making any online payment.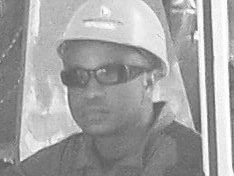 Philip is a graduate of Mechanical engineering and an NDT inspector with vast practical knowledge in other engineering fields, and software.
He loves to write and share information relating to engineering and technology fields, science and environmental issues, and Technical posts. His posts are based on personal ideas, researched knowledge, and discovery, from engineering, science & investment fields, etc.
Please, subscribe to our email list and follow our social media pages for regular and timely updates.
You can follow EngineeringAll social media pages by typing "@ EngineeringAlls" in any social media search form (Facebook, Twitter, Linkedin, Pinterest, Tumblr, etc).
You can submit your article for free review and publication by using the "PUBLISH YOUR ARTICLE" page at the MENU Buttons.
If you love this post please share it with your friends using the social media buttons provided.