What are the benefits of using engine oil<oil additives for older engines? Engine oil additives are common among automobile users; however, the use of oil additives is a controversial issue among car lovers and mechanics.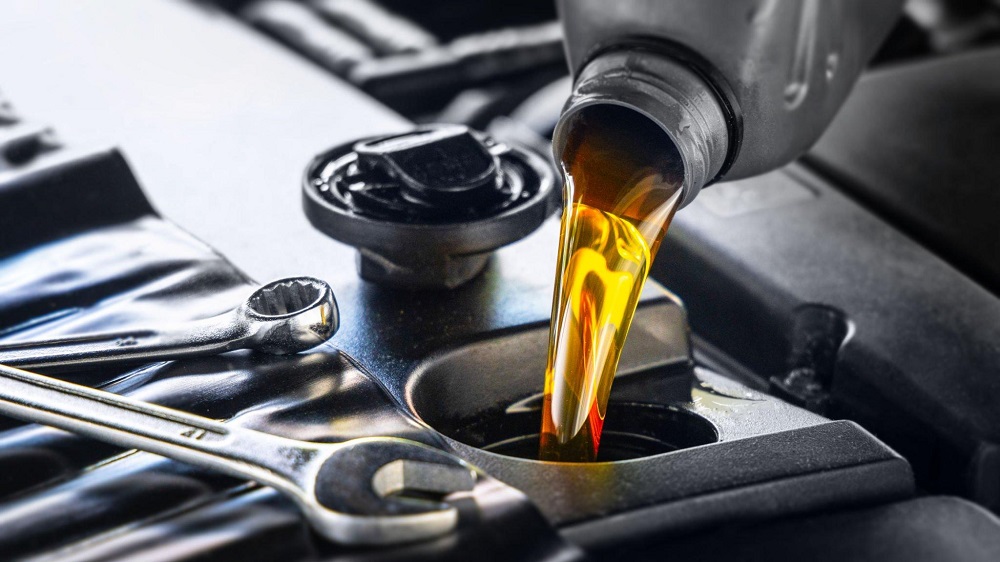 Some argue that there isn't much to be gained from them, while others strongly believe that they possess the ability to enhance the performance and longevity of an engine. In the sections below, we will learn about the different engine oils there are, in addition to the various benefits of using engine oil additives for older engines.
What is an Engine Oil Additive?
Engine oil serves an important purpose in helping cars run smoothly and efficiently. Its primary function is to reduce friction between moving parts, but it also provides several other valuable benefits. To accomplish everything motor oil alone cannot do, manufacturers add certain chemical compounds known as additives that enhance its properties for specific applications or situations. Oil additives are found pre-mixed in most motor oils (15–30%) straight off store shelves, while aftermarket supplements can provide additional enhancements depending on particular requirements needed by engines operating under varying conditions. Without important additives, motor oil is unable to perform essential lubrication tasks. The natural degradation of engine oil as well as factors such as filtration or settling can lead to a loss in concentration and efficacy of these vital components. Low-quality motor oils may also lack critical ingredients in their formulation, which can cause short- and long-term problems for your vehicle's performance. By adding oil additives you ensure that key elements are still present in your vehicle.
Benefits of Using Engine Oil Additives for Older Engines?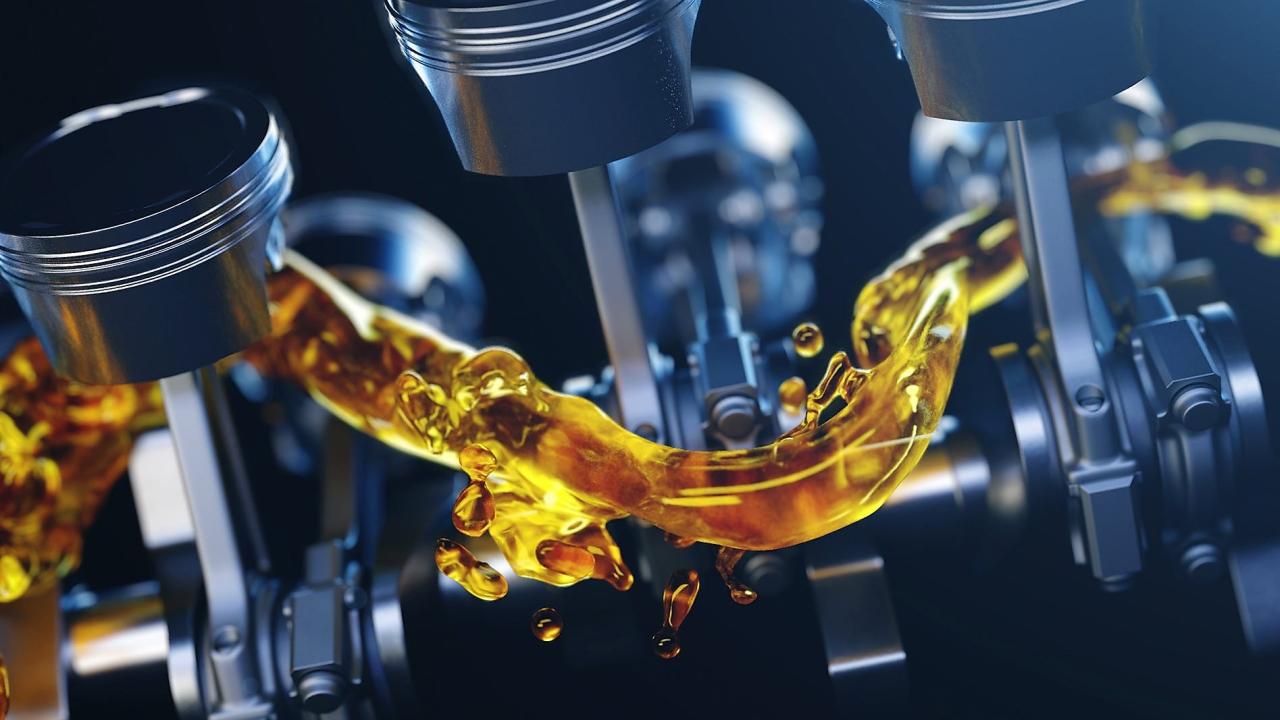 Here are the benefits of using engine oil additives in older engines:
1. Prevention of Engine Components Wear and Tear
Engine oil is essential for maintaining engine health and reducing excess wear and tear on components. It lubricates the many moving parts inside an engine allowing them to move smoothly against each other while minimizing damage from friction. Unfortunately, using incorrect fuel can reduce its effectiveness in certain cases; thus, it's important to use the right oil for your vehicle type when possible. Supplemental treatment of engine oils, such as additives, helps improve performance by further coating surfaces with a protective layer. This reduces harmful contact between parts during motion and decreases stress on key elements such as cylinders or pistons that are constantly shifting positions at high speeds over time because of combustion cycles occurring within engines' overall lifespans.
2. Prevention of Corrosion
Engine oil is not immune to changes in temperature, and its viscosity can vary significantly depending on the heat. When cooled down, the viscosity decreases as it thins out, while an increase in hot temperatures will cause a corresponding rise in thickness. This phenomenon known as VI (viscosity index) highlights how some oils are better at maintaining their consistency despite these dramatic shifts. Leading to less fuel consumption during colder weather conditions and reduced engine wear during hotter days with lower oil usage. To ensure your vehicle's optimal performance over time, however, always remember that proper maintenance for engine fluids includes treatment specifically tailored towards maintaining appropriate levels of lubrication regardless of external conditions.
3. Maintenance of Seals and Leaks Prevention in Older Engines
If your vehicle has been on the road for five years or more and you haven't replaced its engine, a regular maintenance routine may not be enough to keep it in great condition. One way of improving any issues an older engine might have is by using engine oil additives. Friction over time can cause fuel lines and fittings to crack, which leads to leaks. However, treating the car's motor oil can help avoid this problem as it helps maintain these components better over time so that they are effective at containing petrol within their respective tanks. The process isn't very difficult, but if you find yourself unsure about how to administer an appropriate amount of engine oil additives, then please contact a professional technician who will assist you.
4. Enhances Viscosity
Engine oil is essential to making sure an engine continues to run correctly. Over time and with use, however, it can burn up and produce chemical residue in the form of ash. These byproducts remain attached to the walls of cylinders or travel throughout the system along with the oil itself; when there are too many impurities present, this has a detrimental effect on how effectively your motor runs as well as reducing its lifespan significantly. A treatment for engine oils helps rid them of these harmful extras so that they can regain their original freshness levels once more.
5. Enhances Oil Purity
Engine oil is an essential component that helps keep your engine running at peak performance. Over time, however, impurities such as ash-like chemical byproducts can stick to the cylinder walls and circulate through the motor with the oil, ultimately reducing its effectiveness and leading to a decreased lifespan for your vehicle's engine. Regular engine oil treatment is important in order to remove these contaminants from your car's system; this process will help restore the purity of parts affected by buildup so they work optimally once again.
Different Types of Engine Oil Additives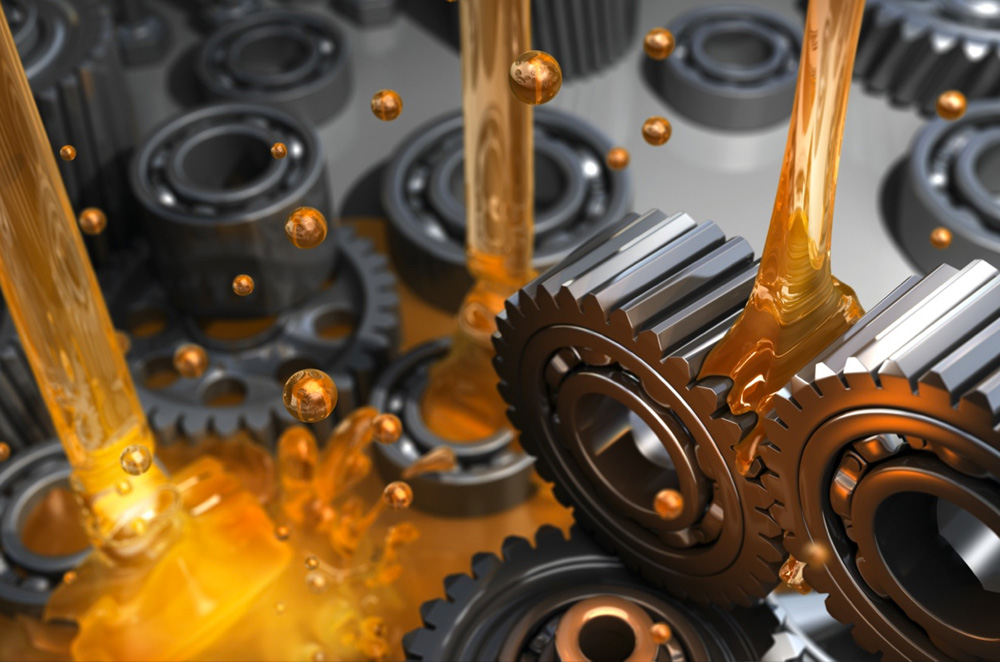 When deciding on the best engine additive to use in your vehicle, take into account what components may be missing from your motor oil. Read through the instructions for any additives you are considering and make sure they will work well with your existing motor oil. Without interfering with other potential additives that could already be present. Below are different types of engine oil additives.
1. Detergent
Maintaining a clean engine is essential for efficient performance, and detergents are an effective way to do this. They break down any buildup of deposits caused by oxidation while also neutralizing the accompanying acids in oil that result from it. In addition, they keep contaminants dissolved so that sludge does not have time to accumulate within your car's machinery. Thereby protecting its parts from damage due to rusting and other deterioration issues over time. By using detergents on occasion in combination with regular motor oil changes, you can ensure the smooth operation of your vehicle's engine and avoid costly repairs or replacements later on down the road.
2. Rust Inhibitors and Corrosion 
Corrosion and rust protection can be enhanced by adding engine oil additives to your motor. These products generally include barium sulfonate and calcium, which work together to prevent the oxidation of metal components in the engine. The barrier that is formed will help repel any water present as well as minimize corrosion or rusting occurring over time due to acidity levels found within the motor oil itself. In this way, it helps keep vital parts safe while also helping them last for much longer than they otherwise would have been able to without these types of protective inhibitors.
3. Viscosity Modifiers
Viscosity modifiers, or viscosity index improvers (VIIs), are widely recognized as one of the most beneficial engine additives. They help to keep an oil's viscosity within a desirable range no matter what temperature it is outside by regulating its corresponding viscosity index. The warmth and coolness experienced in engines can cause motor oils' viscosities to vary drastically. Without these chemical compounds present, many lubricants would become too thin at high temperatures and also unable to be pumped adequately when cold conditions set in.
4. Dispersants
Dispersants are an important partner when it comes to keeping your engine clean. They work in harmony with detergents by suspending solids suspended within the oil, preventing them from settling on metal components and forming sludge or deposits. Dispersant also makes sure that no matter what temperature you run your car at, the viscosity of the oil remains consistent for optimal performance throughout its life span.
Conclusion
Applying the right lubricant to an engine can help extend its lifespan and improve performance. Using a product designed for engines, cylinder rings, valve guides and other components of cylinders will make sure that all moving parts are properly coated so they create a tighter seal while running. This allows less air or exhaust gases to escape which helps boost horsepower and torque especially important in high mileage cars where compression is reduced from normal wear–and–tear over time. We hope you completely understand the benefits of using engine oil additives for older engines.
Frequently Asked Questions 
1. Can engine oil additives fix existing engine problems?
While engine oil additives can help address some minor issues like reducing noise and enhancing lubrication, they are not a guaranteed fix for major existing problems. However, they can offer a degree of protection and potentially slow down the progression of certain issues.
2. Can using additives replace regular oil changes?
No, engine oil additives are not a substitute for regular oil changes. They are meant to complement the oil's performance and provide additional benefits. Regular oil changes remain crucial to maintaining the overall health and longevity of your engine.
3. Do engine oil additives have a noticeable effect?
The effects of engine oil additives can vary depending on factors such as the product used, the engine's condition, and how the vehicle is driven. Some users do report noticeable improvements in engine smoothness, noise reduction, and overall performance.
4. Are there alternatives to using engine oil additives for older engines?
If you're not comfortable using additives, you can still benefit your older engine by choosing high-quality, appropriate viscosity oils and ensuring regular maintenance practices, such as timely oil changes and using recommended oil filters.
5. Can I use engine oil additives with synthetic oils?
Yes, many engine oil additives can be used with both conventional and synthetic oils. In fact, some additives are specifically designed to enhance the performance of synthetic oils in older engines.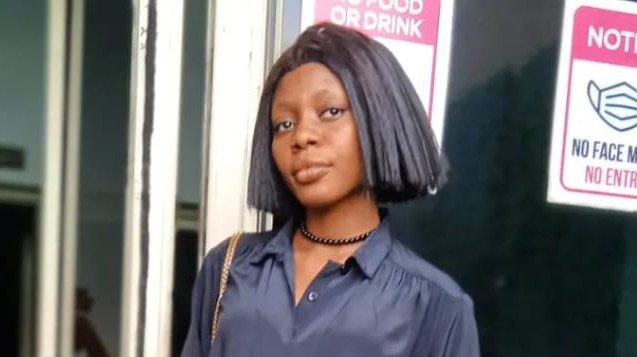 Belema Queen is a psychology and education graduate with a passion for writing SEO-driven content.
With expertise in keyword research, search engine optimization, and data analysis, she delivers high-quality, polished content across various industries.
Her background in psychology brings a unique perspective to her writing, resonating with readers effectively.