How to delete Opay account? Are you experiencing difficulty using an Opay account or has your device been recently stolen and you want to delete your account?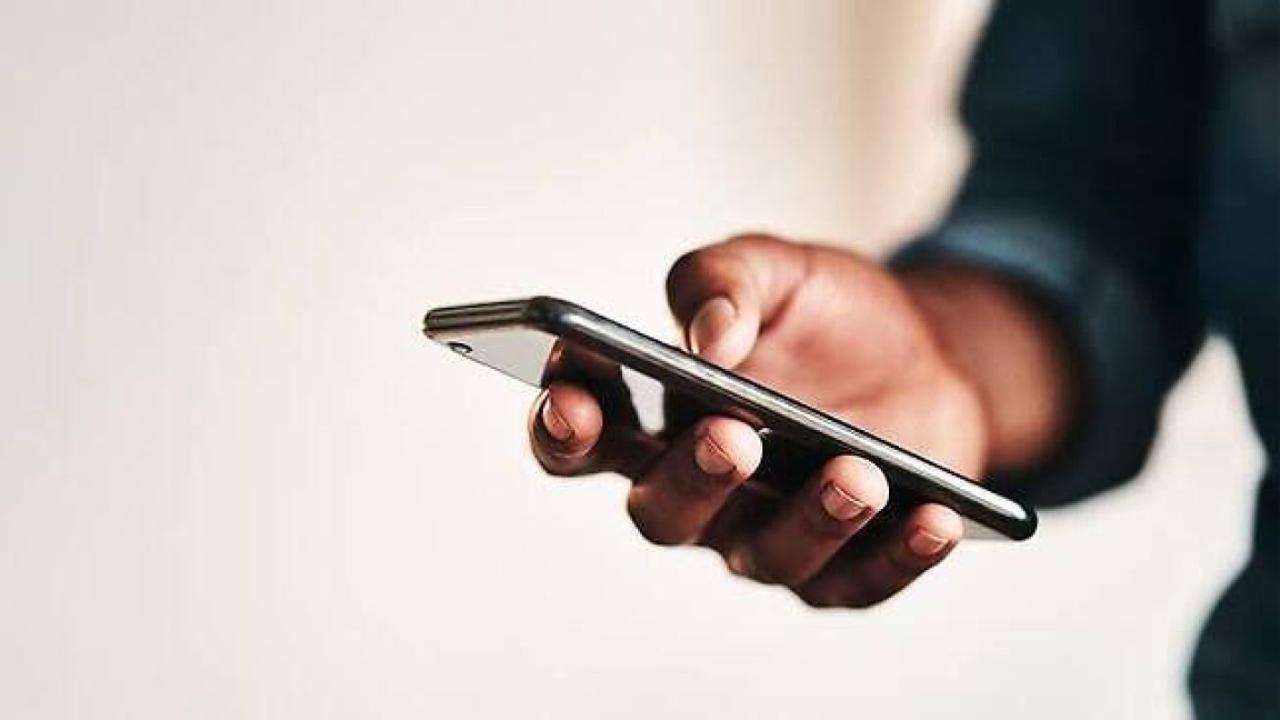 Deleting an account means that you will lose everything related to the said account, your funds inclusive. Therefore, whatever your reason is for deleting an Opay account ensure you do not have funds or financial benefits in the account. The following sections will emphasize how Opay users can successfully delete an Opay account.
How to Delete Opay Account
To delete your OPay account:
First log in to the app using your registered mobile number and password.
Then reach out to customer support through an in-app channel such as live chat or e-mail and explain that you wish to delete your account with a reason for doing so.
The representative will then help you go through the deletion procedure before confirming it is complete.
However, make sure any funds present in the account are withdrawn from the account into linked bank accounts before deleting the account. As transaction history, account information, and existing balances will become inaccessible after deleting an OPay account. Think carefully if there are other solutions instead of proceeding with the full removal of one's profile on the service provider platform. You can rather deactivate your account via the following process below:
To deactivate or delete your OPay account:
Log into the email address that you used when registering for it.
Compose an email with a subject line conveying your purpose (e.g., "Request to terminate my OPay Account").
Direct this message to

cu*************@op******.com

or

su*****@op**.team

and they will process the request in order to block access to your account.
How to Delete Opay Account Via USSD?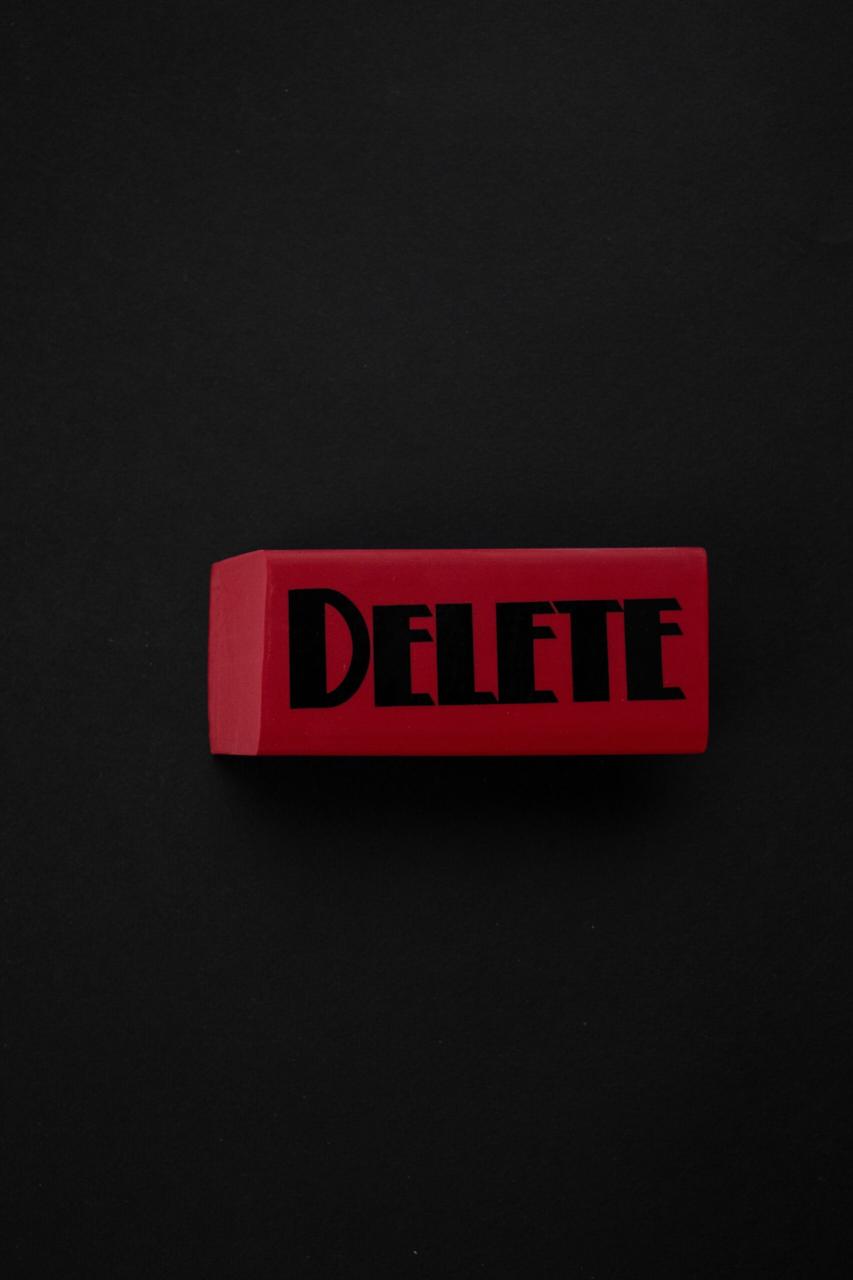 To delete your OPay account with the USSD code, take these steps:
Dial *955# on your mobile device.
Select 0 (Next).
Opt for 13 (Manage Account).
Choose 1 (Restrict Account).
Pick between 1 or 2 to pause or restart transactions from/to that particular account.
Follow all instructions and get a confirmation message afterward.
Your OPay account will then be deleted. Therefore, you can't spend money nor receive any more.
How to Delete Opay Account if Phone is Stolen?
If your phone has been stolen, you can block your Opay account:
By contacting customer support through their website, app, or social media channels.
Provide them with details such as the phone number and email address associated with the account. You will also need to provide proof of identity in order for OPay to verify who you are.
Once that is done, they should be able to act quickly and delete your account.
How to Delete Opay Account Without an Email?
Without your email address, you cannot deactivate your OPay account. When you create an account, your email address is used to confirm your identity. If you forget your password, it may also be used to reset it. Therefore, without an email account used in creating an Opay account, a user won't be able to delete their bank account. To successfully delete your Opay account, contact your email provider to retrieve your email address if you've lost it.
Conclusion
Learning how to delete Opay account can come in handy when your phone is stolen. However, note that you cannot delete your OPay account from any number other than the one you used when setting it up in the first place. If, for whatever reason, you no longer have access to that phone number or if your phone has been stolen. Contact customer support at OPay and provide them with relevant information such as your OPay account number, associated telephone number, and email address so they can delete said account.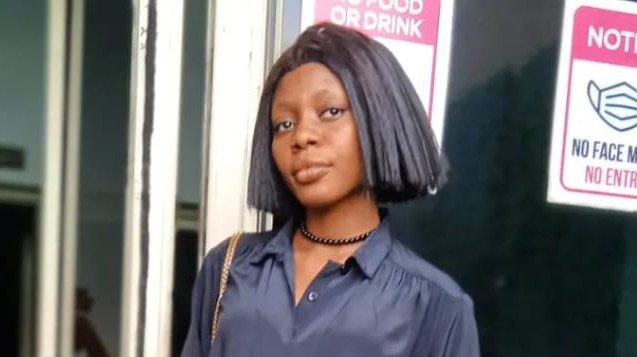 Belema Queen is a psychology and education graduate with a passion for writing SEO-driven content.
With expertise in keyword research, search engine optimization, and data analysis, she delivers high-quality, polished content across various industries.
Her background in psychology brings a unique perspective to her writing, resonating with readers effectively.