Civil engineering has become a rampant course in the modern academic world. However, very few people understand how important it is in the grand scheme of things. Civil engineering isn't just about building houses. In fact, its benefits are capable of improving the standard of living of the entire human populace. If you want to understand civil engineering, its prospects and why it is an important course of study, keep reading.
Unlike trees that simply grow from seeds, structures and houses have to be intentionally built from scratch. The building process is not a simple one as it requires knowledge of different aspects of natural sciences. That is what civil engineering is all about: the harnessing of science and technology to develop structures that meet the needs of humans.
WHAT IS CIVIL ENGINEERING
As I mentioned in the previous section, civil Engineering is the application of the knowledge of physics, chemistry, material science, geology, etc. in the design, construction, development and repair of structures. Basically, Civil Engineers are responsible for planning, on-site supervision and execution of projects that will be used for public purposes. This includes houses, roads, airports, dams, canals and even sewage systems.
This discipline is split into other subdisciplines which include:
Construction Engineering: This is often mistaken with Structural Engineering. Construction engineering deals with the logistics and paper work that is required for construction. Construction has the highest hazards compared to the other civil engineering fields and so, it requires extensive planning. Construction engineers therefore focus on the temporary structures used during construction, the contract and permit reviews, and logistical operations.
Structural Engineering: This deals with the structural design, analysis and construction of projects such as buildings, dams, towers, tunnels and even offshore structures. It is concerned with understanding the loads that must act on these structures and ensuring that the structures are able to withstand those loads without sudden collapse.
Geotechnical Engineering: This field is concerned with the soil and rock structures that support other Civil engineering projects. It studies soil structures and ensures that the foundation for every project is built well enough to uphold the structure.
Other subfields include transportation engineering, environmental engineering and surveying. So, how did civil engineering begin? Let's take a walk through history's corridor to find out.
HISTORY OF CIVIL ENGINEERING
Civil engineering is as old as man building houses. Throughout history, we see how man has outdone himself by developing ingenious structures for living. The seven wonders of the world are a major attestation to that: from the hanging gardens of Babylon to the Great Wall of China and the Pyramids of Egypt. However, until much recent times, the terms "Architecture" and "Civil Engineering" have been used interchangeably in various parts of the world.
As history progressed into the 18th Century, the modern concept of "Civil Engineering" began to gain ground in Europe. The term was used to refer to every project that was carried out for the benefit of civilians as against military purposes. The first civil engineering institute, L'Ecole Nationale des Ponts et Chausées, was developed in 1747 and, in 1771, John Smeaton, who developed the Eddystone Lighthouse, formed the Smeatonian society of civil engineers with some of his colleagues. He was the first self-acclaimed civil engineer.
This birthed what we consider as Civil Engineering today. It's obvious how the industry is rapidly hitting greater milestones. While Civil Engineering in history was basically the putting of one block upon another to make a structure, modern Civil Engineering has gone far beyond that with underwater observatories and underground metro stations.
Your decision to enter into civil engineering opens you up to various trainings and opportunities. Let's discover them.
PROSPECTS OF CIVIL ENGINEERING
Anyone that hopes to be a civil engineer will have to begin with a bachelor's degree in civil engineering. Usually, that will take about 4-5 years in an accredited university. Other licensures and certificates will have to be obtained depending on the aspect of civil engineering one decides to venture into.
The Civil Engineering industry is expected to grow by merely 2% within the decade. While that's a rather low figure, one must realize that as population increases so does the need for infrastructure. Infrastructure here refers not just to houses but also roads and other environmental needs. Because of this, civil engineering is bound to keep expanding.
Furthermore, as culture evolves so will infrastructural tastes. The house and décor preferences of the last century aren't the same with what we see now. These changes will require civil engineers to come up with new solutions to tackle the challenges that will arise. Civil engineers mostly get to work as project supervisors, coordinating the activities of civil engineering technicians.
When I think Civil engineering, I think about the kinds of houses and cities I see in futuristic movies and I realize that the Civil Engineering profession will be responsible for a lot of that.
Are you excited about what you could do in this profession? Share your thoughts with us in the comment section.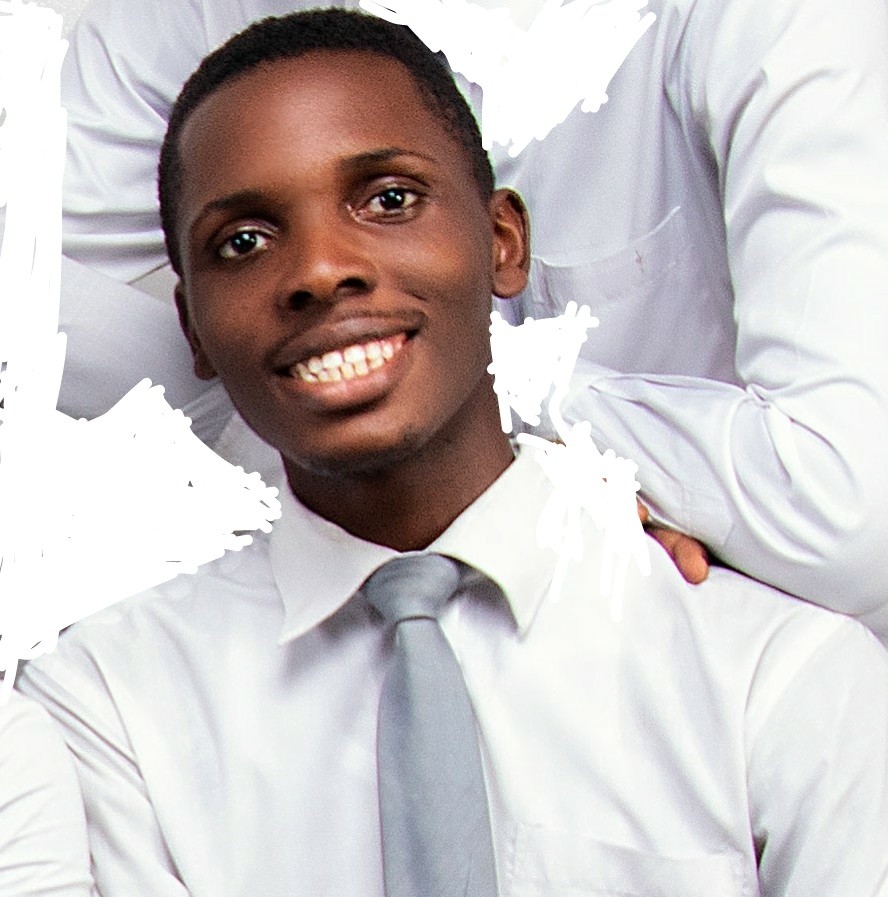 Dilosi Allgain is a Nigerian Science and tech expert. A graduate of mechanical Engineering (power and machines).
Because he likes Science and Technology stories and its related information, he creates contents that relate to these fields and hopes you will like and follow his posts.
Because engineeringAll.com is all about sharing information that has to do with engineering and other related information (which implies science, technology, & Technical support posts, as well as investment ideas in Nigeria businesses). You may find his posts discussing about such topics.
Below this post there is an email list, use it to subscribe for more posts updates because it helps my posts to get to your email inbox three times or more within a week.
At the sidebar, you will see a 'Follow US' social media buttons, use it to follow our social media pages.  such as (Facebook, Twitter, LinkedIn, Pinterest, Tumblr, and lots more by searching for "@ EngineeringAlls" in any social media search form.
The "PUBLISH YOUR ARTICLE" button helps you to  submit your article for free review and publication.
Please share, comment, and ask questions regarding my posts, we will be glad to hear from you.