Just as we are already aware that there are many different aspects of engineering disciplines, so is Geotechnical Engineering one of those aspects. Geotechnical Engineering is a branch of engineering that deals primarily with the study of the behaviour of soils under the influence of loading forces and soil-water interactions.
As such, the knowledge of this discipline can never be overemphasized as it is applied to the design of foundations, earth dams, clay liners, retaining walls as well as geosynthetics for waste containment. It can also be known as Geotechnics, a branch of Civil Engineering that deals with the behaviour of earth materials. It utilizes the principles of soil and rock mechanics for solving engineering problems.
WHO IS A GEOTECHNICAL ENGINEER?
A Geotechnical Engineer is a graduate of Geotechnical Engineering whose primary duty is to design foundations, temporary excavation supports, through route selection for railways and highways as well as an increasingly important area of landfill disposal of wastes and groundwater contamination. He also carried out field and laboratory investigations to ascertain the engineering properties of site soils and other geomaterials.
HISTORY OF GEOTECHNICAL ENGINEERING?
Historically, humans make use of materials for flood control, building foundations and as construction materials for buildings. Many years ago, in 2000 BCE, it was found that in ancient Egypt and ancient Mesopotamia, there were traces of dykes, dams and canals as well as within the settlements of Daro And Arappa in the Indus Valley.
As the cities grew in size, structures were erected supported by formalized foundations. Until the 18th century, however, no theoretical basis for soil design was in sight and the field of engineering was perceived as an art discipline, rather than a science due to past experience.
Classical Geotechnical Mechanics began in 1773 with Charles Coulomb's introduction of mechanics in soil problems. Other relevant developments during this period include – Henry Darcy's definition of hydraulic conductivity, Joseph Boussinesq's theory of stress distribution and Albert Atterberg's examination of clay consistency, just to mention a few.
Then, modern geotechnical engineering began in 1925 with the publication of Erdbaumechanik by Karl Terzaghi.
GEOTECHNICAL INVESTIGATION
Geotechnical Engineers perform geotechnical investigations to ascertain to obtain information on the physical properties of soil and rock underlying a site to design earthworks and foundations for proposed structures.
A geotechnical investigation would include surface exploration and subsurface exploration of a site. Subsurface exploration involves the use of soil sampling and laboratory testing of the soil samples obtained.
Surface exploration on the other hand includes geologic mapping, geophysics method and photogrammetry, where the site engineer walks around the site to observe its physical condition of the site.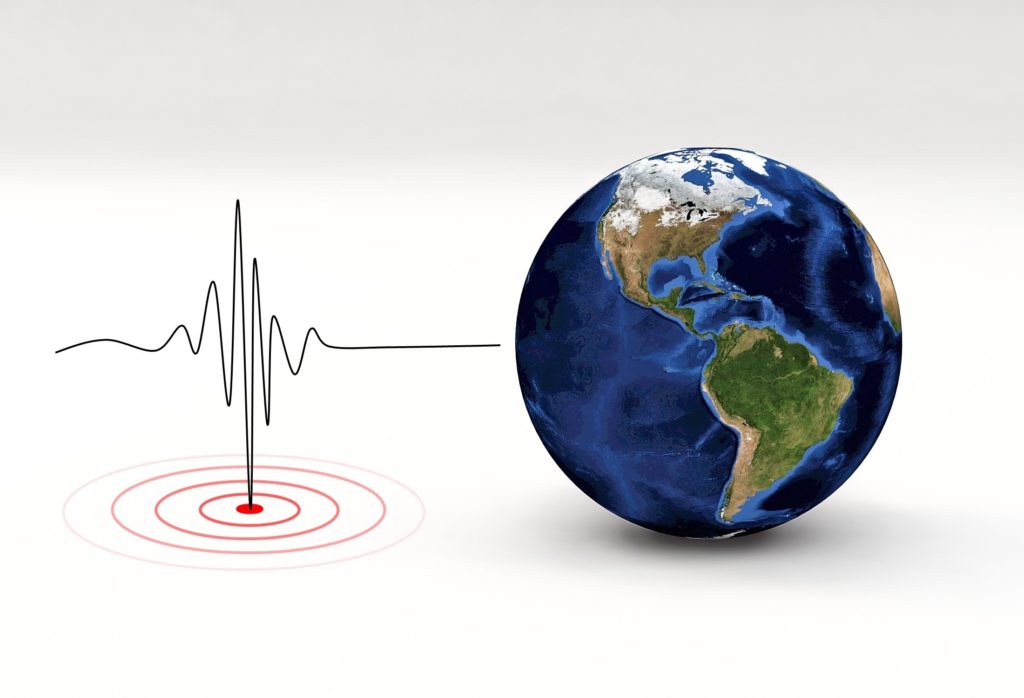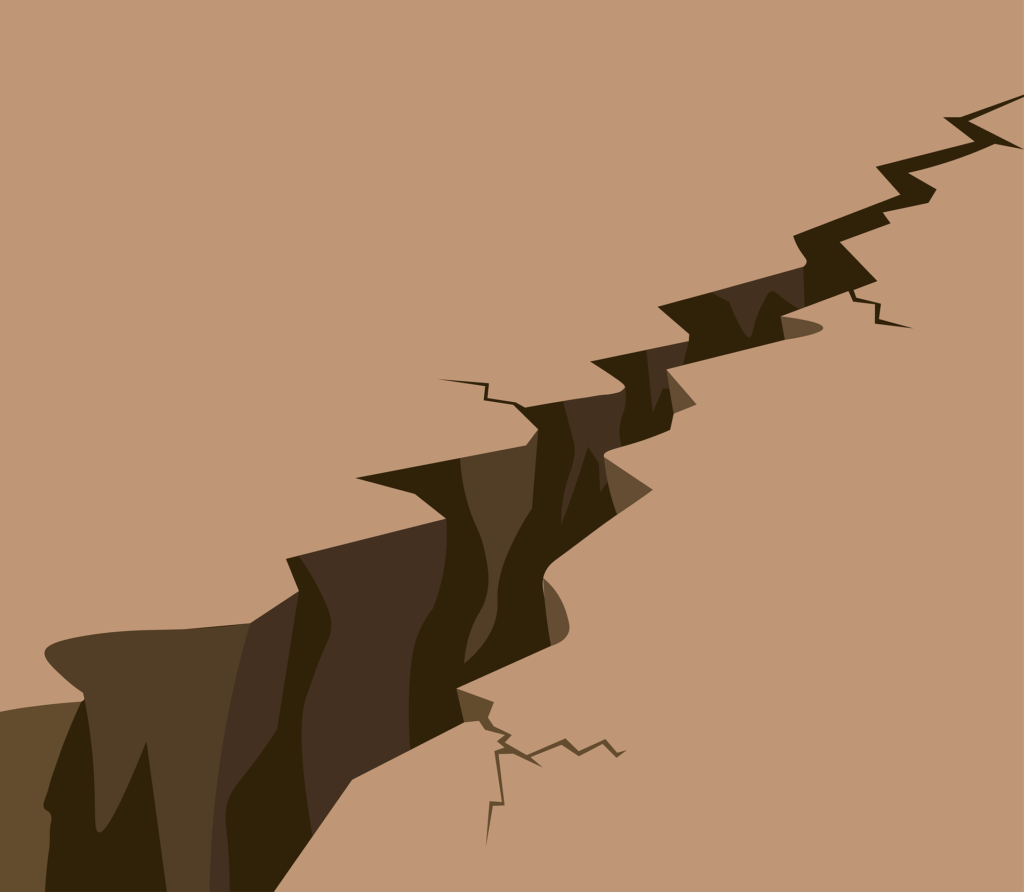 SUMMARY
In summary, Geotechnical Engineering is a branch of engineering which studies the behaviour of soils under influence of loading forces as well as water interactions. It's a branch of Civil Engineering due to the fact that it deals with the behaviour of earth materials.
CONCLUSION
In conclusion, Geotechnical Engineering is a very lucrative discipline because as a Geotech Engineer, you can work with a Mining Engineer or a Civil Engineer since both disciplines deal with the soil or earth generally. A further study could help in discovering new technologies in the design of foundations, earth dams and clay liners just to mention a few.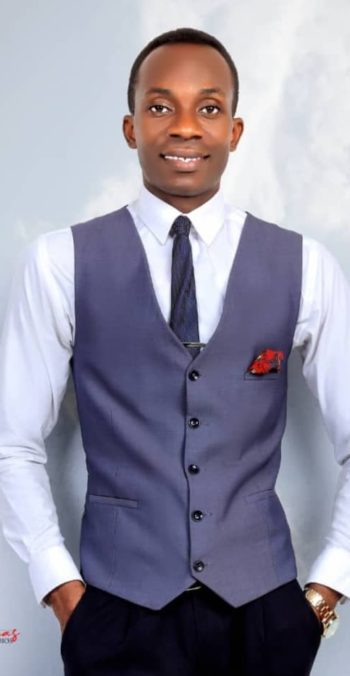 Francis Uzuegbu is a graduate of Mining Engineering from Plateau State Polytechnic, Barkin Ladi, Jos, Plateau State. He also did his PGDE program at the National Open University of Nigeria (NOUN) just to have an inkling in education.
He's a science and engineering enthusiast with vast experience in the field which he has been putting down in writing as a prolific content writer for over 2 years and still counting. He mostly covers topics relating to Mining Engineering, Geology, Geothermal Engineering, and other professional-related topics. Follow his regular posts by subscribing to EngineeringAll.com email, browser, and social media notifications.
He loves to write and share information relating to engineering and technology fields, science and environmental issues, and Technical posts. His posts are based on personal ideas, researched knowledge, and discovery, from engineering, science & investment fields, etc.
Please, subscribe to our email list and follow our social media pages for regular and timely updates.
You can follow EngineeringAll social media pages by typing "@ EngineeringAlls" in any social media search form (Facebook, Twitter, Linkedin, Pinterest, Tumblr, etc).
You can submit your article for free review and publication by using the "PUBLISH YOUR ARTICLE" page at the MENU Buttons.
If you love this post please share it with your friends using the social media buttons provided.