Possible Alternative Electricity Power Supplies in Nigeria
It has got to the point of considering all available options to address the energy challenge individually depending on your personal energy consumption/daily requirements. The need to address the energy challenge has to be done to meet up with your consumption at less cost.
Currently, it costs more than one could imagine to run stable and prolonged electricity in Nigeria for business purposes. This includes the mini-industries that need a steady power supply. The residential homes that need electricity for domestic consumption. The power output has not increased while the number of houses drawing from the power output keeps increasing this has led to a drastic reduction in the number of hours electricity could be supplied to a particular area in any locality in the country. The electricity tariff keeps on increasing alongside the price of petroleum products especially diesel, fuel, and kerosene this automatically adds more financial burden to those depending on electric power generators for additional power supply.
The idea to look critically into other options has become a necessity this has to be done by the individual who needs extra power consumption. Though not every country has all the available energy opportunities in Nigeria, Nigerians have not really looked into the advantages of their ecological system.
Below are the energy opportunities that Nigerians could exploit to add more power at an affordable cost.
Solar Energy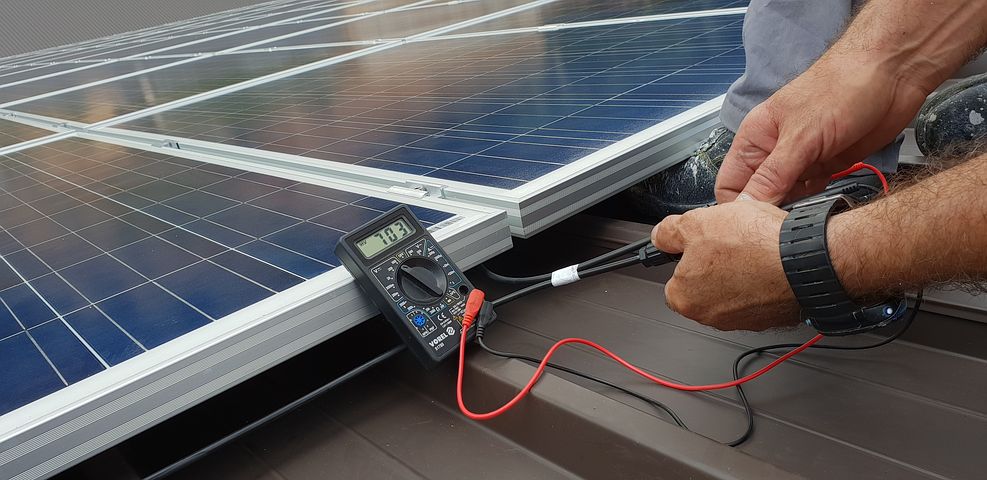 Nigeria has good solar ecology. Some countries may not have effective solar energy like Nigeria due to their weather in the four seasons per annum. The sun's radiation reaching the country's surface every 24 hours is enough to produce a significant volume of electricity for domestic applications and light machines operation. However, it has to come with a good capital investment in quality solar panels and storage batteries. The number and sizes will be proportional to the energy requirements of your area of application.
Wind Turbine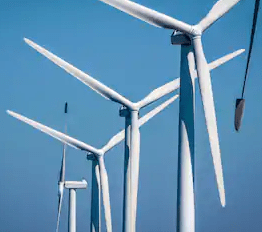 Though wind turbines may not be very effective in all areas in the country, they could become an option to those close to rivers, water fronts, deserts, and areas with less obstruction to wind flows. With a proper lining of wind turbines alongside energy storage facilities, a significant number of powers can be generated for domestic applications and light machine operations.
Battery Inverter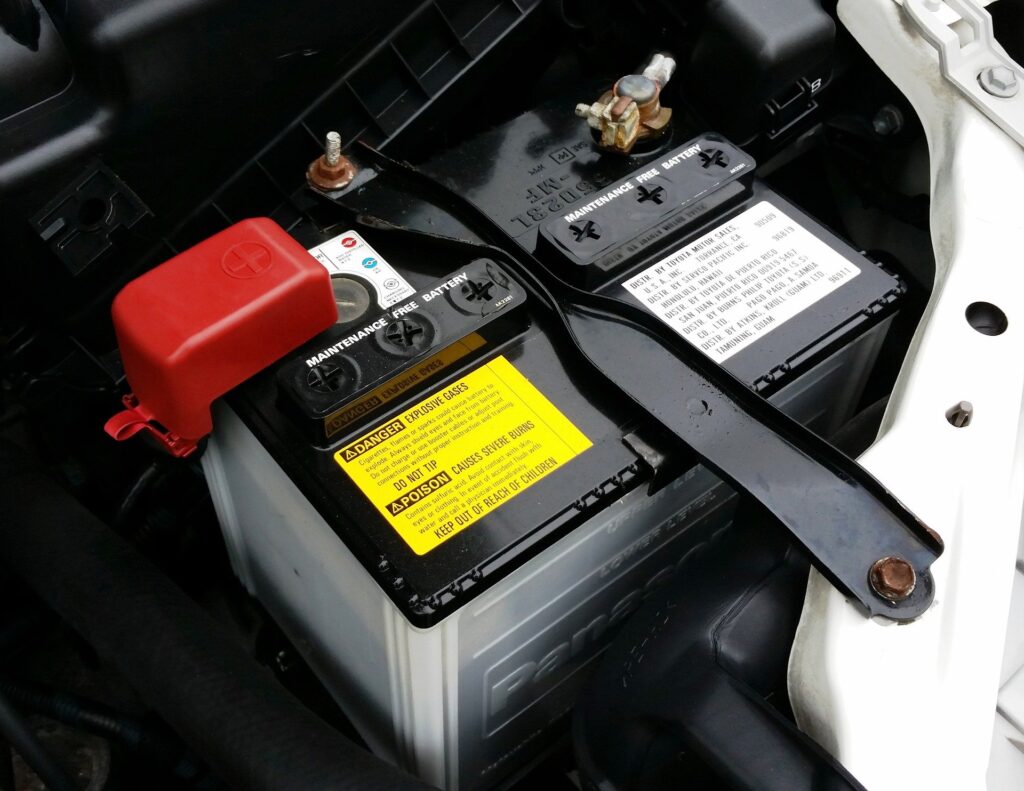 Battery inverter is another option but it has the disadvantage of increasing your electricity bill. It simply stores your regular public electricity supply which you can use in the absence of the public light supply. The cost of installing a power inverter in your home or office is not cheap and will depend on your power budget.
Local Dam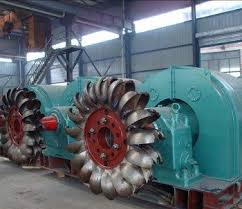 Lol! It may sound funny but it could be an option. If you have a small flowing river in your locality setting up a simply hydro-dam on the river may not be a bad idea. All you need is to apply all necessary technics to ensure the efficiency and safety of the dam. The huge advantage of this is the low cost of operation with possible higher energy output. However, you need to ensure the environment is safe for such an operation.
Hybrid Power Supply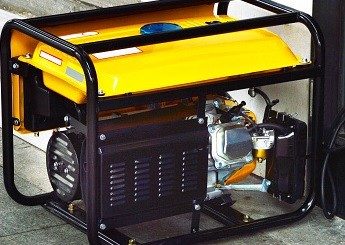 The idea in hybrid is to have as many power supply options as possible to beat the backlog of high energy costs in the country. This includes having an electric power generator using methane gas, one using diesel, the one using fuel, in addition to other mentioned options such that any of the cheapest petroleum products at any given time could be used to power your home or business.
Conclusion
While the above energy supply options appear to be the major solution at hand, the possibility of having a strong, affordable, and reliable energy option in the future is high. Until then, we will come back to update you on this post about them.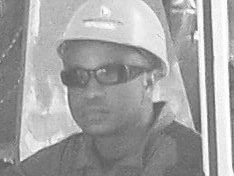 Philip is a graduate of Mechanical engineering and an NDT inspector with vast practical knowledge in other engineering fields, and software.
He loves to write and share information relating to engineering and technology fields, science and environmental issues, and Technical posts. His posts are based on personal ideas, researched knowledge, and discovery, from engineering, science & investment fields, etc.
Please, subscribe to our email list and follow our social media pages for regular and timely updates.
You can follow EngineeringAll social media pages by typing "@ EngineeringAlls" in any social media search form (Facebook, Twitter, Linkedin, Pinterest, Tumblr, etc).
You can submit your article for free review and publication by using the "PUBLISH YOUR ARTICLE" page at the MENU Buttons.
If you love this post please share it with your friends using the social media buttons provided.