Understanding How To Transfer Files Between Your Phone And Laptop
Mobile phones and laptops are now becoming a part of our daily lives. The problem in having both is like living in two Rooms and wanting to share the same window and door. Because of the digital nature of data, this is actually possible. But it comes with a certain degree of work.
You can use USB, Wi-Fi, and the cloud to share files between your phone and your PC. There are also apps available to make transferring from your phone to your laptop easier. Below are ways you can transfer from phone to laptop and vice versa.
Using USB cable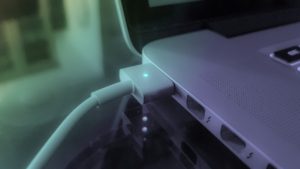 These are used to transfer files between USB devices. Majority of the smartphones on the market support USB so this could be a useful option. This method is fast in data transfer, reliability in case of errors in data transfer the USB protocol can capture and notify the transmitter to retransmit.
However, distance limits this method as data can only be transferred as far as the USB can reach..
Follow the steps below to use this method.
Connect your Phone to computer using a USB cable.
Confirm on your phone to use USB cable connection to transfer files.
Open Device name on the PC and open the receiving folder.
Copy and paste the file you want to share to the receiving folder
Using Email.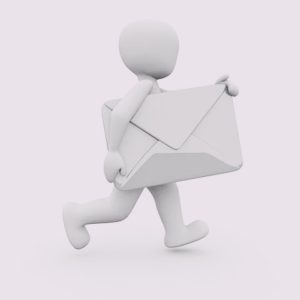 Email is the fastest way to transfer files between phone and Computer.. It is free, easy to reference, easy to use and prioritize and also its very fast. It is adviceable to use anti-spamming software because emails are prone to viruses and spams.. Below are simple steps on how to share files via email. Use Google drive to send files larger than the email file size limit..
Log in to your email on the PC.
Select file attachment you would like to share to your phone.
Share it to your very email and open it from your phone.
Download the file.
Using Cloud.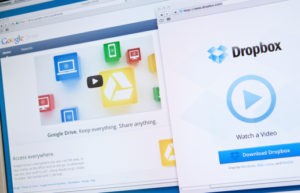 Instead of saving data on hard drives, you could save it on the cloud. An example of cloud storage is Google Drive. This method is good because it offers up to 15GB of space for storing data online, it can be expanded to 16TB on premium versions. Location is not a barrier as you can access your data anytime, anywhere as long as you have a good internet connection. Without internet connection, you can't access your data on Google drive.
Follow the steps below to transfer files.
Perform a backup on your PC on drive.google.com
Open Google drive on your phone
Click on back ups
Select the backup file you want.
Click on download
Using Bluetooth.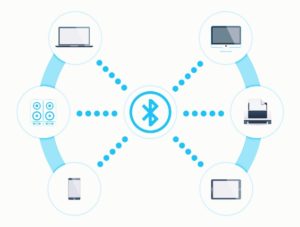 Your PC and mobile phone must support Bluetooth for this method to work . One major advantage of Bluetooth is that it is simple to use as you can easily figure out it's configurations. The Bluetooth technology is fully free and supports on many devices. Bluetooth doesn't consume a lot of battery, but it can if left on for long periods of time
Steps on how to use Bluetooth for file transfer.
Turn on Bluetooth on both devices
Search for your phone device on your PC
Pair up the devices
Select file and share via Bluetooth
Receive file on your phone
Using Wi-Fi and file drop.
You can send data from PC to Phone using Wi-Fi. Wi-Fi direct transfers data at a high rate, has a firm connection and can handle big files.
However this method consumes a lot of power. Below are steps to follow when using this method.
Download and Install the File drop app on your android device.
Download the file drop companion software for your computer.
Computer will ask you what kind of device you are trying to connect. Input the type of smartphone you are using. Example android or Apple.
Enter the device code which is you'll see under options icon on File drop app.
Drag and drop files into the companion software window on the PC.
Now, you will get a notification to transfer the file on destination device, immediately accept it and the task would start.
Reference: Dignited.com
Donald has been a well-known researcher on topics relating to engineering and science as well as other topics. EngineeringAll.com is one of the platforms he uses to interact with his royal audience as a hobby.
Though his posts may not be everything you need in certain topics, he promised to use research and personal experience to give you his best .
You can subscribe to our email form below my post to get regular updates regarding Donald's posts.
You can also use the 'FOLLOW US' buttons to follow EngineeringAll.com on its social media pages by typing @ EngineeringAlls in any of the social media search form.
Be part of our growth by sharing this post to your friends using the buttons provided below. Your comments and feedback will be welcomed and we will be glad to hear from you.