How Your energy Expenses Can Be Solved With Solar Roofing Sheets
Importance of the solar system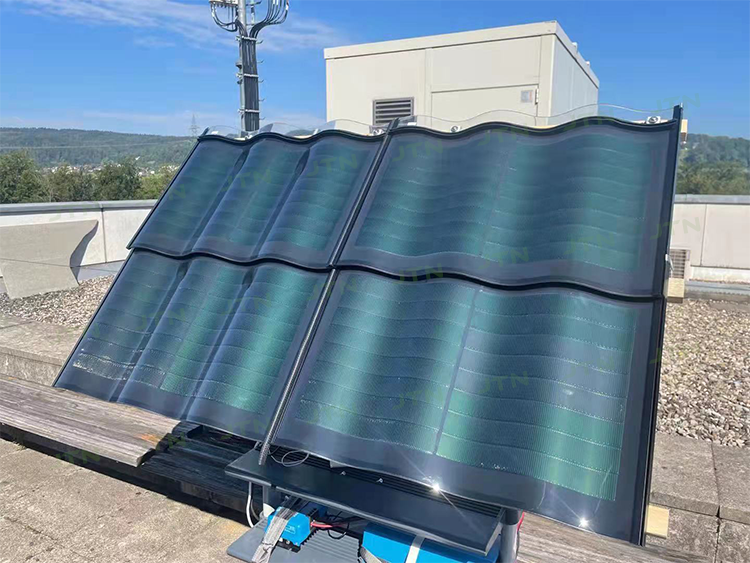 Do you know how much you could be saving by simply adopting this new energy alternative that is not only cheaper but safe for the environment and it comes with no noise pollution. The recent and continues improvements in the solar panels have made it possible to power lots of machines and homes with solar energy.
How Solar Panels are Helping Countries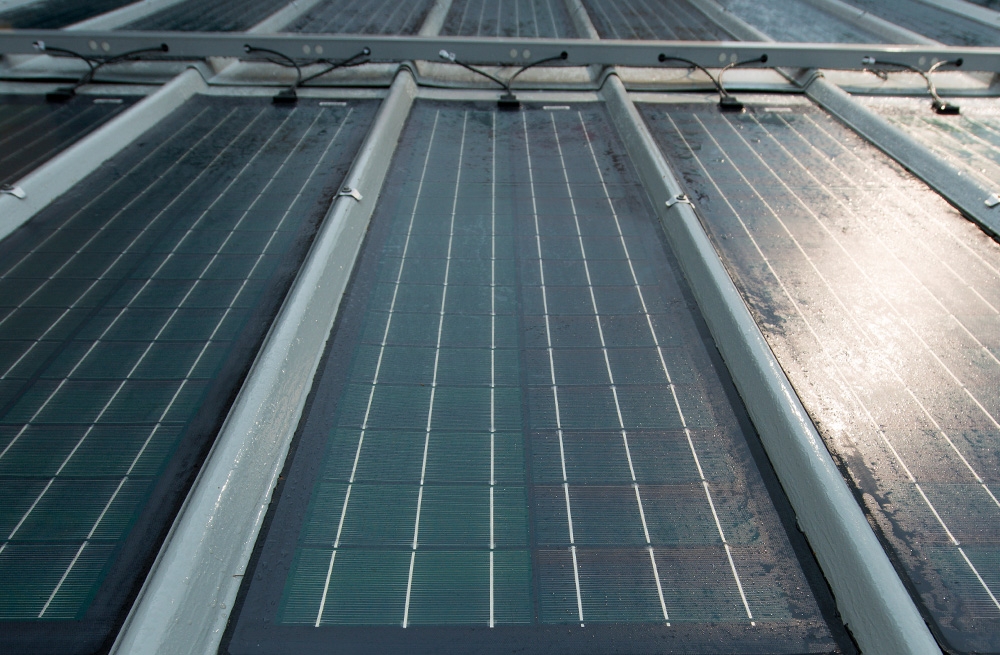 As a matter of facts, many countries now have solar power stations where hundreds and thousands of solar panels are positioned and synchronized to provide required power for public consumption. For instance, the Lebanese installed solar power station that generates about 40MegaWatts of electricity to support their energy need. The South African government has a solar power station with an output of 5Megawatts of electricity to support their energy need. Germany has a solar power station that generates a sum of 15MegaWatts of electricity and Singapore has their generating 8MegaWatts of electricity. These are just a few among other countries. However, some of these countries may have more than the mentioned capacity following upgrades and building of new ones.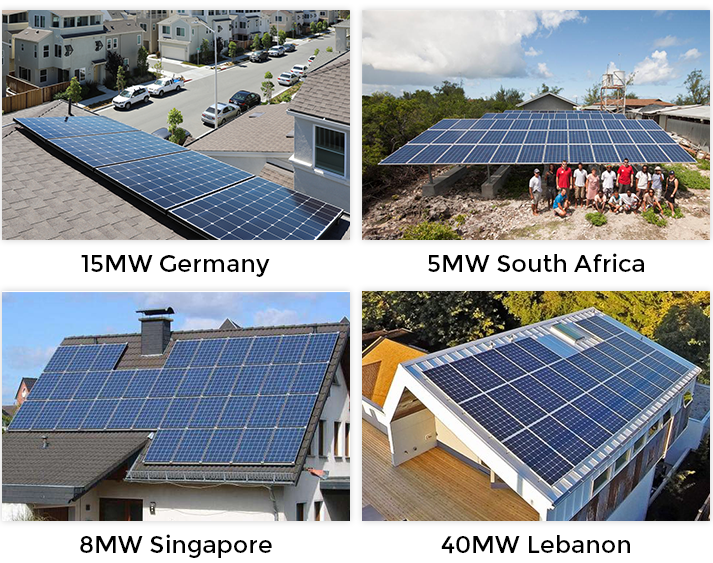 Recent Improvements in Solar Panels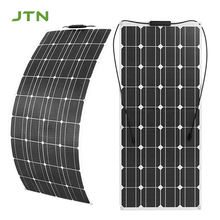 Do you know that modern solar panels are over ten-times more powerful, effective, reliable, and lighter than the solar panels made from ten years ago upwards? The modern solar panel have been optimized to produce more power and last longer in service life.
Modern solar panels have also been optimized with light weight by adopting new materials in their making as well as new pattern of designs. The effects of those changes includes making of light solar panels some are even so light that they are now flexible types that can be fixed in round objects like tried trees. The light weight has made it very possible to be used as a roofing sheet instead of the popular roofing sheets materials in the market.
What is Solar Roofing Sheet?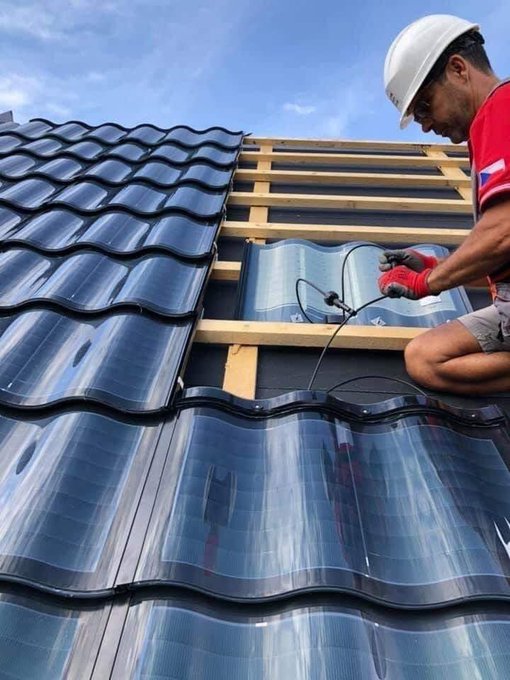 This is a special roofing sheet meant to solve two problems which are to provide roofing coverage for buildings as well as provide needed electric power for the building. The invention of solar panels roofing sheet could soon be the answer to over 50% energy challenges across the globe. The truth remains that the electric that could be generated from a building wholly roofed with the solar panel roofing sheet would be too high for only the building consumption.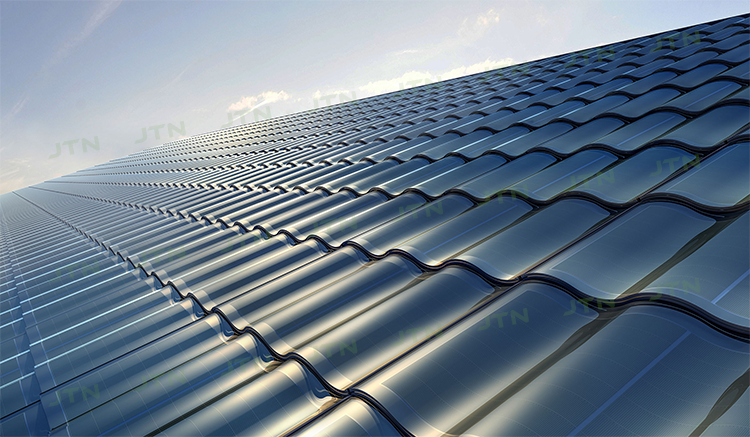 In order words, a building solely roofed with the modern solar panels roofing sheets will get all of its energy needs from the solar panels as well as share the energy need to neighborhoods or get it stored in accumulators or any other energy storage facilities.
How Solar roofing sheets Can power Your Home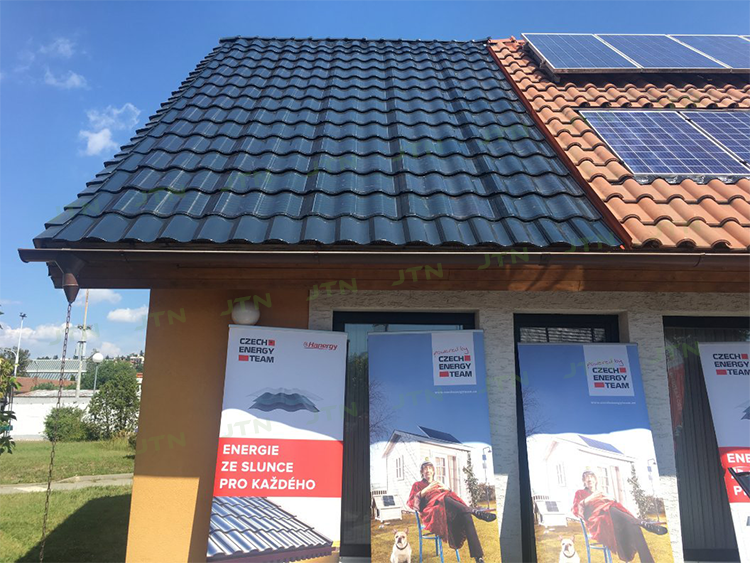 The calculation is very simple. Assuming a single solar roofing sheet could provide maximum power of 6watts and minimum power of 3watts in every 24hours and you need 200 pieces of the roofing sheets to get your house roofed, it means you will have a maximum energy out of (300 X 6watts) 6000Watts electric power to consume at peak sunny hours and (600 X 3Watts) 900Watts of electricity to consume at low sunny hours. The high energy at the peak hours may be too high for the building consumption which is where the use of power storage facilities comes in to save the energy for the low sunny hours.
The modern solar panels features is very sophisticated that you may not need any other power supply to get your home electrified and alive 24hours.
Obviously, this option of solar roofing sheets could become the next dimension for countries with low power availability and those who wants to cut down cost in the public energy bills. The use of this new technology can cut down your energy bills by over fifty percent.
Disadvantages of using solar roofing sheets
Just like any other technology, it has its own disadvantages which are:
High cost of purchase
High cost of installation
Requirements for energy storage facilities.
The power maybe fluctuating if no energy storage facility is installed.
Wrong installations could lead to major electrical problems.
The solar roofing sheets power decline at separate times. In other words, each roofing sheet power service lifespan differs which mean changes for them may be at different intervals.
Advantages of using solar roofing sheets
The advantages of using the modern solar roofing sheets are numerous and by far outweighs the disadvantages. They include;
Complete assurance of electricity in your home at any given time.
Total withdrawal from public power supply or over fifty percent drop in your power electricity bills.
Electricity without noise such as the generators. The power from the solar roofing sheets is noiseless.
Eco-friendly energy that emits no carbon or gas to the environment.
Prices of Solar Panel Roofing Sheets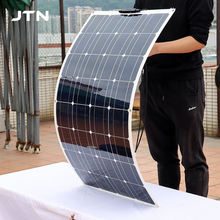 The prices of solar panel roofing sheets are not yet fixed because of its new entrance to the global market. However, the ones seen so far has prices ranging from $30 to $50 for a single piece of the roofing sheet which could cover a span of about 4feet width and 3feet length.
The prices may vary from manufacturer to manufacturer depending on their quality. Most of them comes with guarantee and their power output capacity are specified.
Cost of Roofing Your Building with Modern Solar Roofing Sheets


At the moment, the actual cost of roofing your house with solar roofing sheets could be calculated from the price of a single piece of the solar roofing sheets in addition to the installation costs and the cost of the batteries that will be used for the energy storage.
For instance, if each solar panel roofing sheet is $40 per piece and you need 600 pieces to get you roof covered. You will need $24,000 (600 X $40) to buy the solar roofing sheets you need.
Alternatively, you can decide to roof only a portion of the roof with the solar roofing sheet and use any other type of roofing sheets to cover other parts of the building. This will help in reducing the cost as well reducing the power output available for the building.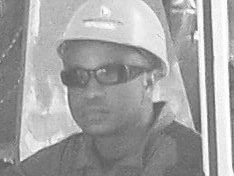 Philip is a graduate of Mechanical engineering and an NDT inspector with vast practical knowledge in other engineering fields, and software.
He loves to write and share information relating to engineering and technology fields, science and environmental issues, and Technical posts. His posts are based on personal ideas, researched knowledge, and discovery, from engineering, science & investment fields, etc.
Please, subscribe to our email list and follow our social media pages for regular and timely updates.
You can follow EngineeringAll social media pages by typing "@ EngineeringAlls" in any social media search form (Facebook, Twitter, Linkedin, Pinterest, Tumblr, etc).
You can submit your article for free review and publication by using the "PUBLISH YOUR ARTICLE" page at the MENU Buttons.
If you love this post please share it with your friends using the social media buttons provided.