You can stay cool with the Binatone Standing Fan, which is offered by Binatone, a reputable brand of home appliances.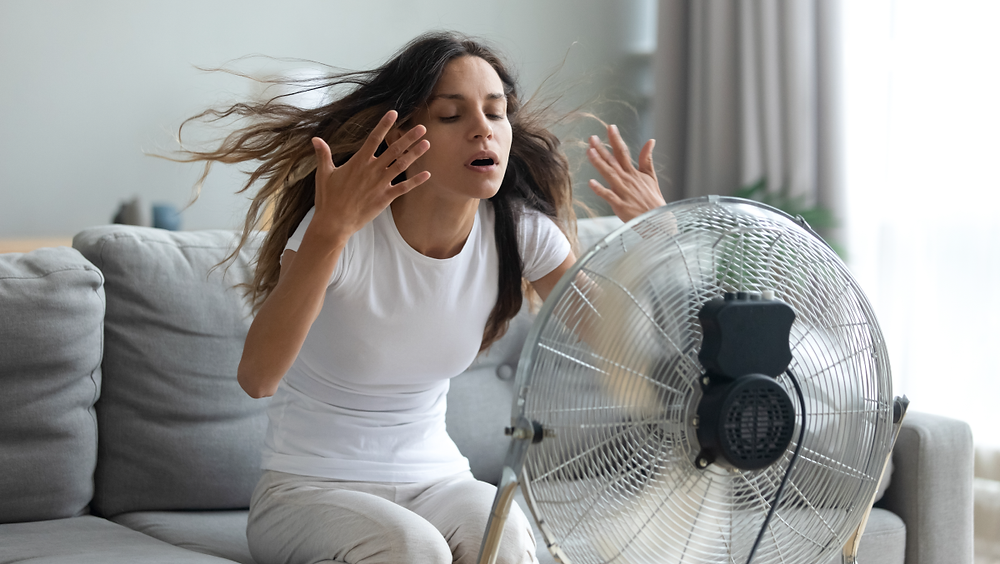 This standing fan is the ideal complement to any space or room because of its excellent and innovative functionality and sleek appearance. In the following chapters, we will learn all about Binatone's standing fan.
Complete Overview of Binatone Standing Fan
Below are different features of standing fans Binatone offers:
1. What Type of Fan Does Binatone Make?
Standing fans from Binatone come in a variety of designs, including pedestal and vibrating models. These fans have multiple settings and appropriate cooling capabilities.
2. Energy Efficiency
Binatone often designs its fans to be energy-efficient, which can help reduce electricity bills compared to older or less-efficient models.
3. Where to Get Binatone Standing Fan?
You can purchase your desired Binatone products from most retail outlets, appliance stores, and online marketplaces.
4. Design and Durability
Standing fans made by Binatone are renowned because of their sleek and resilient designs. For durability, they frequently have a plastic and metal construction combination.
Different Price Ranges For Binatone Fan
Here are the different price ranges for this fan:
1. Basic Models
Basic standing fan models from Binatone are available with features like adjustable height and various speed settings. For individuals on a limited budget, these fans are ideal because they are budget-friendly. They are a cheap solution for those in need of a cooling breeze because prices normally range from 15000 to 25,000 nairia.
2. Mid-Range Models
If you're looking for a standing fan with additional features such as oscillation, remote control, and timer functions. Binatone has you covered. Prices for these mid-range models generally range from 25,000 to 50,000 naira, providing a balance between functionality and affordability.
3. Premium Models
Binatone provides quality standing fans with excellent features including energy-efficient technology, digital displays, and svelte designs. These models provide superior performance and fashion. Depending on the features and style a user needs, premium Binatone Standing Fans typically cost between 40,000 and 75,000 naira.
4. Special Editions Fans
Binatone occasionally releases special edition standing fans with unique designs or limited features. Prices for these models can vary widely, so it's a good idea to check with retailers or Binatone's official website for the latest pricing information on special editions.
5. Accessories and Replacement Parts
If you already own a Binatone Standing Fan and need replacement parts or accessories like remote controls or fan blades, these items are often available at reasonable prices. Sometimes you can get them fixed for free if you are still in the warranty period, allowing you to maintain and extend the life of your fan without a significant investment.
Why Should You Buy a Binatone Fan?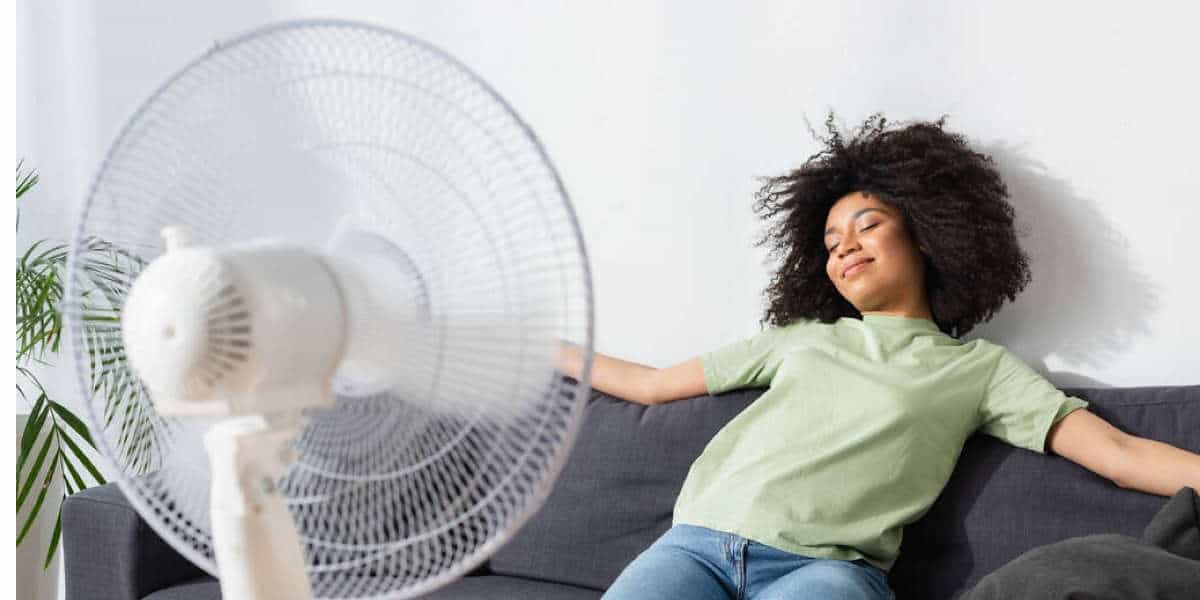 Here are the various reasons you should get this fan:
1. Oscillation
Numerous standing fans by Binatone have oscillating capabilities, allowing them to rotate horizontally to disperse air evenly across a room.
2. Adjustable Height
Many Binatone pedestal fans offer height-adjustable settings, allowing you to customize the fan's height.
3. Speed Settings
Binatone fans often have a range of speed options that users may use to regulate the airflow to their preferred level of comfort.
4. Remote Control
Some models come with a remote control for convenient operation from a distance.
5. Set Timer
Many Binatone standing fans include built-in timers that let you program the fan to run for a predetermined amount of time before turning off on its own.
Conclusion
Binatone Standing Fan costs in Nigeria can change or vary depending on your location, the particular model, and any active sales or discounts. Comparing costs around your location from many vendors is a good way to make sure you're getting the best deal on the Binatone Standing Fan model you want. If you have any additional inquiries or require details particular to your model of Binatone Standing Fan, drop your queries in the comment section or get help from Binatone's customer care.
Frequently Asked Questions
1. Can I use the fan without oscillation?
Yes, you can use the fan without the oscillation function. Most Binatone Standing Fans allow you to switch the oscillation on or off according to your preference.
2. What warranty does Binatone provide for their standing fans?
Warranty terms can vary depending on your location and the specific model you purchase. Check the warranty information in the user manual or contact Binatone's customer support for details on the warranty coverage for your fan.
3. Where can I purchase replacement parts or accessories for my Binatone Standing Fan?
You can usually purchase replacement parts or accessories directly from Binatone's official website or authorized retailers. Contact their customer support for assistance in finding the right parts or accessories for your specific model.
4. Can I use my Binatone Standing Fan outdoors?
Binatone Standing Fans are designed for indoor use. Using them outdoors or in damp conditions can damage the fan and pose safety risks. It's recommended to keep the fan indoors in a dry environment.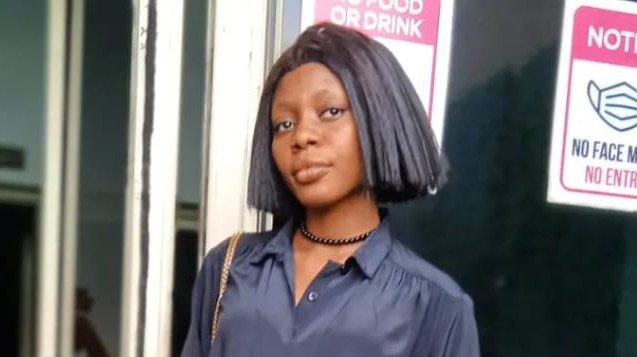 Belema Queen is a psychology and education graduate with a passion for writing SEO-driven content.
With expertise in keyword research, search engine optimization, and data analysis, she delivers high-quality, polished content across various industries.
Her background in psychology brings a unique perspective to her writing, resonating with readers effectively.