What are The Best Engineering Courses In Nigeria?
Studying engineering can be very interesting if you made the decision based on love for science and technology. Engineering is a course centered on solving or providing solutions to different problems.
As a student you are expected to employ critical reasoning, logic and algebra, and systematic analysis in handling issues both theoretically and practically.
These teaching methods help to shape the thinking ability of engineers and their ability to make predictions and possible invention of solution of potential future traits even before they took place.
In the area of designing, engineering shapes the mind to view things the way they ought to appear physically such ability helps engineers to design any concept on a piece of paper or drafting software. This ability can be found in many engineers because they were trained that way.
Choosing to study any engineering course means you have the ability to reason, calculate, and analyze things. Though other abilities such as technical abilities may be developed later, it has been a good sign for those who develop the skill early and chose engineering as the career profession.
Engineering in Nigeria has edge over other courses due to its better job opportunity within and outside the country. This does not imply that all engineers are employed in Nigeria but based on general rating with other professions in the country they seem to have higher rate of employment from the oil and gas firms to other sectors.
As a career-seeking youth, choosing engineering is not a bad idea because it is one of the highly respected professions in the country with standard qualifying and regulating bodies such as the Nigerian Society of Engineers (NSE) and the Council for the Regulation of Engineering in Nigeria (COREN).
Though there are lots of options available for you to study in engineering, there are some that are not approved by COREN and studying them may not be advisable if you really want a reputable career in engineering.
For better career option in Nigeria, chose any of the following:
Mechanical Engineering
Electrical/Electronic engineering
Chemical Engineering
Marine Engineering
Petroleum Engineering
Metallurgical Engineering
Civil Engineering
Mechatronic engineering
Agricultural Engineering
Computer Engineering
Structural Engineering
Environmental Engineering/HSSE
Industrial Engineering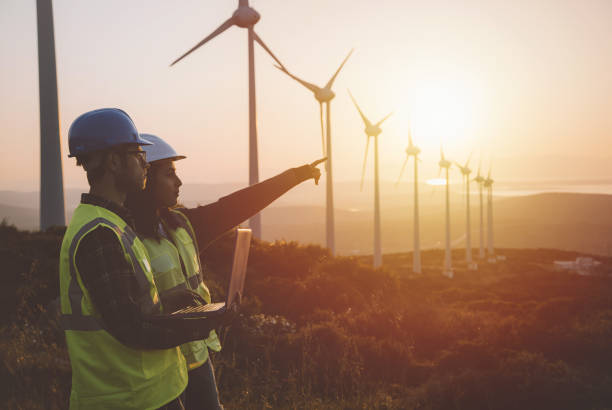 Though there are other engineering options as a course, the ones listed above will make you versatile and provide wider area of coverage. Besides, most of other new engineering courses revolve around any of these ones mentioned above.
For instance, check these engineering courses below to understand why the ones mentioned above stand at the top of the most sorted engineers in the industries:
Automotive Engineering
Chemical & Polymer Engineering
Petrochemical Engineering
Electronics engineering
Irrigation engineering
Corrosion engineering
Materials science engineering
Industrial production engineering
Information and communication technology Engineering
ICT Engineering
Food Engineering
Software engineering
Systems engineering
Production engineering
Wood production engineering
These and so many others can be referred to as minors in the engineering courses because many of them are new and were derived from the existing engineering courses.
However, if you are seeking a specialized course in engineering then choosing one of them will not a bad idea but it will certainly reduce your employability chance in the labor market.
Now that you have list of the top engineering courses and the minor or I would rather say specialized engineering courses, let me give the list of schools/Universities you should choose for the enrollment of the program.
Click Here "Best Universities" to view the list of best tertiary schools in Nigeria suitable for your engineering career.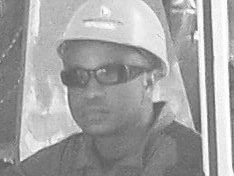 Philip is a graduate of Mechanical engineering and an NDT inspector with vast practical knowledge in other engineering fields, and software.
He loves to write and share information relating to engineering and technology fields, science and environmental issues, and Technical posts. His posts are based on personal ideas, researched knowledge, and discovery, from engineering, science & investment fields, etc.
Please, subscribe to our email list and follow our social media pages for regular and timely updates.
You can follow EngineeringAll social media pages by typing "@ EngineeringAlls" in any social media search form (Facebook, Twitter, Linkedin, Pinterest, Tumblr, etc).
You can submit your article for free review and publication by using the "PUBLISH YOUR ARTICLE" page at the MENU Buttons.
If you love this post please share it with your friends using the social media buttons provided.