Popular Food Delivering Company in Shanghai has got the benefit of using drones for their services for Green Light license for Drone Food Delivery.
According to the source of information, the company is one of the reputable food delivery agents in the country.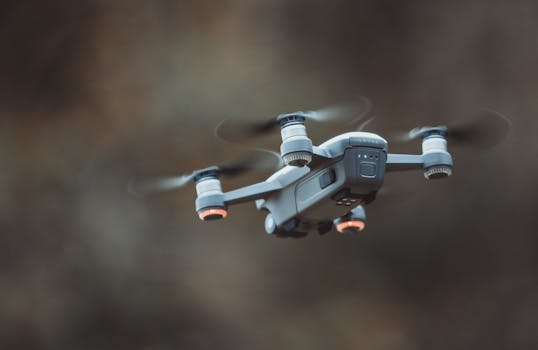 After their long-term hope for the improvement of the drone technology, the company decided to carry out a test with the modern drones to see how effective their operation would be in regard to delivering food to their customers.
The models of quadrotor drones displayed by the firm are to deliver food ordered by their customers directly to their place of work. These drones are autonomous in operation and only need the GPS location of the customer to make accurate delivery without any humans in them.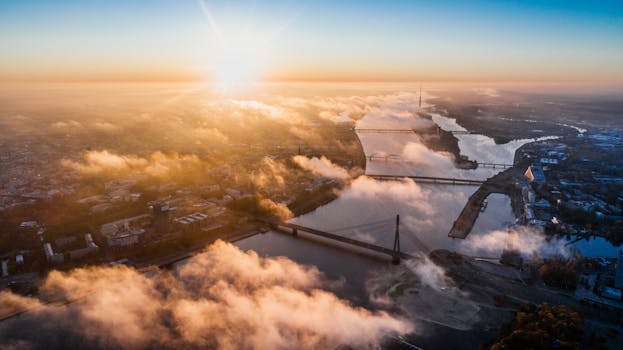 Though fear of mistakes and miscalculations may develop on the side of customers who had already paid for the food, the drones' test proved that the move will be a successful one.
According to their publication, the company told their customers not to be afraid if they see drones delivering the food ordered to them as the movement and delivery will be monitored through their unit to ensure accurate delivery irrespective of the location of the customer within the country.
Based on their recent go-ahead order and approval, they now believe that their numerous customers can now be satisfied through speed and accurate services without putting their staff under pressure. In that case, the company can now pay more attention to the making of quality food and controlling the drones.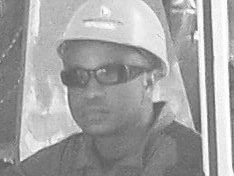 Philip is a graduate of Mechanical engineering and an NDT inspector with vast practical knowledge in other engineering fields, and software.
He loves to write and share information relating to engineering and technology fields, science and environmental issues, and Technical posts. His posts are based on personal ideas, researched knowledge, and discovery, from engineering, science & investment fields, etc.
Please, subscribe to our email list and follow our social media pages for regular and timely updates.
You can follow EngineeringAll social media pages by typing "@ EngineeringAlls" in any social media search form (Facebook, Twitter, Linkedin, Pinterest, Tumblr, etc).
You can submit your article for free review and publication by using the "PUBLISH YOUR ARTICLE" page at the MENU Buttons.
If you love this post please share it with your friends using the social media buttons provided.