Video gaming consoles have evolved a tremendous deal since their introduction by Ralph H. Baer in the late '60s. One-person focused, basic gaming is now a thing of the past as today, gaming console technology has being expanded beyond our wildest imaginations.
Looking at basic gaming consoles that brings back good memories to super-portable platforms for gaming to ridiculously powerful systems for high-resolution HDR and VR gaming.
WHAT ARE GAMING CONSOLES?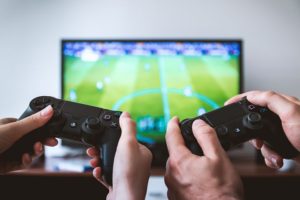 A video gaming console is either an electronic device that uses video signals or visual images to display a video game that single or multiple individuals can play through a type of gaming controller.
They may be categorized as
Home consoles.
These are placed at stationary location linked to a TV or another display gadget and controlled with a different gaming controller.
Handheld consoles.
They are systems that consists of display units and controller functions and features built into the system and can be accessed anywhere.
Hybrid consoles.
These link features and functions of both home and handheld consoles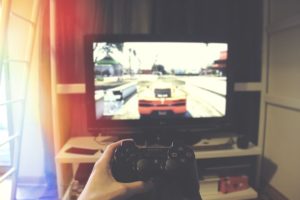 BEST GAMING CONSOLES
Xbox Series X Gaming Consoles.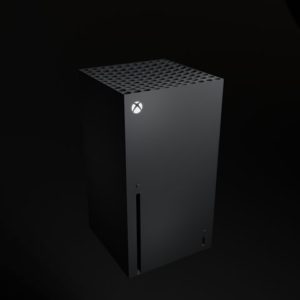 The Xbox Series X is one of the most innovative, feature-packed gaming console which Microsoft has manufactured. It boasts of more powerful hardware, computing a 4K gaming experience of 120 frames per second, 8K HDR gaming capabilities, and enhanced cloud-gaming features. This is pretty remarkable for a device.
The console's components include an 8-core CPU, a 12-teraflop GPU, and super fast memory and storage. Together, they make video games load almost instantaneously on the Series X.
The Xbox Series X has a revamped gaming controller and a 4K Blu-ray player with the ability to stream high-res content compatible with Dolby Atmos-enhanced sound. Also with accessories with the same design as its predecessor but improved ergonomics and a comfortable button for sharing your in-game adventures.
Sony PlayStation 5 Gaming console.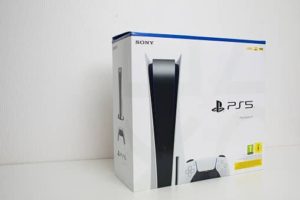 Sony's PlayStation 5 video game console, has the ability to work up a 4K gameplay up to 120 frames per second, and also 8K output abilities. Its best gaming console yet also features speedy memory and storage, facilitating instant interactions. The PlayStation 5 is also capable of VR video gaming and comes with a new DualSense gaming controller with tactual feedback, adaptive triggers, a microphone, and world-class audio jack.
Nintendo Switch Gaming Console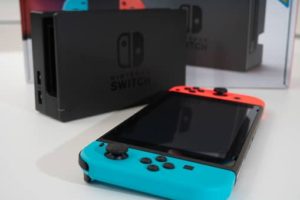 The Nintendo Switch is a versatile gaming console that can seamlessly move harmoniously from a mobile gaming gadget to a home gaming console by berthing into a station.
It possesses original controllers with a growing library of games with super characters and is also supported by an awesome family of accessories.
Microsoft Series S Gaming Console.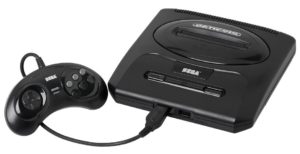 Launched alongside the mighty Xbox Series X, is our favorite beginner gaming console by Microsoft. The console is capable of delivering HDR-enhanced gaming in 1440p resolution at 120 frames per second.
It comes with a refurbished gaming controller. Like the Xbox Series X, it is also compatible with an off-screen keyboard & mouse.
The video gaming console streams 4K and HDR video content display from Netflix. The console lacks a disc drive, but it comes with 512GB of onboard memory, and has an expandable storage.
Sega Genesis Mini Gaming Console.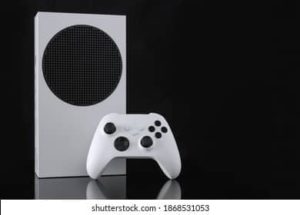 This brings back memories of the good old days. The Sega Genesis Mini; a more compact copy of the phenomenal original, the console is preloaded with 42 nice games from the '90s, like Sonic the Hedgehog, Shinobi III, Earthworm Jim, and others.
It has a high review score from The Verge. The review editor noted that the product "nails all of the basics, with great, adorable hardware and a varied selection of classic games."
Like the legendary original from decades ago, it comes with two of Sega's three-button gaming controllers.
Nintendo Switch Lite Portable Gaming Console.
Mostly for handheld gaming, there's no better option than the Nintendo Switch Lite, affordable variant of the Nintendo Switch available in several eye-catching colors (yellow, red and gray), makes it look special.
The Switch Lite is compatible only with games that support handheld gaming mode with a vast selection of titles to choose from.
​Apple TV 4K Streaming Player.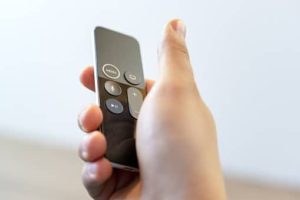 The Apple TV 4K possesses a powerful A10X Fusion chip for casual gamers who just play for fun and also for iPhone and iPad users who like to game on larger screens through AirPlay screen mirroring.
The tech company's own Apple Arcade service, on the other hand, is best for real gamers, because it guarantees better access to a multitude of exclusive, high-quality gaming titles.
The Apple TV 4K is basically a in-home entertainment platform and can stream high-quality content from major online streaming sources like Netflix, Amazon Prime Video, and Apple's own TV+ and so on.
For your perfect gaming experience, why not walk into a videogaming experience store and purchase one of these beauties for an enjoyable and wonderful experience that will take you above the clouds.
cool right.
References: www.bestproducts.com
Donald has been a well-known researcher on topics relating to engineering and science as well as other topics. EngineeringAll.com is one of the platforms he uses to interact with his royal audience as a hobby.
Though his posts may not be everything you need in certain topics, he promised to use research and personal experience to give you his best .
You can subscribe to our email form below my post to get regular updates regarding Donald's posts.
You can also use the 'FOLLOW US' buttons to follow EngineeringAll.com on its social media pages by typing @ EngineeringAlls in any of the social media search form.
Be part of our growth by sharing this post to your friends using the buttons provided below. Your comments and feedback will be welcomed and we will be glad to hear from you.