Bank Of Thailand Wants To Adopt Blockchain Technology
Blockchain technology is new and had been the backbone of all the cryptocurrencies' operations across the globe.
An inter-networking system focused on digital control of millions of accounts at a time. Blockchain technology has shown its success from the growth of the Bitcoin and other digital currencies and has recorded no backdrop so far.
It is a software-based technology that can handle numerous accounts simultaneously. The buying and selling of digital currencies had been made possible due to the blockchain technology.
It is an autonomous system that has no human interference in its operations rather human monitoring is what can be seen in it. So far, no outcry of irregularities had been heard from those involved in trading digital currencies.
The possibility of turning blockchain technology into other aspects of software control had been the expectations of many cooperate institutions such as banks, schools, and marketers, etc. since such could help in them in the processing of complex data and simultaneous accounts operations.
The governor of the Bank of Thailand as revealed the intention of the bank to adopt the blockchain technology for various applications such as for cross-border payments, supply chain financing, and document authentication.
According to the information published by the CryptoCurrency News, here is the content "The governor of the Bank of Thailand said that the bank is considering Blockchain Technology for various applications such as for cross-border payments, supply chain financing and document authentication".
The bank intention may not include using it for digital currency trades but authenticating of document and distance payment had been seen to function effectively using the technology.
However, before this move, many institutions had earlier suggested that Blockchain technology should be modified for other areas of operations so that it can become beneficial to other aspects of the digital operation which would help other firms to adopt it immediately.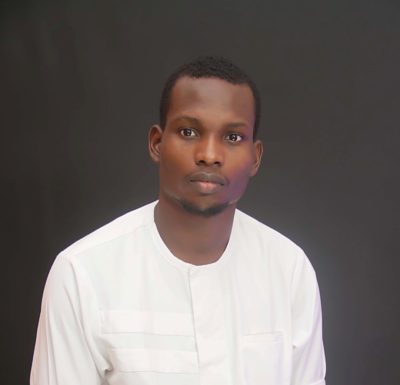 Mayowa Emmanuel Adeyemi is a graduate  of  Computer Science and Engineering from Ladoke Akintola University Of Technology, LAUTECH.  An IT personnel with a wealth of experience in business and investments.
To him, life is an investment, a business where you invest your time, effort, money, feelings and energy. This is why he loves to  discuss more about business than his IT and Engineering profession.
Please comment and share his posts to your friends using the social buttons below. You can join our email list by subscribing below.