Features of the Automatic Harvesting Machine
Commercial farming is gradually taking a new dimension following the continued inventions of special machines aimed at helping farmer produce their farm products conveniently.
A lot of machines had been made in the past few years to modernize Agricultural practices especially in the application of artificial intelligence to farming practices.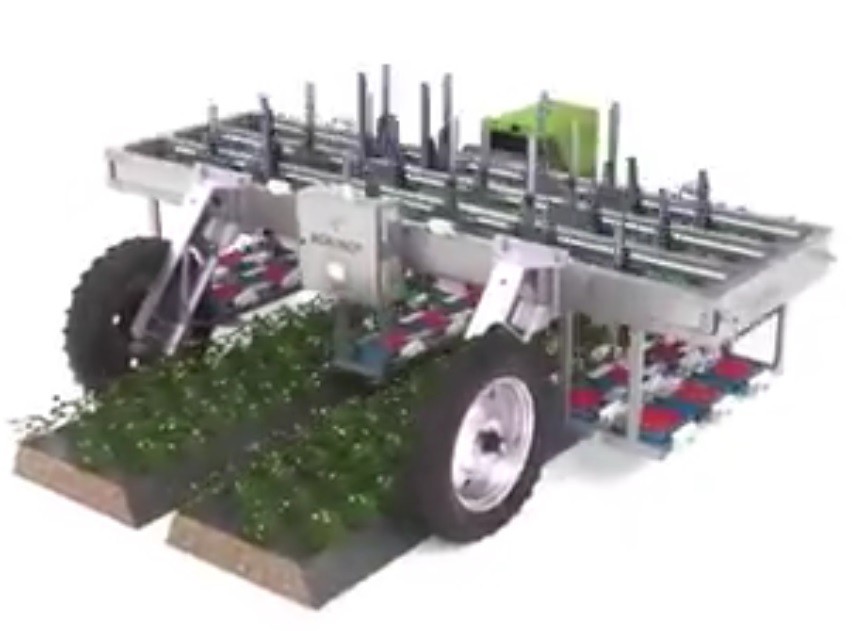 It had been efforts with relent in the field of engineering to have more convenient ways of producing and handling farm products.
This is not only necessary for the farmers who gain a lot is saving their product from wasting away due to rough handling in the conventional harvesting methods, but it is also rather more beneficial to the general public due to the ability of the farmer to supply a larger quantity of farm produce to the market.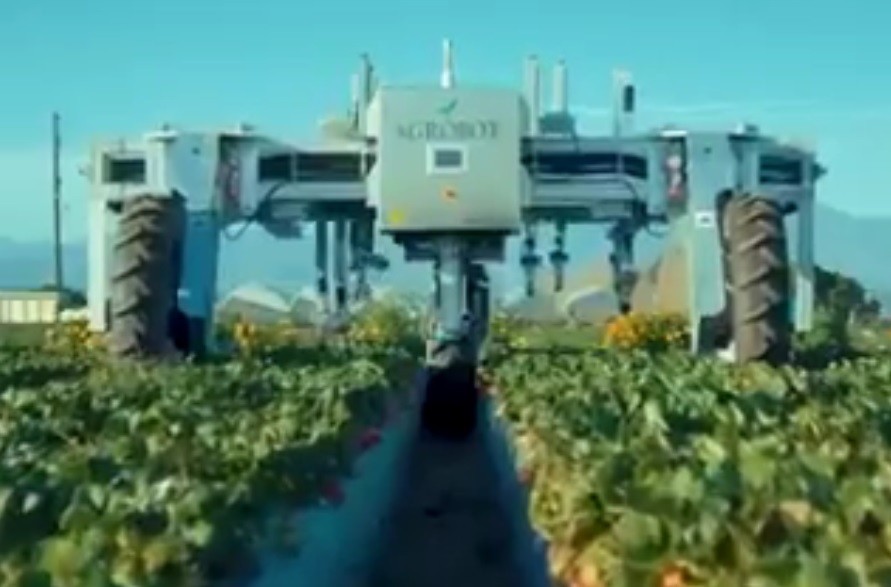 With the large volume of farm products in the market, the public gain can bargain for a cheaper price and the farmers have nothing to lose because there are options available to harvest the farm produce at any time and options to preserve the product and sell to the consumers at any time.
These are what modern engineering in agriculture is trying to achieve.
Besides the tomatoes selecting machine unveiled earlier, and other similar machines revealed in our previous post that aid farmers, the farmers have got another special machine aimed at helping the strawberry farmers.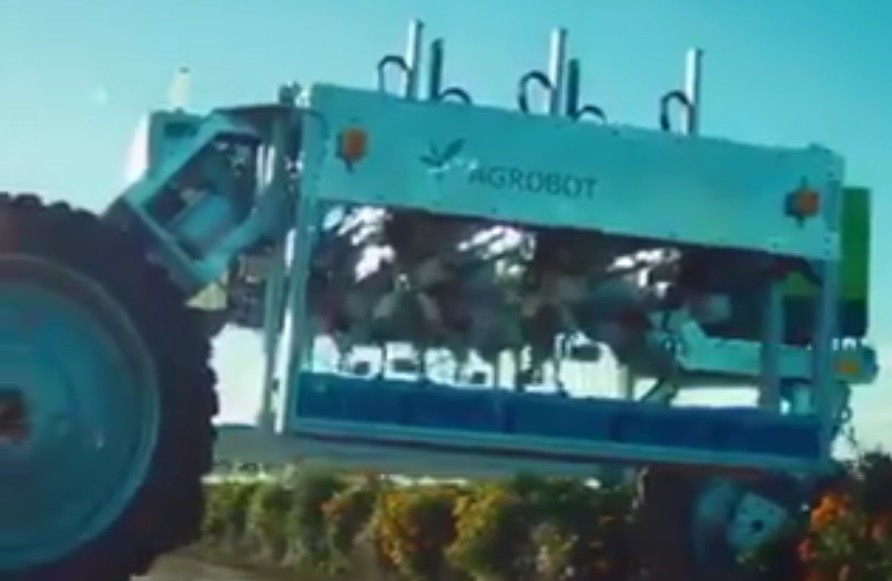 It could not have been much better than the way it was meant to be. Agrobot is the new machine added to the field of Agriculture. 
The machine is an AI technology incorporated into a mobile vehicle capable of moving from one end of the farm to another end in a slow and steady automated movement.
While traveling alone the designated parts, Agrobot carefully and accurately plucks ripe strawberries-only leaving the unripe ones.
The ripe strawberries plucked by Agrobot are automatically moved to the gathering unit of the machine located at its center. With its well-designed top, the machine can gather tons of strawberries in a single harvest before dispatching it.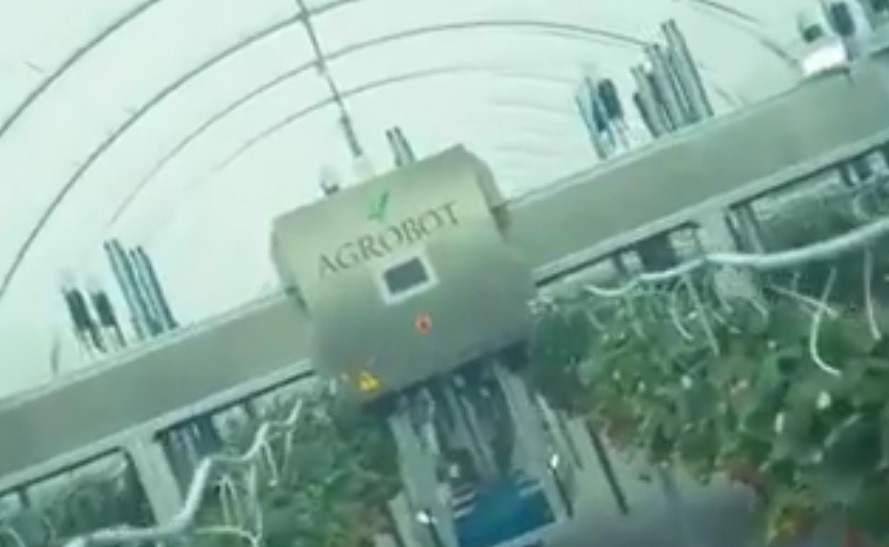 It is unique in its operation and a very reliable way of ensuring that no strawberry is wasted during harvest. Irrespective of the farm arrangements, once Agrobot has got a path to in the farm to move conveniently, then picking of ripened strawberries in the midst of the ripened ones becomes easy.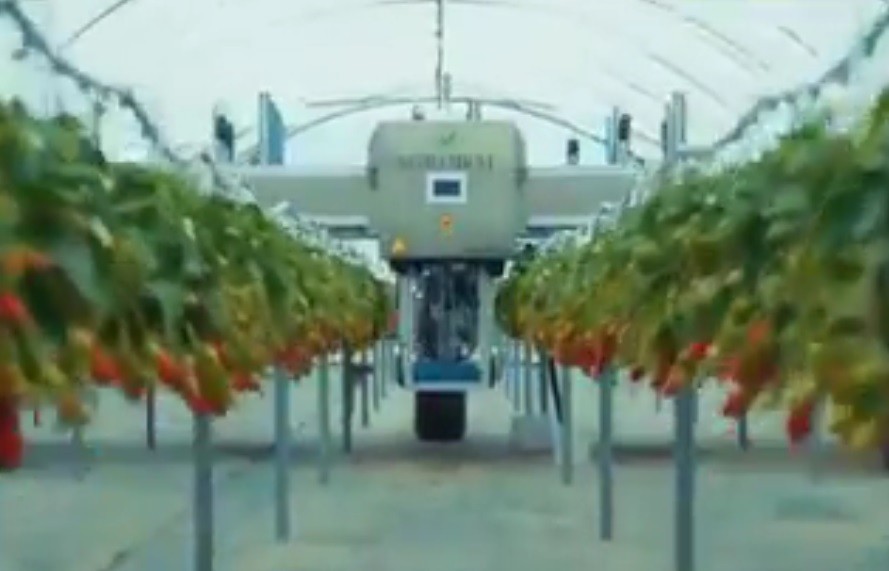 As with every machine meant for commercial farming, Agrobot has tires that are meant to move on specific paths in the farm such that it does not cross its path and crush the plants in the farm, therefore using Agrobot requires that the farmer have a clearly defines paths for farming machines movement.
In this way, you will be able to operate Agrobot on the farm without encountering errors.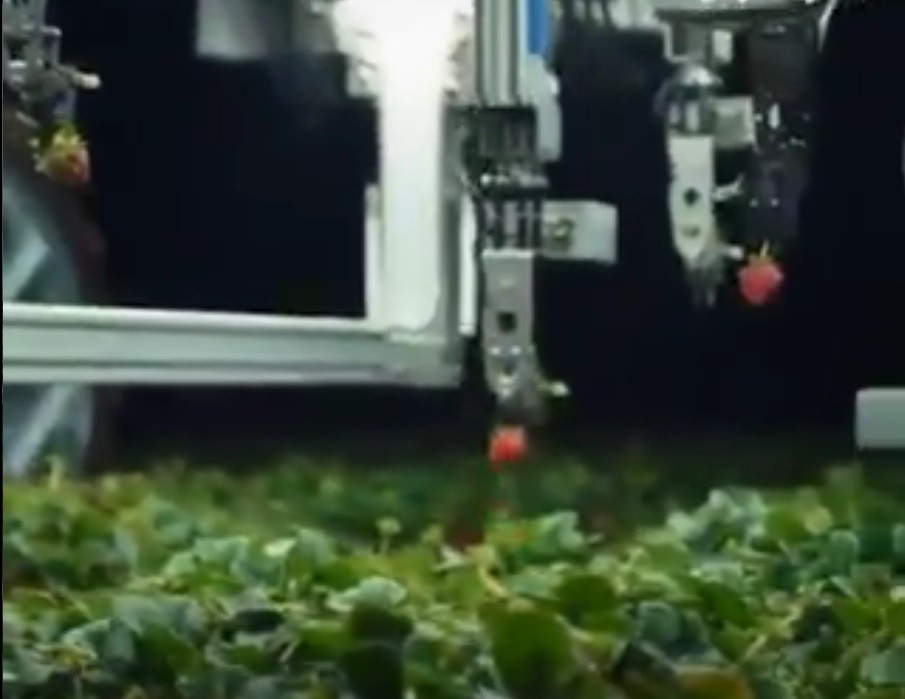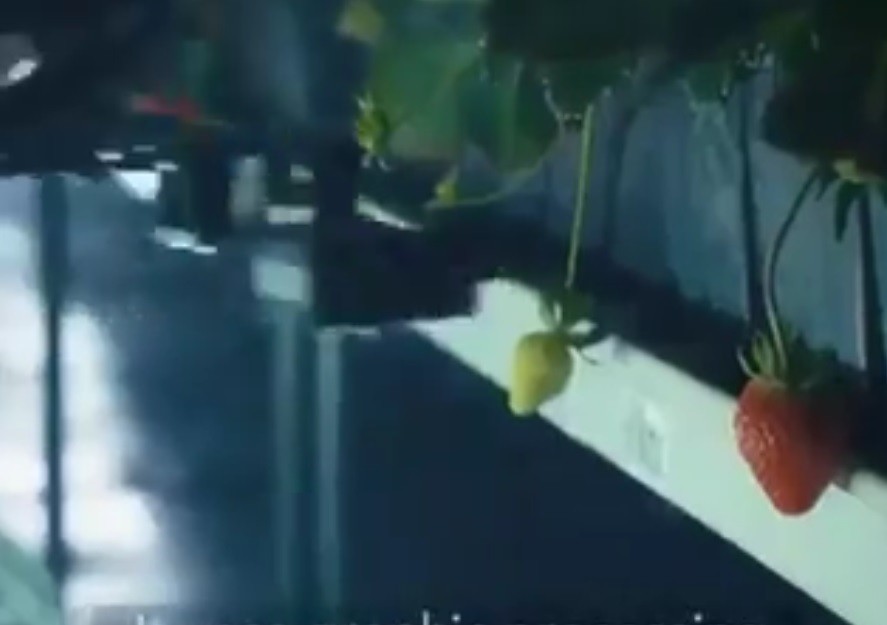 You can liken the machine design to that of a tractor with few robotic arms moving randomly to pick any ripe strawberries as the tractor move from end to end on the farm. However, Agrobot is not a tractor, it is a unique machine with its own specific functions.
This is a machine that can possibly make an impact in modern farming and could possibly be extended for the harvesting of other farm products such as Apple, Orange, and lots more.
This #machine makes strawberry harvesting a breeze
by @gigadgets_ |#Industry40 #Manufacturing #Automation #Robotics #IIoT #Innovation

cc: @chr1sa @schmarzo @darpa pic.twitter.com/kUFr0jtJPl

— Ronald van Loon (@Ronald_vanLoon) February 20, 2021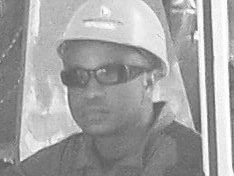 Philip is a graduate of Mechanical engineering and an NDT inspector with vast practical knowledge in other engineering fields, and software.
He loves to write and share information relating to engineering and technology fields, science and environmental issues, and Technical posts. His posts are based on personal ideas, researched knowledge, and discovery, from engineering, science & investment fields, etc.
Please, subscribe to our email list and follow our social media pages for regular and timely updates.
You can follow EngineeringAll social media pages by typing "@ EngineeringAlls" in any social media search form (Facebook, Twitter, Linkedin, Pinterest, Tumblr, etc).
You can submit your article for free review and publication by using the "PUBLISH YOUR ARTICLE" page at the MENU Buttons.
If you love this post please share it with your friends using the social media buttons provided.