Some people still wonder if New Zealand is a good place for engineering programs.  In other words, they try to know if there are Best Engineering Universities in New Zealand maybe because the country is not vocal when it comes to engineering across the globe.
However, it will amaze you to see that the country has world-ranked universities offering quality engineering programs. The schools also have high numbers of international students in each studying various engineering professions. .
Though we do not have numerous universities here, the few available Universities in the country are well recognized and ranked globally especially for engineering and other professions.
The list of the eight universities in New Zealand offering Engineering programs is made available from different ranking platforms which reflects the importance3 of the mentioned universities for engineering professions.
There are equal numbers of certificates obtainable from those universities from bachelor of engineering to other engineering certifications.
You could consider making individual research on each of the schools to gain more knowledge on the areas of engineering each one specializes in and how your dream of studying in New Zealand can become a reality.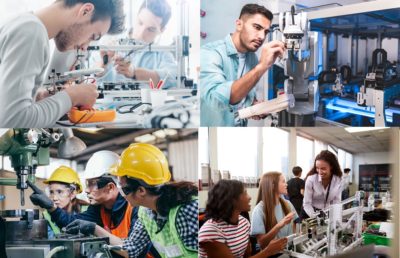 Top-Ranked 8 Engineering Universities in New Zealand
University of Auckland, New Zealand, Auckland
University of Otago, New Zealand, Dunedin
Victoria University of Wellington, New Zealand, Wellington
University of Waikato, New Zealand, Waikato
University of Canterbury, New Zealand, Christchurch
Auckland University of Technology, New Zealand, Auckland
Lincoln University Canterbury, New Zealand, Canterbury
Massey University, New Zealand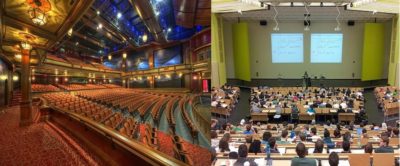 As you can see, the universities are few but made with the quality standards for engineering programs. Your dream of studying in New Zealand is not far from you. All you need is to carry out research on each university to gain more knowledge about their engineering program, packages for international students, and the cost of your study.
To know more about each school, visit their website, read all the available information, and use the 'contact us' age to message the school if you don't understand any of the information or need additional information regarding your studies plan. Detailed information about the engineering programs offered by each university is stated on the school website.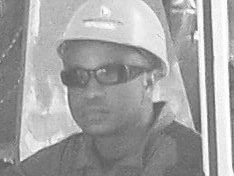 Philip is a graduate of Mechanical engineering and an NDT inspector with vast practical knowledge in other engineering fields, and software.
He loves to write and share information relating to engineering and technology fields, science and environmental issues, and Technical posts. His posts are based on personal ideas, researched knowledge, and discovery, from engineering, science & investment fields, etc.
Please, subscribe to our email list and follow our social media pages for regular and timely updates.
You can follow EngineeringAll social media pages by typing "@ EngineeringAlls" in any social media search form (Facebook, Twitter, Linkedin, Pinterest, Tumblr, etc).
You can submit your article for free review and publication by using the "PUBLISH YOUR ARTICLE" page at the MENU Buttons.
If you love this post please share it with your friends using the social media buttons provided.