What is Agricultural Engineering?
Agricultural engineering refers to an aspect of engineering that deals with the design of farm equipment, soil management, land development, mechanization and automation of livestock farming, planting, harvesting, storage, and processing of farm produce.
It is a broad multi-discipline field of biology that combines both the natural, economic, and social sciences which have to be put into practice.
Agricultural engineering can also be referred to as biological engineering and Jay Brown Lee (JB) Davidson is said to be the father of agricultural engineering after he successfully organized the American Society of Agricultural Engineers in 1907 and served as the first president.
It can also be defined as the study of employing the usage of science and mathematics just like other engineering fields but with agricultural engineering, the focus is primarily on the design of agricultural systems, for things related to farming and farming practices.
This aspect of engineering is pretty unique as it combines all other aspects of biological sciences in ecology and puts them together to improve and produce food. In simple terms, it is the application of engineering knowledge to tackle agricultural problems.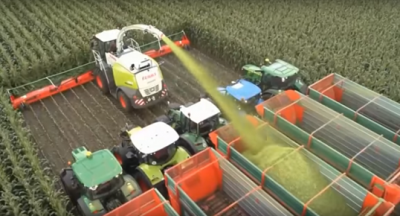 Departments that makeup Agricultural Engineering
Farm power and machinery: This department deals with the research and development of tractors, harvesters, and other farm types of machinery.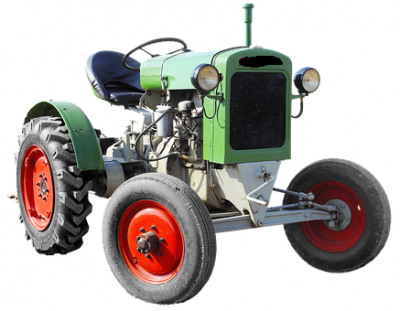 Farm structures: This is the segment responsible for the construction of huge barns, grain storage, the strength of the structures, dairy farms, poultry farms, etc.
Irrigation and drainage engineering departments: This department deals with the designing of irrigation systems, drainage systems, development of canal systems, reducing excess water table, and also deal with various soil preventive measures. Also, designing drip systems, sprinkler systems, and irrigation systems.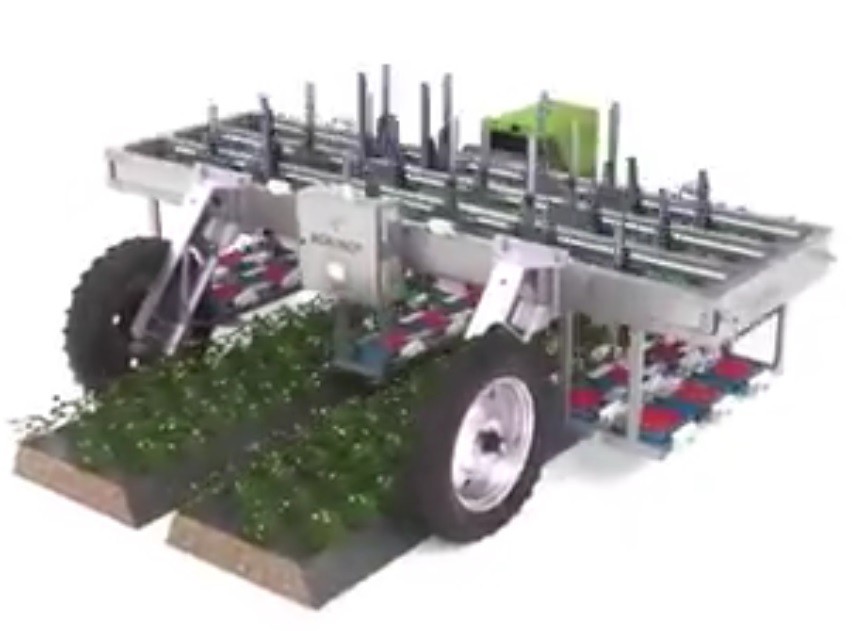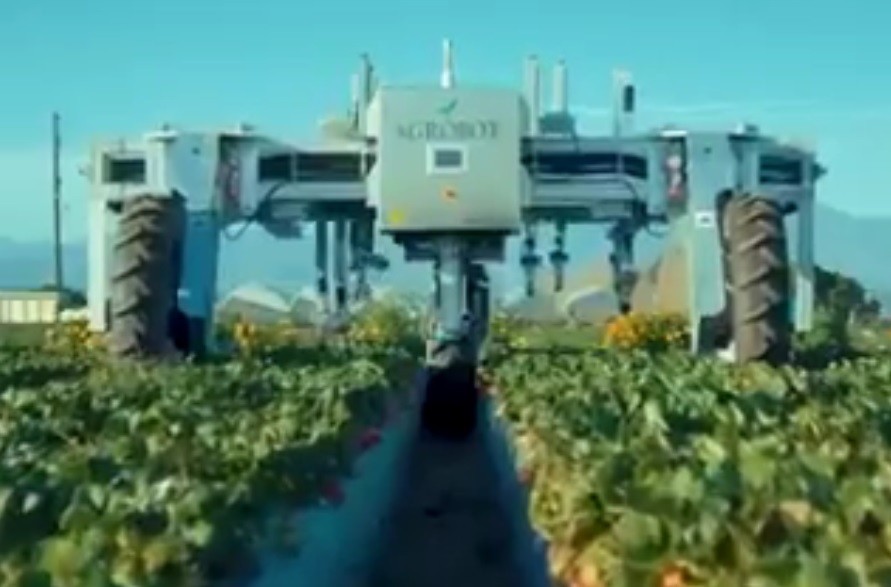 Renewable energy sources and electrical engineering: This department is about harnessing renewable energy resources like the development of biogas plants, solar heaters, solar sprayers, solar pumps, wind energy power, etc.

Importance of Agricultural Engineering
Just like every field of study has its own relevance, so also agricultural engineering has its own usefulness. They are:
It helps in solving the problems of producing enough energy for a growing population in society.
Agricultural engineering also helps in solving the issue of provision of enough food in the country for the large population of the citizens.
It also helps in maintaining environmental quality for sustaining the ecosystem.
It also helps to provide plant-based products.
Agricultural engineering teaches new ways to cropping or grow crops using little chemicals and fertilizers.
Universities/Schools Offering Agricultural Engineering in Nigeria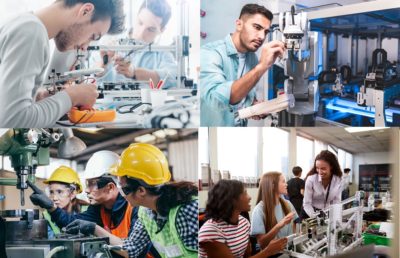 As we stated earlier, agricultural engineering is the study of using engineering principles to solve agricultural problems.

For one to be eligible to study agricultural engineering in school, he or she must have written English Language, Physics, Chemistry, and Mathematics in the annual JAMB/ UTME examination.

The prospective students will also have a 5 credit pass in WAEC/NECO with subjects including Mathematics, English Language, Agricultural Science, Physics, and Chemistry.
If the prospective students emerged victorious in these exams, they prospective students can now look for admission to the following schools: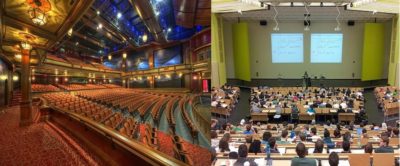 Ahmadu Bello University
Abubakar Tafawa Balewa University, Bauchi
Bauchi State University
Enugu State University of Science and Technology
Federal University of Agriculture, Abeokuta
Akwa Ibom State University of Technology
Federal University Oye-Ekiti
Federal University Agriculture, Abeokuta
Federal University of Technology, Akure
Imo State University
Federal University of Technology, Owerri
University of Uyo
Obafemi Awolowo University
14. Adeleke University, Ede, Osun State
Kwara State University
Olabisi Onabanjo University, Ogun State.
Ladoke Akintola University of Technology, Ogbomoso
Imo State University
University of Agriculture, Makurdi
It is available as Agric and Bio-Resources Engineering in:
University of Nigeria (UNN)
Nnamdi Azikiwe University
Federal University of Technology, Minna
It is available as Agric and Bio-system Engineering in:
University of Ilorin
Landmark University, Ogbomosho.
It is available as Agric and Environmental Engineering in:
Modibbo Adama University of Technology
The Work of an Agricultural Engineer
If you graduate as an agricultural engineer, you have a huge role to play as the subject tries to solve agricultural problems that have to do with power supplies, the efficiency of machinery, the use of structures and facilities, pollution and environmental issues, and the storage and processing of agricultural products.
Conclusion
The above videos illustrate the activities in modern and ancient agriculture. Practices involving Agricultural Engineers.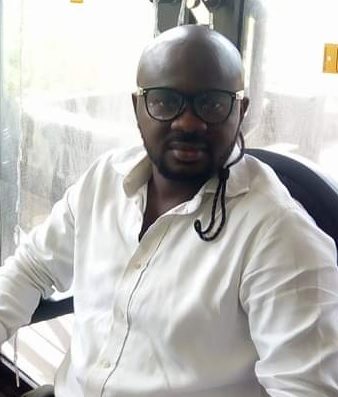 Emmanuel Adigwe is an Agricultural Engineering graduate with good enthusiasm for teaching and writing. He is a wide reader, a journalist, a farmer, and a literary enthusiast. Most of his posts in EngineeringAll.com revolve around Agricultural Engineering and its related fields.
He can be reached on:  nwadibiaadigwe@gmail.com
In addition to the above, he also loves to write and share information relating to other engineering and technology fields, science and environmental issues, and Technical posts. His posts are based on personal ideas, researched knowledge, and discovery, from engineering, science & investment fields, etc.
Please, subscribe to our email list and follow our social media pages for regular and timely updates.
You can follow EngineeringAll social media pages by typing "@ EngineeringAlls" in any social media search form (Facebook, Twitter, Linkedin, Pinterest, Tumblr, etc).
You can submit your article for free review and publication by using the "PUBLISH YOUR ARTICLE" page at the MENU Buttons.
If you love this post please share it with your friends using the social media buttons provided.