The Beauty of using 3D Billboard For Adverts
Unlike the conventional billboards used for advertisement, the giant soft drink manufacturing industry has taken a dive into the modern technology of 3D graphics.
In motion graphics measuring over ten feet in the vertical axis and four feet in width and about four feet in breadth, the billboard is able to display motion adverts from different axis to the view of a wider audience.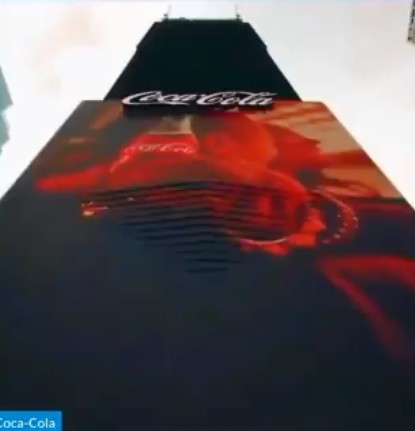 In public streets and the wall walls of high buildings, this modern advert has served as a major publicity method to the public not just to the coca-cola industry but to other giant industries as well as especially those who are very quick to adapt to the modern ways of doing things.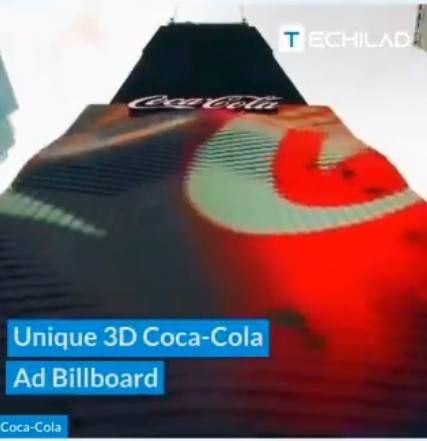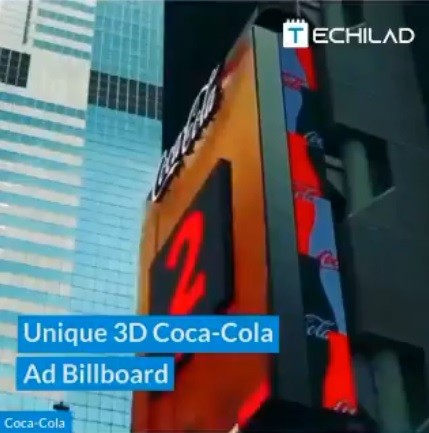 Unlike what we usually have before, such a modern advert who possibly a motion advert with a 2D display. Though it is still modern to use 2D display motion adverts and it appears to be the most popular currently, only a few have actually tried and used the 3D graphic motion display for adverts.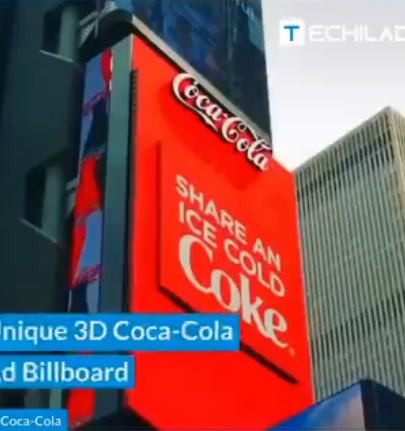 Before now, everything is simply a graphic picture pinned to the wall with details of information intended to be made known to a wider audience. It is an ancient method or rather I should say, it is an outdated method because of its disadvantage of fading color after some time. Meanwhile, for most under-developed regions, the practice is modern and still invoke.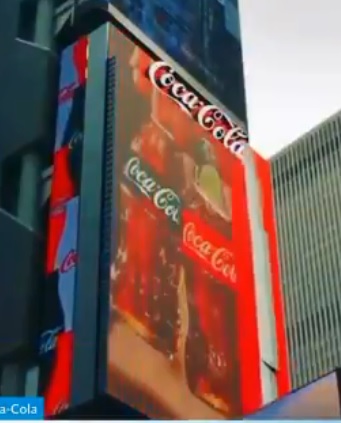 There is numerous advantage that this modern way of advertising publicly offers. From caching eye pictures to high visibility at night, displaying multiple information on the same billboard, viewing such advertisements from the different axis, and lots more.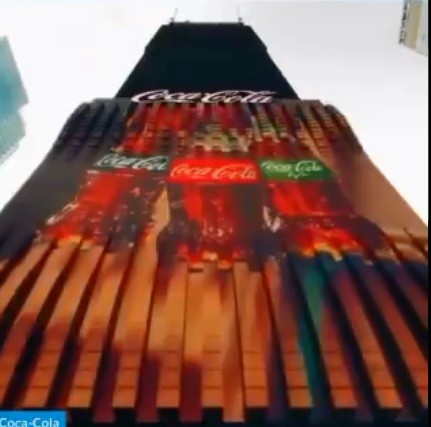 Considering the size, the advert method can also offer more value to firms by being able to highlight in full detail all the features of certain products. Though it has the disadvantage of using an electric power supply, such did not outweigh its numerous advantages.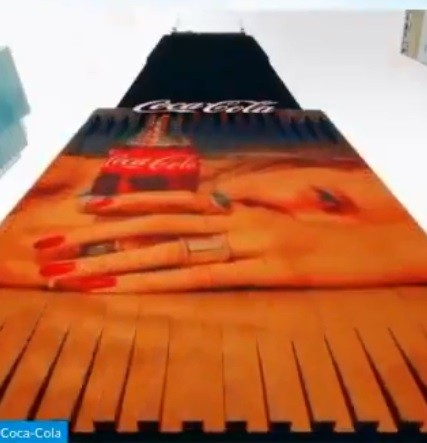 Meanwhile, the disadvantage of this modern 3D motion advert billboard implies that under-developed regions with limited electric power supply may find it very difficult to operate especially in the night hours when the public attention on the billboard would be high.
Meanwhile, the 3D motion advert is here to stay and gradually fade away from the old method of advertising on public billboards. It is assumed that in a few years from now such avert method would dominate both the urban and rural areas' billboards.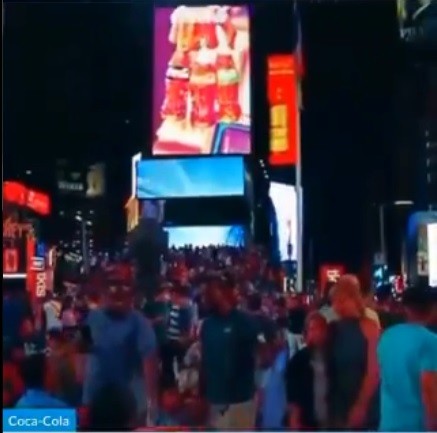 Besides, the Coca-Cola industry, more industries are coming up soon with customized 3D motion adverts in public places. Why not think about it if you own a growing firm just to stay ahead of others, especially your competitors.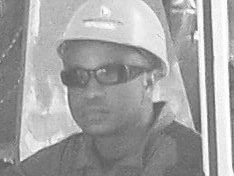 Philip is a graduate of Mechanical engineering and an NDT inspector with vast practical knowledge in other engineering fields, and software.
He loves to write and share information relating to engineering and technology fields, science and environmental issues, and Technical posts. His posts are based on personal ideas, researched knowledge, and discovery, from engineering, science & investment fields, etc.
Please, subscribe to our email list and follow our social media pages for regular and timely updates.
You can follow EngineeringAll social media pages by typing "@ EngineeringAlls" in any social media search form (Facebook, Twitter, Linkedin, Pinterest, Tumblr, etc).
You can submit your article for free review and publication by using the "PUBLISH YOUR ARTICLE" page at the MENU Buttons.
If you love this post please share it with your friends using the social media buttons provided.