TOP 5 BEST BLUETOOTH SPEAKERS IN 2022
According to Techy Trends statistics, the following Bluetooth speakers have been listed as the best Bluetooth speakers in 2022. In other words, the best option in the market as of 2022. They are:
DALI KATCH G2
TRIBIT STORMBOX MICRO 2
BOSE SOUNDLINK FLEX
MARSHALL EMBERTON
JBL FLIP 6
DALI KATCH G2
This is one of the stunning products of DALI digital technology for a fresh standard sound system that is portable. The unique design helps the KATCH G2 to deliver satisfying rich sound from different positioning angles. It has a Power consumption of 2 x 25Watts, a Battery consuming duration of 30 hours, and is currently at the market price of $599.99.
It maintains the connectivity of Bluetooth 5.0 (aptX/aptX HD/AAC) which ensures improved range, audio quality, sound stability, easy USB charge connector, and a mini-jack input.
DALI KATCH G2 also has an inbuilt rechargeable battery that maintains a 30hours playtime duration. A powerful 3,300mAH internal battery that attends full charging time within 2 hours.
DALI KATCH G2 can be connected to true wireless stereo mode to create a great-sounding wireless stereo system. In addition, the Bluetooth speaker came in three unique colors which are: Iron black, Caramel white, and chilly blue. You will identify DALI KATCH G2 through the golden DALI logo positioned on the real leather strap.
Other features of DALI KATCH G2 include soft dome tweeters (detailed, accurate, and agile high-frequency response), low-profile woofers (delivering powerful lower frequencies), and Immersive audio (placing drivers on both sides for more immersion)
TRIBIT STORMBOX MICRO 2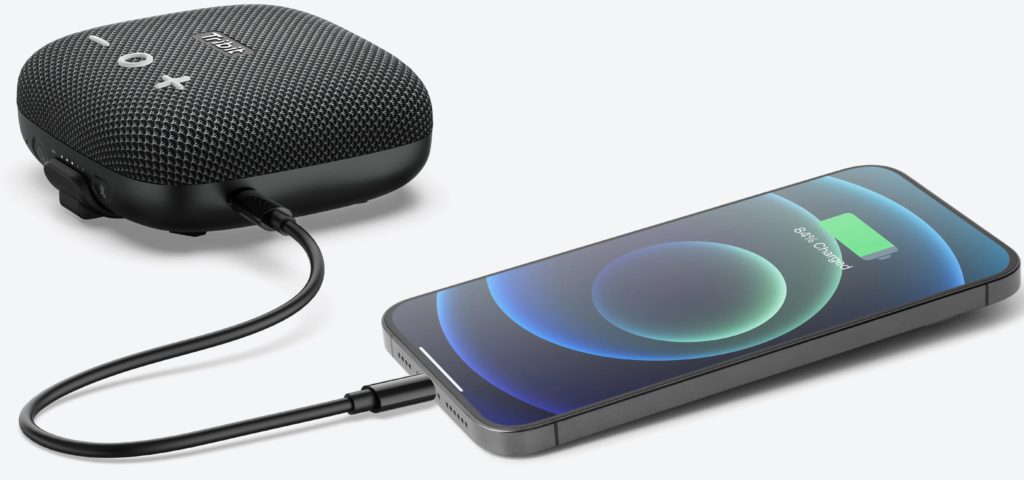 TRIBIT STORMBOX MICRO 2 is another quality Bluetooth speaker from the Tribit digital technology company featuring: a built-in power bank, IP67 waterproof, Bluetooth 5.3, XBass, RunStretch Technology, TWS Pairing, and other unique features.
It maintains a Power consumption of 10W with a rechargeable Battery of 12 hours duration during playtime, the current price of TRIBIT STORMBOX MICRO 2 on the global market is $59.99.
TRIBIT STORMBOX MICRO 2 is size defying sound system with two-in-one smart ID Technology that helps it to deliver more than powerful music. The powerful rechargeable battery included made it a source for power bank aided by the Tribit's exclusive SmartID technology. The inclusion of a USB –C charging port offers the opportunity to charge your phone, tablet, and other accessories.
TRIBIT STORMBOX MICRO 2 is built with outdoor use in mind. It is small enough to enter the user's pocket and easily be held in the palm. It is easy to hang it on anything around the user such as belt guild, bags, outer pockets, etc.
It also maintains sound loudness through the following increasing range 1-1.5dB, from 9W to 10W. With advanced Bluetooth 5.3 technology to enhance its connectivity to as far as 120 feet.
BOSE SOUNDLINK FLEX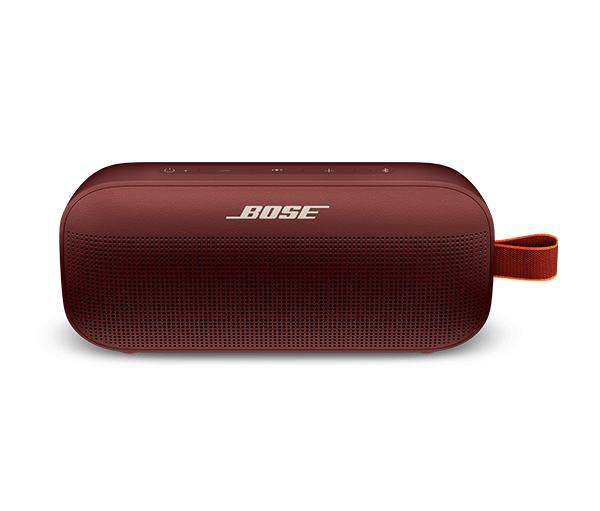 BOSE SOUNDLINK FLEX Bluetooth speaker is a new product of BOSE digital technology that features great sounds, waterproof and dustproof (IP67), positionIQ technology, pairing with other BOSE speakers, rugged design, and other advanced performance found in modern Bluetooth speakers as well as the inclusion of non-existing features.
BOSE SOUNDLINK FLEX Bluetooth speaker has a powerful inbuilt rechargeable battery that could play up to 12 hours per charge. It comes in different colors which are carmine red, classic black, stone blue, and white smoke.
Dimension/weight: SoundLink Flex speaker: 3.6″ H x 7.9″ W x 2.1″ D (1.3 lbs.).
Materials: Soft-touch silicone exterior and powder-coated steel grille with fabric utility loop.
Battery: Rechargeable lithium-ion battery. Battery life up to 12 hours. Charging time: approximately 4 hours when using the original cable. Using a third-party USB-C cable or power source may influence charging time.
Bluetooth: Bluetooth range: up to 30 ft. (9 m), Bluetooth version: 4.2.
Inputs: USB-C port
Controls: Button controls: Power on, Bluetooth, Volume up/down, Multi-function button.
Compatible App: Bose Connect app
Other features: IP67, Simple Sync connectivity, Party Mode, Stereo pairing.
Microphones: Built-in microphone acts as an extension of the microphone in your mobile device.
It costs $129.99 on the global market
MARSHALL EMBERTON (By Marshall Signature Sound)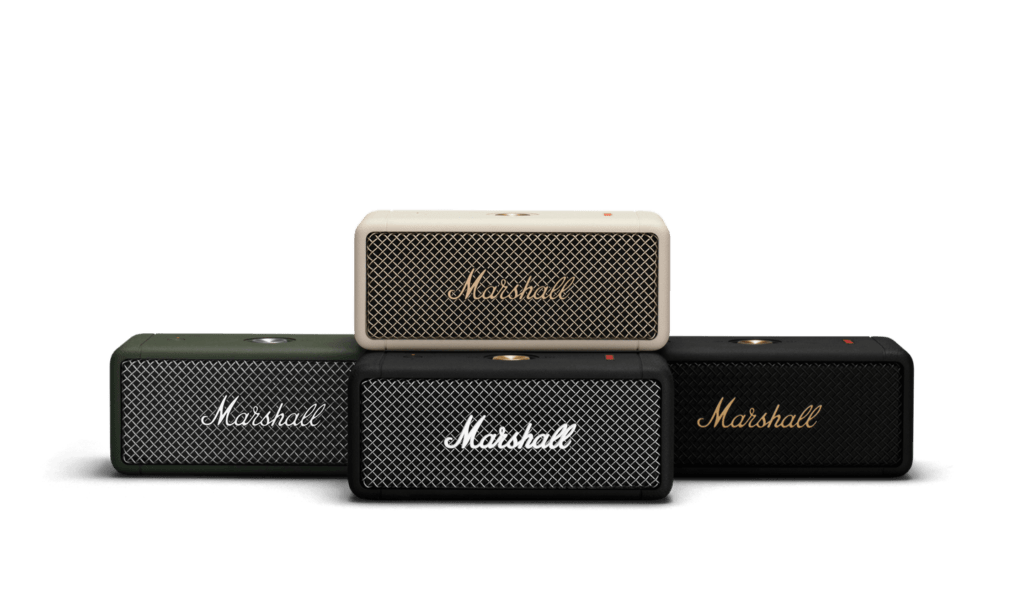 This is a product of Marshal Emerton technology weighing just 0.7kg which has been built with a portable speaker that produces loud and vibrant sound. It makes use of stereophonic which is a special form of multi-directional sound. It offers 360 degrees of equal sound experience with over twenty hours of playtime per battery charge. It is built to be tough, resilient, easy to use, and durable life span through the inclusion of an IPX7 water-resistance rating.
Bluetooth 5.0 has been used to boost connectivity and improve sound capacity in playing wireless music. It comes in diverse colors which are: black, brass, cream, and forest. The dimension is 68 x 160 x 76 mm and currently costs $169.99.
JBL FLIP 6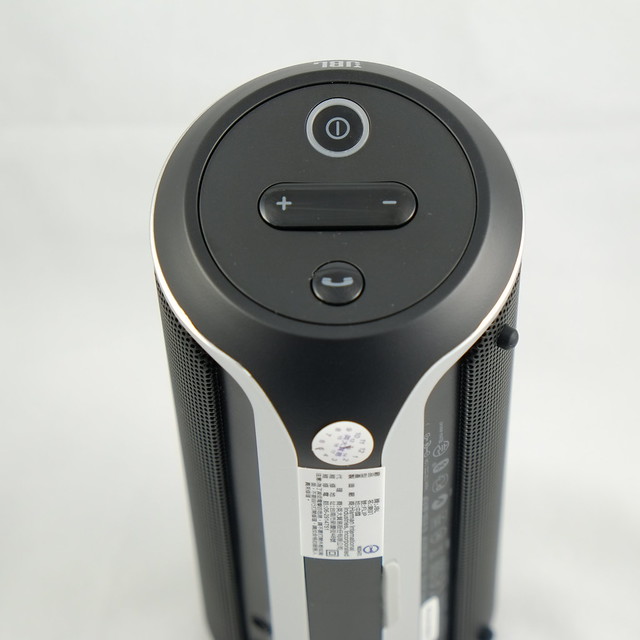 JBL FLIP 6 is a product of JBL technology built with a 2-way speaker system. Engineered to offer powerful, loud, and crystal clear sound. It has a racetrack-shaped woofer that delivers special low frequencies and midrange at the same time a separate tweeter produces crisp and clear high frequencies.
There is an optimized dual passive radiator for deep bass which is fine-tuned with Harman's advanced algorithm included in the JPL FLIP 6.  It has IP67 waterproof and dustproof which makes it suitable for outings. JPL FLIP 6 has an inbuilt rechargeable battery that can maintain 10 hours of playtime duration after a single charge with an output power of 20Watts. The audio specification is Dynamic frequency response range (Hz) 63 Hz – 20k Hz.
JPL FLIP 6 current price is $129.99.
CONCLUSION
Though there are other Bluetooth speakers in the market, these five above seem to be the cheap, small size highly advanced Bluetooth speakers selling as of 2022 in the global market.
VIDEO DEMONSTRATION OF THE TOP 5 BEST BLUETOOTH SPEAKERS IN 2022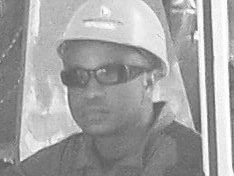 Philip is a graduate of Mechanical engineering and an NDT inspector with vast practical knowledge in other engineering fields, and software.
He loves to write and share information relating to engineering and technology fields, science and environmental issues, and Technical posts. His posts are based on personal ideas, researched knowledge, and discovery, from engineering, science & investment fields, etc.
Please, subscribe to our email list and follow our social media pages for regular and timely updates.
You can follow EngineeringAll social media pages by typing "@ EngineeringAlls" in any social media search form (Facebook, Twitter, Linkedin, Pinterest, Tumblr, etc).
You can submit your article for free review and publication by using the "PUBLISH YOUR ARTICLE" page at the MENU Buttons.
If you love this post please share it with your friends using the social media buttons provided.