INTRODUCTION
Computer science graduates need somewhere to start after graduation from the university. The majority of the startups are technologically based, but that won't be an issue for the computer science graduate because it's his field. Below are start-up ideas for Computer science graduates:
STARTUP BUSINESS IDEAS FOR COMPUTER SCIENCE GRADUATES
1. Development of mobile applications.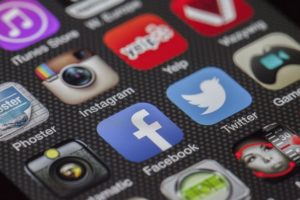 The mobile application market is booming and we have seen many startups becoming profitable with unique mobile applications. So, you can develop mobile applications for private clients or develop and market them to be productive.
Computer science graduates have many Innovative business ideas that they can use to reshape the market and sell through viral marketing.
2. Designing of Digital Applications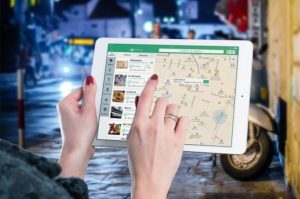 This is a popular and automatic choice for computer science graduates. You can create digital Applications and render services to your customers. There is an increased demand for services in the digital space.
You can also do this along with web design development to keep your business going and get a constant inflow of projects. This, just like app development has infinite scope for growth.
3. Development of Games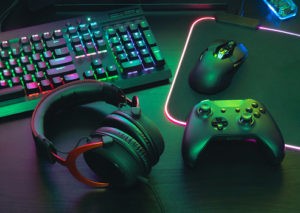 This can be a Risky idea to start with, but there is room for growth, you can make application games, computer games, also platform-based games which can be played by apps like Facebook and the like. These games have to be attractive, catchy trendy, and addictive, and options to reward the players like coupon codes should be there so that they can cash in and likewise.
4. Customized desktop computers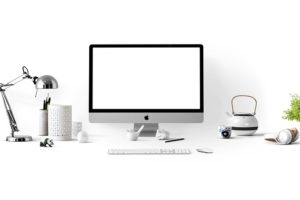 Though laptops are a more preferred choice, there is also an increasing demand for customized desktops and even Branded desktop computers. You can create a companion and start selling your own brand as per the need of customers. In this market area, there are no big players. So there is a chance for growth.
5. Publishing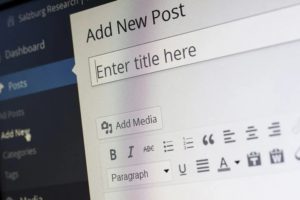 The publishing business involves designing magazines, logos, T-shirts, and likewise. It is a good business idea in terms of revenue. You can start your own platform where you sell your logos and designs and take a commission. You should be open to complete designing solutions, instead of specializing in one.
6. Computer security solution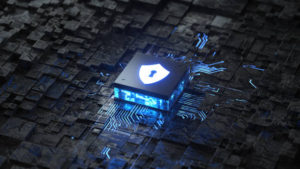 In the computer world, security is a thing of utmost importance. Most people do not know what to do and whether they are totally protected from cyber attacks. Therefore there is a growing need for a security service provider. You can provide security solutions for mobile devices and online access.
7. Digital marketing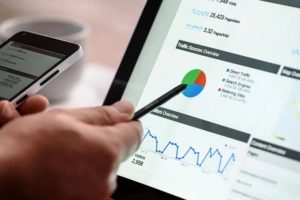 In the online world, no business can be productive without digital marketing. There are different types of digital marketing services you can provide to companies for accelerated access and growth.
It can be email marketing, video marketing, search engine marketing, or social media marketing. You can even give consultation to social media marketers and even provide content for marketing.
8. Tech Tutorship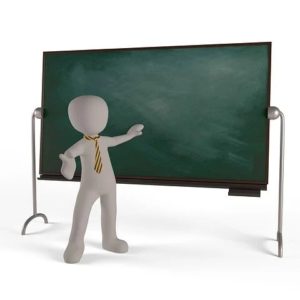 Tutorship is always in demand, if you can create a brand around it, that's very good. You can earn well from tutorship service and can even create a field for a lot of people to educate others and pay them well. Teaching is helpful to both you and the students.
There are many platforms like that out there that are performing well. You can also provide the tutorship service in companies for training the new employees, especially the novices.
Reference: freelancinggig
Donald has been a well-known researcher on topics relating to engineering and science as well as other topics. EngineeringAll.com is one of the platforms he uses to interact with his royal audience as a hobby.
Though his posts may not be everything you need in certain topics, he promised to use research and personal experience to give you his best .
You can subscribe to our email form below my post to get regular updates regarding Donald's posts.
You can also use the 'FOLLOW US' buttons to follow EngineeringAll.com on its social media pages by typing @ EngineeringAlls in any of the social media search form.
Be part of our growth by sharing this post to your friends using the buttons provided below. Your comments and feedback will be welcomed and we will be glad to hear from you.