HOW US AND CHINA TECHNOLOGY TRANSFER IS HELPING CHINA WITH NEW INVENTIONS. Can that be the Secret Behind China Technology Advancement?
A United States Senator, Mr. Marco Rubio of Florida has shown his concern over the manner China is taking advantage of the United States technology through a technology transfer system and said that the US should not be transferring any technology to the Chinese companies.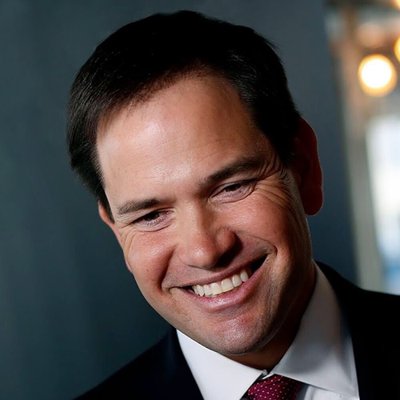 China had been improving recently in technology and was able to move into inventing new technologies through the already transferred technology to the country.
The US is one of the major partners of the country who had helped in their technological growth through the transferring of technology and opening of some US technological industries' branches in China for the increase in production, marketing, and profitability.
However, the idea now seems like an issue of concern to most US officials as the country is now almost coping and producing anything made in the US through their companies' presence in China.
Sen. Marco's concern is now an issue of national interest to the United based on the series of tweet in June 21st:
June 21
"The tariffs on #China are a #TheftTax & frankly could be more. China is stealing between $300 & $600 BILLION a year of American intellectual property. Enough is enough."
"Wish big business backing #China on tariffs would realize if we continue to allow them to steal our innovations soon they will be shut out of China & have to compete against companies that stole their tech & are backed by low-interest loans from China gov"
"Great news! The world is waking up to the #China threat. #Britain just held up a China aerospace deal over national security. This is why instead of a trade fight with Europe we should have teamed up with them to confront China together."
"I have already filed a bill that would curb #China investment in industries critical to national security. Once this policy is finalized next week by the Trump administration we will be filing an amendment to make permanent in law this much-needed measure "
The concern is that some technology should not be transferred as a matter of national security.
Also, the companies moving to China as a result of their low tax loan are believed to face serious competition later in China when their indigenous companies will spring up to start producing the same product which may eventually force them out of the country.
There may be a possible policy change that could affect the companies which would put the indigenous companies at an advantage over the US firms.
Sen. @MarcoRubio: "We shouldn't be transferring any technology [to Chinese companies]." #Tucker pic.twitter.com/wuJuX04fr9

— Fox News (@FoxNews) June 23, 2018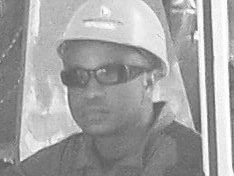 Philip is a graduate of Mechanical engineering and an NDT inspector with vast practical knowledge in other engineering fields, and software.
He loves to write and share information relating to engineering and technology fields, science and environmental issues, and Technical posts. His posts are based on personal ideas, researched knowledge, and discovery, from engineering, science & investment fields, etc.
Please, subscribe to our email list and follow our social media pages for regular and timely updates.
You can follow EngineeringAll social media pages by typing "@ EngineeringAlls" in any social media search form (Facebook, Twitter, Linkedin, Pinterest, Tumblr, etc).
You can submit your article for free review and publication by using the "PUBLISH YOUR ARTICLE" page at the MENU Buttons.
If you love this post please share it with your friends using the social media buttons provided.