what is the Importance of Robots in Space Explorations?
The robots research institutes across the globe are making every effort possible to see robots perform many incredible jobs which can make them useful in every aspect of life.
No doubt, their expectations are not far from realistic since many models of robots revealed so far have proved to be closer than expected to such a goal.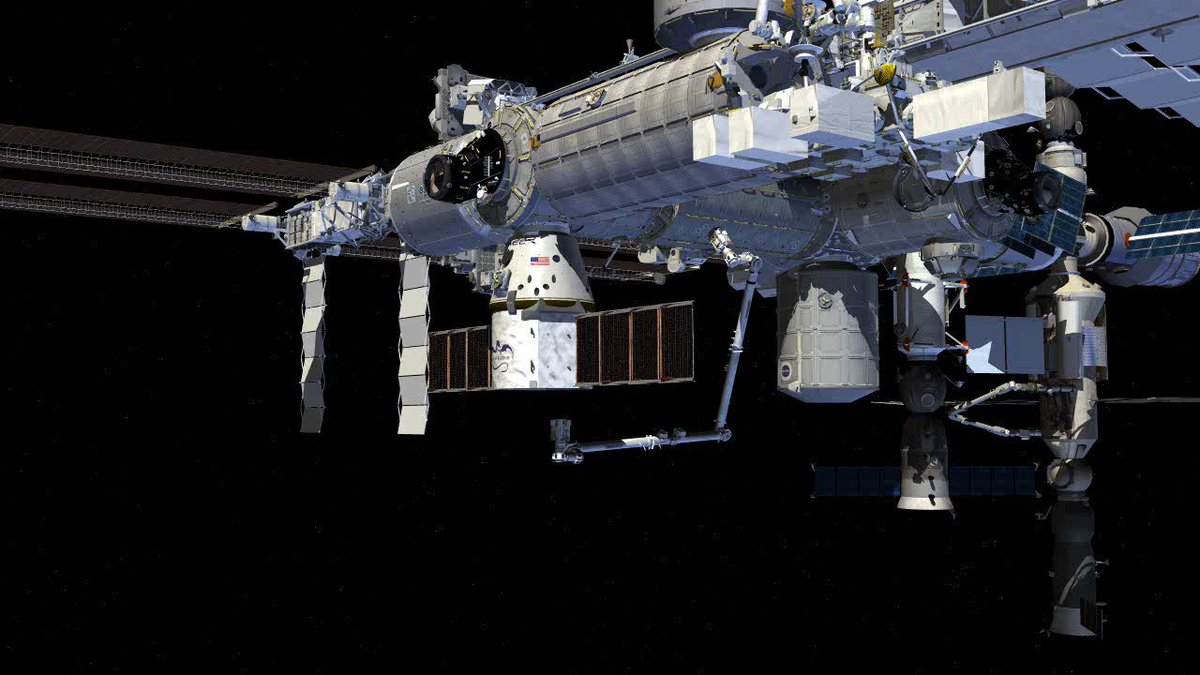 The uncertainty in space research and the quests of the astronauts to discover various parts of the universe including the areas beyond human reach had been a great task.
Despite the progress made so far a lot still, need to be done in space research. There are planets humans may find very difficult to enter or make proper research on them due to some environmental factors.
However; this factor had been a major hindrance to some space research progress making it impossible to give accurate and précised situations and data of some planets.
While astronauts had made tremendous progress in the research of the planets close to the planet earth like the Mars, little is known concerning the planets that are very far from the earth due to the accessibility issue of the planets.
Can the robots help the astronauts resolve such issues, by becoming another tool to aid the researchers to discover more about space?
The Veilstars Robotics, Inc. had been a frontier on the suggestion of using robots for space research, following their series of online publicity and tweets, the body had highlighted how robots can become the answer the astronauts are looking for.
However, in some of their tweet, they've also highlighted the need to make a combination of humans and robots for space research for an accurate data record.
Before now, astronauts do operate with some specific types of robots in the form of mobile vehicles, cameras, and flying devices like drones, etc. but having human-like robots walking with the astronauts having most needed programming functions into it would help reduce technicalities in obtaining data.
Such a robot can be able to pick up soil samples, analyze them and send the data to the astronauts that are staying afar-off.
Besides the above reason, such a robot can bridge the gap created by a mobile vehicle by walking over obstacles that may have hindered the mobile vehicles, it can have the ability to attack any species that found its presence a threat.
Here is a video of how effective robots can be for space operations and how they can help in space research.
Intelligent Robots of the Future. Robotics has long been the key to efficient manufacturing. The future of space exploration is robotic. #manufacturing #Robotics #Space #innovation #spaceexploration #Engineering #technology #media #science #STEMeducation #earth #NASA #ISS #SpaceX pic.twitter.com/uQrHIZ2vNv

— Veilstars Robotics, Inc (@Veilstars) March 2, 2018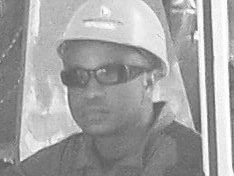 Philip is a graduate of Mechanical engineering and an NDT inspector with vast practical knowledge in other engineering fields, and software.
He loves to write and share information relating to engineering and technology fields, science and environmental issues, and Technical posts. His posts are based on personal ideas, researched knowledge, and discovery, from engineering, science & investment fields, etc.
Please, subscribe to our email list and follow our social media pages for regular and timely updates.
You can follow EngineeringAll social media pages by typing "@ EngineeringAlls" in any social media search form (Facebook, Twitter, Linkedin, Pinterest, Tumblr, etc).
You can submit your article for free review and publication by using the "PUBLISH YOUR ARTICLE" page at the MENU Buttons.
If you love this post please share it with your friends using the social media buttons provided.