UNDERSTANDING HOW NUCLEAR TECHNOLOGY IMPROVES MODERN AGRICULTURE
Nuclear technology is what is perceive as weapon-making technology is the eyes of many but it goes beyond that especially in relation to positive benefits for a common man.
According to Food and Agriculture Organization of the United Nations (FAO), nuclear technology has other important benefits that can be harnessed for the benefit of common man.
In a recent publication, the organization highlighted about seven examples where nuclear technology is helping in improving food and other agricultural products production.
In a subtitle "Using Nuclear Sciences to feed the world", the following were mentioned;
Health and Productivity in Animal
Water balance in the soil and overall Soil Improvement
Pest Control
Safety of food
Emergency Response
Adaptation to Climate Change
Food Security
Though the use of Nuclear technology for agricultural purpose is not coming as a surprise to those in the front line of scientific research, but for the few who knows little about the technology it might sound confusing to relative a weapon-making technology to food production catalyst.
For simplicity, FOA mentioned that some of the innovative ways employed by scientists are through the use of Isotopes and radiation techniques from nuclear technology to combat pests and diseases, protect land water resources, increase crop production, livestock production increase and food security and safety.
In a clear term, using the nuclear technology isotopes and radiation techniques to combat pests and diseases, protect land and water resources will in return yields to increase in crop production, food security and authenticity, and boosting of livestock production.
For instance;
TOP MAJOR WAYS HOW NUCLEAR TECHNOLOGY IMPROVES MODERN AGRICULTURE
Health and Productivity in Animal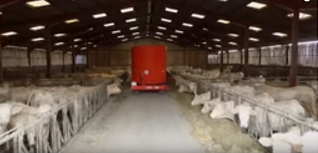 There is effective reproduction of livestock, breeding, disease control, and artificial insemination programs being employed in Cameroon and it makes use of nuclear and its related technologies.
By far, the system has made significant difference in improving livestock productivity, environmental protection, and disease prevention and control in agriculture.
The practice used in Cameroon has helped in tripling the quantity of milk production from cattle by simply crossing the Bos indicus and the Bos Taurus which are two-local cattle breeds. This practice alone generated additional $110Million to the farmers' yearly income.
The use of the technology equally helped the farmers to handle/curb the occurrence of Brucelloisis (contaminable disease from animals to humans through drinking of unpasteurized milk or eating of undercooked meat from infected animal).
Water balance in the soil and overall Soil Improvement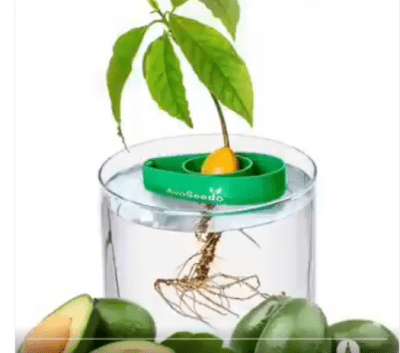 Using the nuclear technology, the Benin were able to maintain healthy soil and water system. This in returns yielded high food production and security.
Using a scheme involving 5000 rural farmers as a yardstick, there is a 50% increase in production and drop in expenditure for fertilizer application by 70%.
This simply implies that the nuclear technology makes the essential elements provided by the fertilizer to be available to the crops and livestock.
Another instance is the Kenyan Farmers who are scheduling small-scale irrigation, doubling yields in vegetable production through the use of nuclear techniques for irrigation instead of the traditional method of hand-watering.
This has reduced 55% consumption of water used in the traditional method.
Pest Control
Among how nuclear technology improves modern agriculture includes the pest control. The use of nuclear-derived sterile insect technique (SIT) has been very effective in pest control. It requires mass-rearing and sterilizing male insects before releasing them over pest-infested areas.
This practice cut down and slowly eradicate existing pest or stops the introduction of invasive species, besides the method is safer compared to the conventional pesticides since it offers to harm to human health and the environment.
According to FAO, SIT has been a decade practice employed by the government of Guatemala, Mexico, and the United States of America for decades to control and halt the northward spread of the Mediterranean fruit fly (medfly) into Mexico and USA.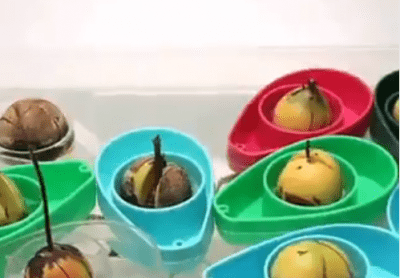 Safety of food
Among how nuclear technology improves modern agriculture includes the safety of food. Over 50 countries employ nuclear techniques to improve their food safety and quality control by addressing the problem of harmful residues and contaminants in food products. The techniques involves improving on the traceability of such with stable isotope analysis.
This method has helped in preventing/reducing "food fraud" which costs the food industry up to $15 billion per year by improving trade of safe food.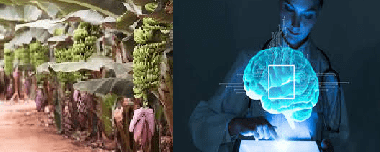 Angola, Pakistan, and Mozambique, use the new laboratory testing capabilities for all farm produce to ensure it meets international standard before exporting it.
Emergency Response
Though radioactivity is present in things surrounding us, understanding of the movement of radioactivity through the surrounding become very important when nuclear incident or emergency occurs. This aims to reduce its impact on agricultural products and consumers.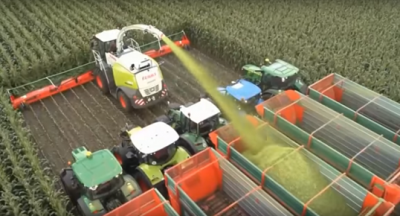 Adaptation to Climate Change
Among how nuclear technology improves modern agriculture includes the climate change adaptation. With the nuclear and its related technologies, farmers adapt to climate change by  increasing the resource-use efficiency and productivity in a sustainable way.
A good example is the nuclear-derived cross-breeding programme in Burkina Fasa that helps farmers to breed more productive and climate –resistant animals.
It is a programme underpinned by genetic evaluations in four national laboratories where scientists were able to use associated technology to produce a lick feed that provides the bigger, more productive livestock with the required nutrients.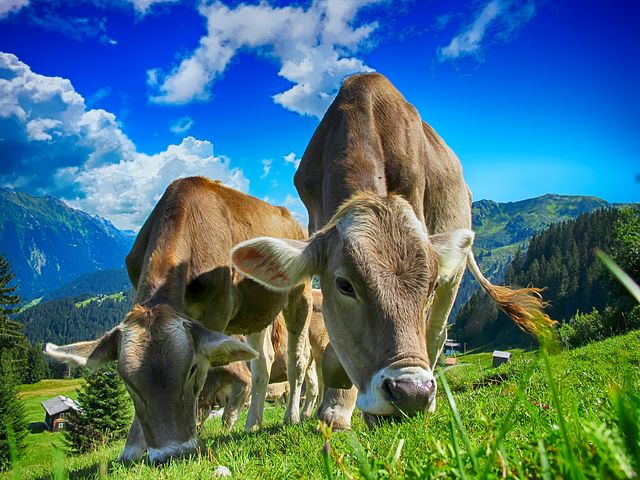 Food Security
Food security otherwise known as Seasonal Famine Prevention or shortage of food impacts greatly to the affected populations involve. Nuclear technology also involves the use of cross-breeding programmes to help vulnerable countries to ensure food security.
It has been found that new mutant crop varieties shorten the growing process which helps farmers to plant additional crops during the growing season. This in return makes more food available for the consumers.
Source: FAO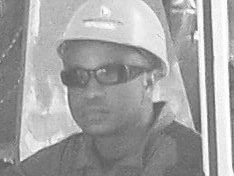 Philip is a graduate of Mechanical engineering and an NDT inspector with vast practical knowledge in other engineering fields, and software.
He loves to write and share information relating to engineering and technology fields, science and environmental issues, and Technical posts. His posts are based on personal ideas, researched knowledge, and discovery, from engineering, science & investment fields, etc.
Please, subscribe to our email list and follow our social media pages for regular and timely updates.
You can follow EngineeringAll social media pages by typing "@ EngineeringAlls" in any social media search form (Facebook, Twitter, Linkedin, Pinterest, Tumblr, etc).
You can submit your article for free review and publication by using the "PUBLISH YOUR ARTICLE" page at the MENU Buttons.
If you love this post please share it with your friends using the social media buttons provided.