Features of A new firefighting Robot
The idea of making firefighting an easy and risk-free job has led the manufacturers into the making of a brand new model of firefighting robot.
Though details of the robot will be revealed later after passing through the experimental stage, its physical appearance and working principle remain stable.
According to the recent report revealed by the CEO of the manufacturing firm, the new robot is nothing short of its expected purpose.
There are many intricate tasks the new robot can perform, such as angular water spraying, rough surface movement, and extreme water pressure delivery.
The firefighting service department can now have a special robot to bank on for safety in performing most risky tasks.
FEATURES OF THE FIREFIGHTING ROBOT
Some of the vital features of the new firefighting robot include;
Automatic functions are made possible through artificial intelligence assisted or without a remote.
The ability to detect fire and dispense its water accordingly.
The ability to move into the fire and force the fuel source to stop burning by using pressurized firefighting liquid.
Above all, it has many of its body build with fire-resistance materials.
Based on the design, the new robot firefighter is a giant vehicle built with a similar appearance to the military armored tank.
With its rolling steel belt, it can cover a reasonable distance at a suitable speed making it very possible to move smoothly on rough surfaces.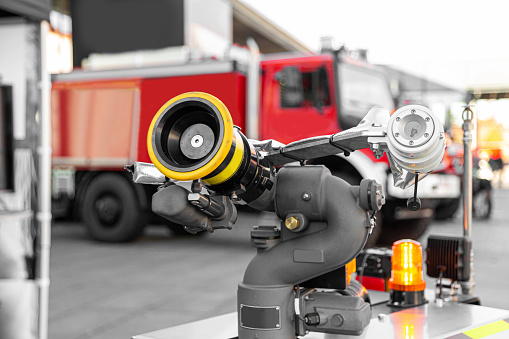 Besides, the robot's design has a lot to speak in terms of the popular military armored tank.
Though simple because of its few parts and overall moderate size little below the size of the armored tank, the firefighter can withstand a pressurized water supply up to about 30 bar.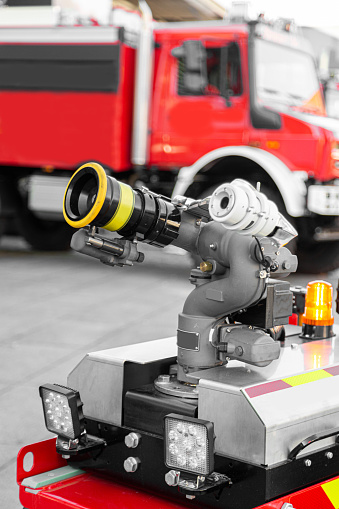 An expert described a scenario where about four or five of such robots can be stationed in a building heavily attacked by fire.
The combination will not only quench the fire immediately, but it can also prevent the firefighting department officers from taking the risk of the direct firefighting operation.
OTHER SIMILAR ROBOTS IN DEVELOPMENT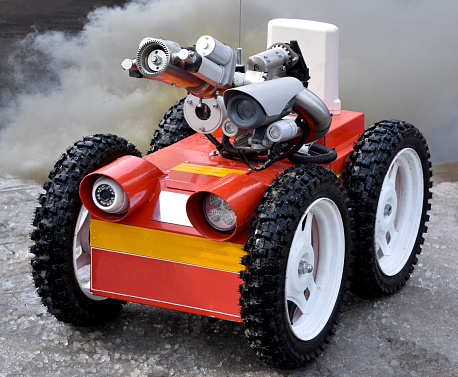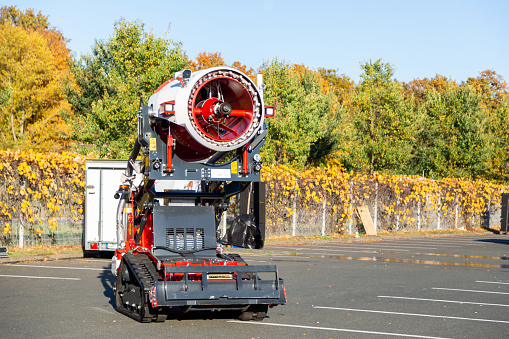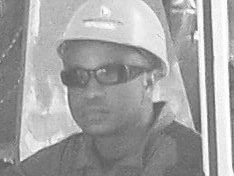 Philip is a graduate of Mechanical engineering and an NDT inspector with vast practical knowledge in other engineering fields, and software.
He loves to write and share information relating to engineering and technology fields, science and environmental issues, and Technical posts. His posts are based on personal ideas, researched knowledge, and discovery, from engineering, science & investment fields, etc.
Please, subscribe to our email list and follow our social media pages for regular and timely updates.
You can follow EngineeringAll social media pages by typing "@ EngineeringAlls" in any social media search form (Facebook, Twitter, Linkedin, Pinterest, Tumblr, etc).
You can submit your article for free review and publication by using the "PUBLISH YOUR ARTICLE" page at the MENU Buttons.
If you love this post please share it with your friends using the social media buttons provided.