What You Should Know About The BMW's Future Driverless Car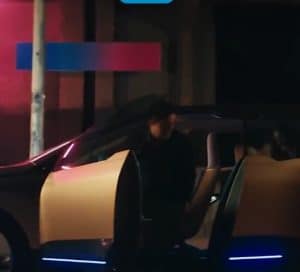 A new car concept for artificial intelligence generation has been unveiled by the automobile manufacturing firm. According to the information supplied through 'interesting engineering' BMW is set to surprise the world with a special electric car model that is autonomous or self-driven.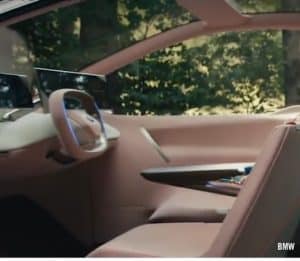 The Features of the BMW's Future Driverless Car
The car model features special functions which include;
Autonomous drive (driverless): This is one of the features of the BMW's Future Driverless Car. It is a function that makes the car to drive itself without a driver. It had been the goal of engineers to have modern or future cars possess such a feature.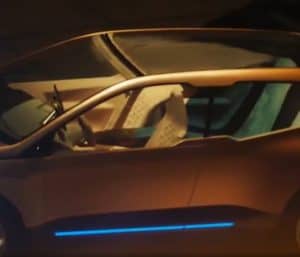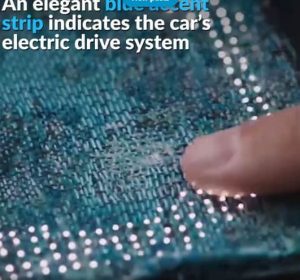 Special bonnet design and lightening system: A special feature that can be found in the BMW's Future Driverless Car is the special bonnet design and lightening system. The image below reveals how the lightening system of the car looks like at night. It is an energy-saving lightening system which consumes less power since the car is electrically driven.
A 3D-printed upright kidney grille in front: This feature found in the BMW's Future Driverless Car enables it to provide covering for the various sensors used in the car. In other words, the 3D printed upright kidney is usually found in the front and it will house various sensors. This feature provides a kind of untraceable brainbox approach for the car.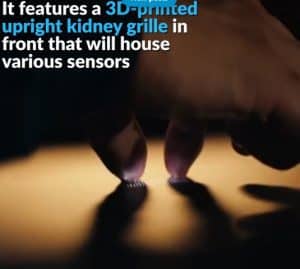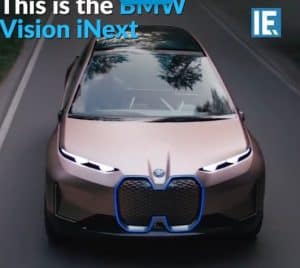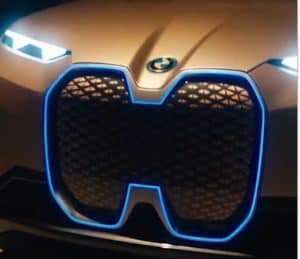 Blue Accent Strip: An elegant blue accent strip indicates the car's electric drive system
The company has concluded its plan to roll out the newly developed concept for artificial intelligence car. A look at the images of the car reveals that it has similar appearance of modern jeep design.
However, its fascinating lightening system and soft-body finishing have placed the car above others of similar design.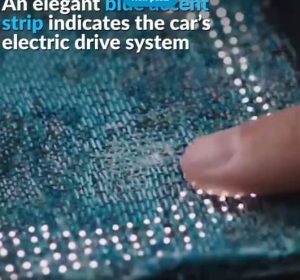 In other words, it is not a question of appearance, rather it is a matter of functions. The robotic nature of the car made it a great achievement since that is what almost every automobile manufacturing company is looking up to in the future BMW cars.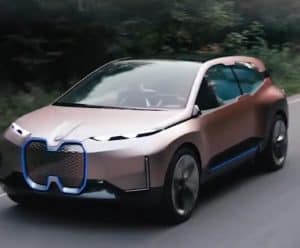 Electric Drive: The next special feature of the BMW's Future Driverless Car is its electric drive. Having a hundred-percent electric car that can be reliable and durable in battery discharge time is another goal of automobile manufacturing engineers for all the future cars, hence, having such a feature is not just a bonus to the achievement rather something commendable.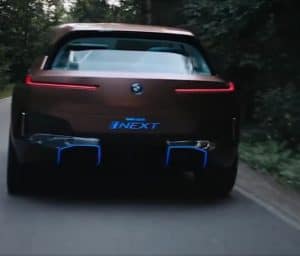 High-level Engineering Design: A look at the top and interior of the car shows a high-level of engineering designs carried out by the BMW group to see that this future car concept comes into existence. Sensors and different devices were used to improve the car's autonomous functions. Among the features of this BMW's Future Car is the ground-balance position of the Car. This shape design will help to keep the car balanced on the ground even when the car is running at speed.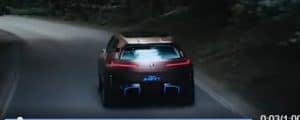 Smooth Driving Experience: In a way you may never has experienced before, this new Future Driverless Car comes with a special feature that provides great driving experience such as low noise or no noise, smooth automatic speed control, voice command activation, and inclusion of entertainment gadgets to keep the user entertianed in an entire journey.
A video released about the car revealed how it was able to drive itself to a parking space after the owner has come down from it.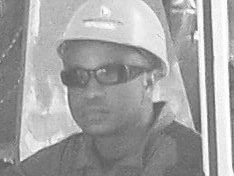 Philip is a graduate of Mechanical engineering and an NDT inspector with vast practical knowledge in other engineering fields, and software.
He loves to write and share information relating to engineering and technology fields, science and environmental issues, and Technical posts. His posts are based on personal ideas, researched knowledge, and discovery, from engineering, science & investment fields, etc.
Please, subscribe to our email list and follow our social media pages for regular and timely updates.
You can follow EngineeringAll social media pages by typing "@ EngineeringAlls" in any social media search form (Facebook, Twitter, Linkedin, Pinterest, Tumblr, etc).
You can submit your article for free review and publication by using the "PUBLISH YOUR ARTICLE" page at the MENU Buttons.
If you love this post please share it with your friends using the social media buttons provided.