Why You Need to Know The Best Engineering Universities In Canada
Canada has been a well-known destination for most international students due to many available options beneficial to the students including engineering students. The country has been rated high in terms of recognition of engineering professions.
The usnews platform recently unveiled 31 top-ranked universities n Canada offering engineering courses. This list will help you to make detailed research on each of the universities to understand the one best for your engineering program.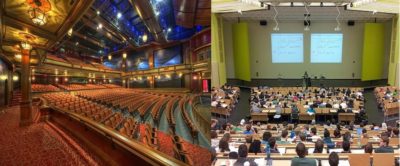 The ranking of these universities was based on so many factors including reputations, research, etc. which are highly beneficial to the engineering professions.
Below is a list of the top 31 Best Engineering Universities In Canada
University of Waterloo, Canada, Waterloo
University of Toronto, Canada, Toronto
University of British Columbia, Canada, Vancouver
University of Alberta, Canada, Edmonton
McGill University, Canada, Montreal
Concordia University, Canada, Montreal
University of Montreal, Canada, Montreal
University of Ontario Institute Technology, Canada, Oshawa
University of Calgary, Canada, Calgary
Ryerson University, Canada, Toronto
McMaster University, Canada, Hamilton
University of Ottawa, Canada, Ottawa
Carleton University, Canada, Ottawa
University of Victoria, Canada, Victoria
Laval University, Canada, Quebec City
Western University, Canada, London (Canada,)
University of Manitoba, Canada, Winnipeg
Queen's University, Canada, Kingston (Canada,)
York University, Canada, Toronto
Université du Québec à Montréal, Canada, Montreal
University of Saskatchewan, Canada, Saskatoon
Memorial University of Newfoundland, Canada, St. John's
Ecole de Technologie Superieure – Canada,, Canada, Montreal
Dalhousie University, Canada, Halifax
University of Guelph, Canada, Guelph
University of Regina, Canada, Regina
University of New Brunswick, Canada, Fredericton
University of Windsor, Canada, Windsor
University of Sherbrooke, Canada, Sherbrooke
Simon Fraser University, Canada, Burnaby
Royal Military College – Canada,, Canada, Kingston (Canada,)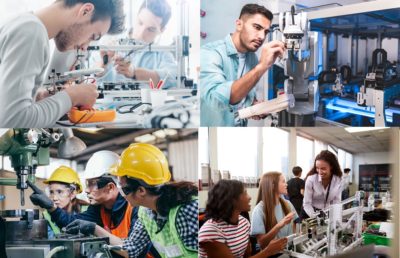 What to expect in future updates
we will be updating this post from time to time to meet up with the up-to-date information regarding the best engineering universities in Canada. Details of each university may be included later as the time progresses.
Also, we were not able to provide the website link of these universities on this page but we may add the links in future updates. However, you can copy the name of any of the schools and paste it into the Google search engine to see the website address.
Visiting the website will help you gain more information regarding the areas of engineering disciple the school offers and see if it matches yours. You can as well use the 'contact us page of the website to send the school email.
You can share this post by copying the link and pasting it on any of your social media platforms to get your friends informed.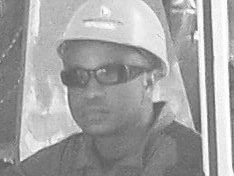 Philip is a graduate of Mechanical engineering and an NDT inspector with vast practical knowledge in other engineering fields, and software.
He loves to write and share information relating to engineering and technology fields, science and environmental issues, and Technical posts. His posts are based on personal ideas, researched knowledge, and discovery, from engineering, science & investment fields, etc.
Please, subscribe to our email list and follow our social media pages for regular and timely updates.
You can follow EngineeringAll social media pages by typing "@ EngineeringAlls" in any social media search form (Facebook, Twitter, Linkedin, Pinterest, Tumblr, etc).
You can submit your article for free review and publication by using the "PUBLISH YOUR ARTICLE" page at the MENU Buttons.
If you love this post please share it with your friends using the social media buttons provided.