Introduction
These days, tech literacy is a gold mine of opportunities in this advancing society. The need to be Tech-literate is paramount as businesses, schools, corporations now source digitally innovative individuals with expanding ideas to boost the returns in their various fields. In this post we will be discussing the steps to be tech literate.
Now in these uncertain and unpredictable times where no one knows or can predict the future of one who isn't tech-savvy, coupled with the scourge of the coronavirus disease, businesses and organizations conduct their daily operations from the comfort of homes, offices and remote locations from e-conferencing, zoom meetings to e-commerce platforms and other things that only require an online presence.
Basic tech knowledge is needed as an essential life skill just like learning in school or maybe learning to do basic stuff like eating, washing etc to remain relevant in this advancing technological society to provide 21st-century solutions to digital problems.
WHAT IS TECH-LITERACY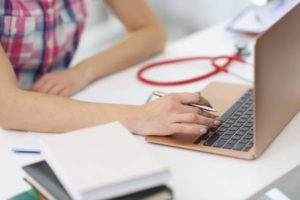 Tech literacy mainly refers to the ability to retrieve, assess, process, manage and communicate information in an effective, innovative, appropriate, responsible and dynamic approach.
It refers to the acquisition of technological skills to communicate and source information and to be able to critically assess the accuracy and currency of the information gathered and integrate it in the synthesizing of new information processed.
STEPS TO BE TECH-LITERATE
Below are some of the basic steps I outlined to help you stay relevant.
Use social media to your advantage.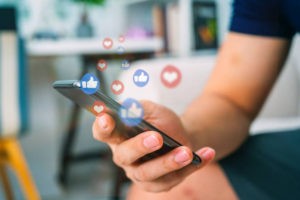 Today, more than half of the world's population is already active on social media, and in many cases, they are already more skilled at using it than their peers. What you should focus on should be on introducing yourself to the ins and outs & tricks of social media, but and how you can use it to gain an advantage over others and remain heads above them.
Platforms like Pinterest boards can be for providing and getting feedback during projects, create polls on Twitter for research purposes or to source for tech gurus, Facebook groups can be used to connect and communicate with them.
Ravenously devour Google.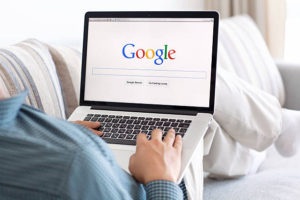 Google is a platform where you can learn a plethora of tips, tricks and hacks that make sourcing and getting information from search engines easier and faster. From the commonly used shortcuts on the nets to the ones of more complex use, you'll become more efficient and innovative by taking a little time to learn them. You can try CNET and HubSpot to get started.
Just Read.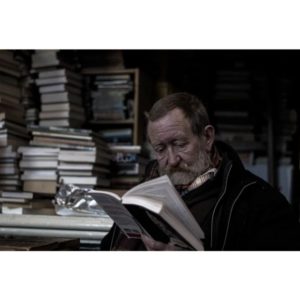 The most basic way to increase your technological literacy. Technology article websites like CNET, and Engadget drop useful content on the recent and greatest innovations in the tech-industry.
Most professionals in marketing frequently make use of these websites for the gainful knowledge of the latest updates on social media platforms, such as algorithm changes and improved features.
You can read them in more lengthy writing to easily  understand technology's many functions and implications in our tech-savvy world. Article websites like Wired, The New York Times got you covered.
Be familiar With Coding and programming terms.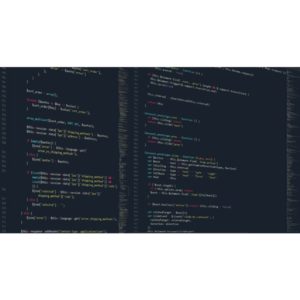 Though you don't really need to learn coding languages like Java or Python etc. it's important that you familiarize yourself with its terms and concepts as it is one of the most vital parts of tech literacy. it's what you need to acquire in order to at least understand the basic functioning of Software.
Important programming concepts and terms to be tech-inclined with involve data-flow logic and personal security and will assist people in preventing the risks of coursing through complexly tech-connected planet.
Discuss with Tech Experts.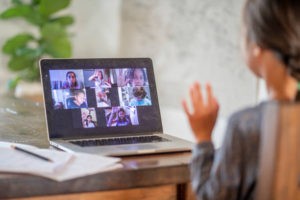 Everybody cannot be a tech guru, but you can be a learned individual familiar with technological skills. By acquiring more than enough to enable you to interact with experts in a very intelligent manner though not a necessity, but will help you go a long way.
Its highly important for you to stay connected to the tech world by reading and interacting with tech experts, attending conferences and webinars and discussing with Tech-developers to easily understand the technology that leads to the solution.
CONCLUSION
You need to be connected to other like minded individuals who have an affinity for technological methods in explaining and providing solutions to 21st century problems. Being Tech-literate will help you to stay connected and be relevant in this new and improved society and not get drowned by upcoming tech advancements.
Donald has been a well-known researcher on topics relating to engineering and science as well as other topics. EngineeringAll.com is one of the platforms he uses to interact with his royal audience as a hobby.
Though his posts may not be everything you need in certain topics, he promised to use research and personal experience to give you his best .
You can subscribe to our email form below my post to get regular updates regarding Donald's posts.
You can also use the 'FOLLOW US' buttons to follow EngineeringAll.com on its social media pages by typing @ EngineeringAlls in any of the social media search form.
Be part of our growth by sharing this post to your friends using the buttons provided below. Your comments and feedback will be welcomed and we will be glad to hear from you.